Wimbledon organisers deny claims of favouring men over women for main courts
By Dev Trehan
Last Updated: 11/07/17 4:13pm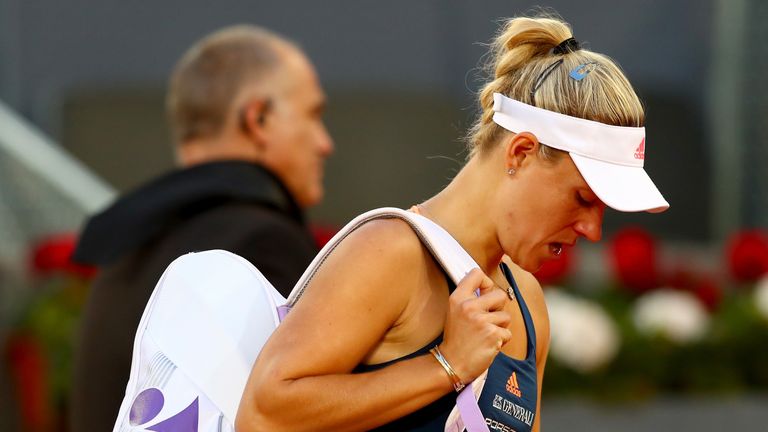 Wimbledon organisers have denied claims they are favouring men over women for the main courts at this year's tournament.
Following her defeat to Garbine Muguruza on Monday, world No 1 Angelique Kerber said she was "really surprised" to see the match take place on Court No.2, adding she had been "really looking forward" to playing on one of the big two courts.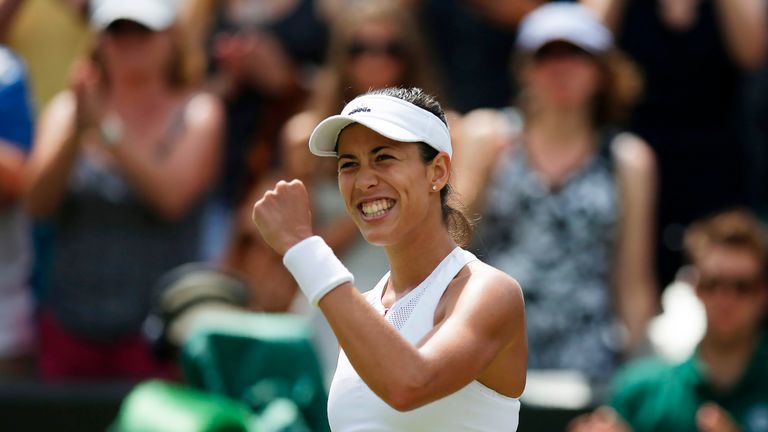 Jelena Ostapenko, who beat Elena Svitolina on Court No.12, also expressed her dismay at being made to play on one of Wimbledon's outside courts.
"I think I deserve to play on a better court than No. 12 Court," the recently-crowned French Open champion said.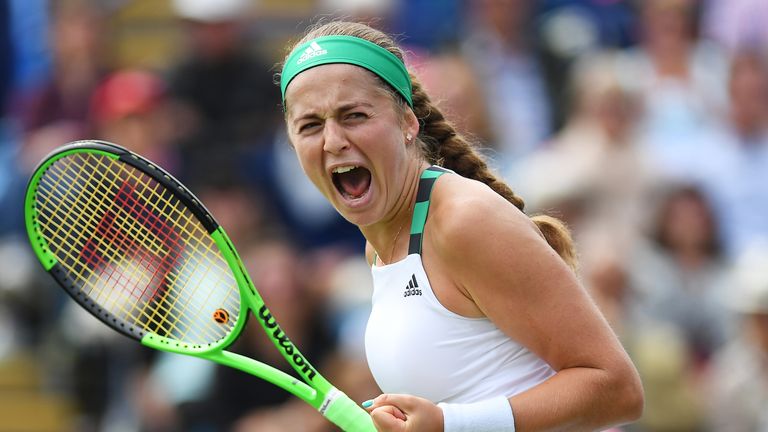 "Elina is the world No 4 so I think our match was a very interesting match for people to watch. I don't like when I play and nobody's watching the match, or only a very few people.
"It's not fun. I thought we would play on a bigger court."
Former world No 1 Caroline Wozniacki took her criticism one step further, suggesting Wimbledon was the worst of the Grand Slams in terms of gender inequality.
"This is something that we have talked about at Wimbledon for the last 10 years," she said after losing to American Coco Vandeweghe on Court No. 3. "It's been the same for 10 years straight.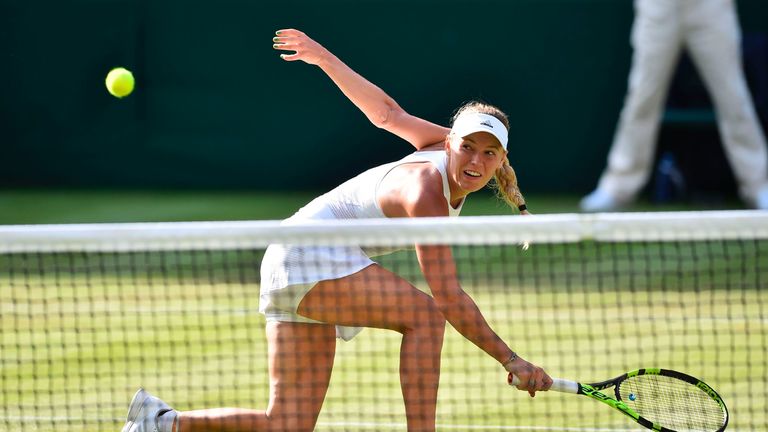 "I think the other Grand Slams are more equal, positioning of men's and women's matches, whereas here there's always two men's and one women's on Centre Court. Most days, as well, there's more men's matches on Court 1, too."
There was also anger from some fans gathered on Henman Hill when the feed of Johanna Konta's clash with Caroline Garcia was switched at a critical stage to make way for the start of Andy Murray's match with Benoit Paire.
"I didn't know. I was not on Henman Hill, I was on Court 1 playing," Konta said after being told of what had happened. "I think that is a broadcasting decision."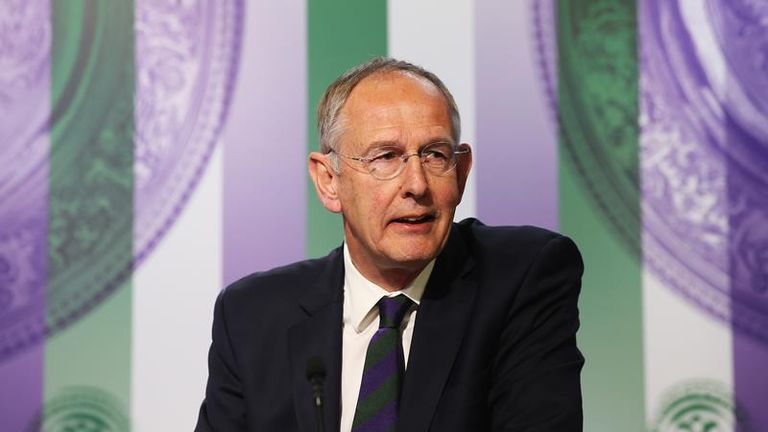 But All England Lawn Tennis Club chief executive Richard Lewis played down the sequence of events at this year's tournaments, insisting decisions have been made according to demand.
"I would not say it was favouritism, I would say it is taking the marquee matches," he said.
"It is not about male or female, in the end it is about which matches you feel the public and broadcasters most want to see."
For those on the move, we will have Wimbledon covered via our website skysports.com/tennis and then click through to our dedicated section skysports.com/tennis/wimbledon. On the move? Head to our app for mobile devices and iPad, or follow our Twitter account @SkySportsTennis to join in the conversation. Who will win the All England Club titles this summer? Have your say...
Sky customers can now upgrade to Sky Sports for an unmissable summer of sport. Upgrade now!