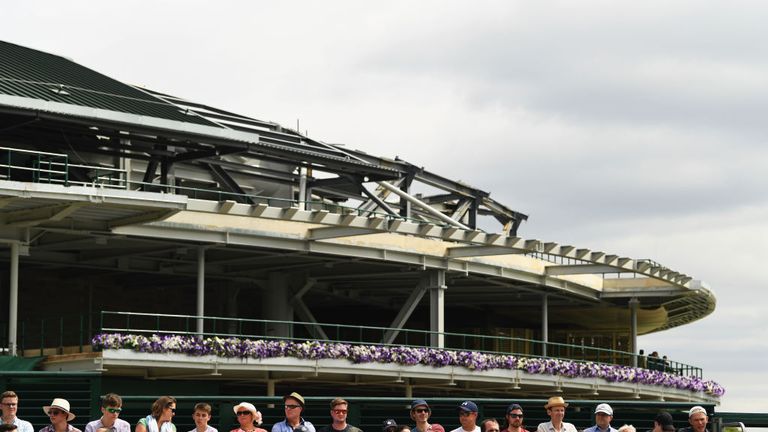 The All England Club has secured a £175m loan facility to finance the construction of a retractable roof at Wimbledon's Number One Court and other 'Master Plan' projects.
The roof will cost £71m and should be completed in time for the 2019 tournament.
The extra spending is revealed in the All England Club's accounts at Companies House and also outlines other improvements planned on the site.
These include new clay and covered hard courts, which will not be used for the championships.
Wimbledon makes £125m over five years from debenture seat sales and this profit will be used to pay off the loan, with extra income from TV rights, general ticket sales and sponsorship.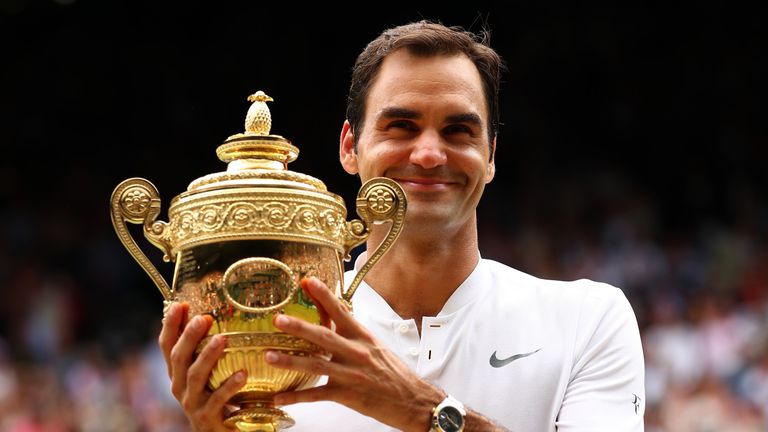 The All England Club, which made a £33.2m profit last year, paid off a £75m loan in 2015 that funded the first part of Wimbledon's 'Master Plan', including the Centre Court roof.
"In September 2016, the company extended the £175m loan with HSBC to July 31, 2023 to finance the Number One Court project and aspect of the Master Plan," the annual report says.
"The loan is secured on the grounds at Church Road."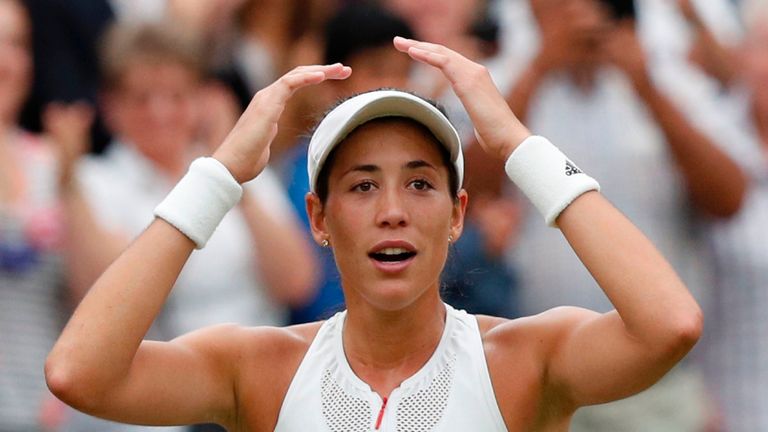 Capacity on Court One is expected to rise from around 11,500 to 12,400 under the proposals and will create a more comfortable environment for spectators, although the report says there are no plans to increase ticket prices.
The new roof will see Wimbledon become the second of the sport's four slams to have the capability for indoor tennis on two courts, guaranteeing play in bad weather.
The Australian Open currently leads the way with three roofed courts.
The introduction of a roof on Number One Court could also allow four matches to be played each day both there and on Centre Court whatever the weather.
That would open up the possibility of having an even-gender split with two men's and two women's singles matches on the biggest stages.