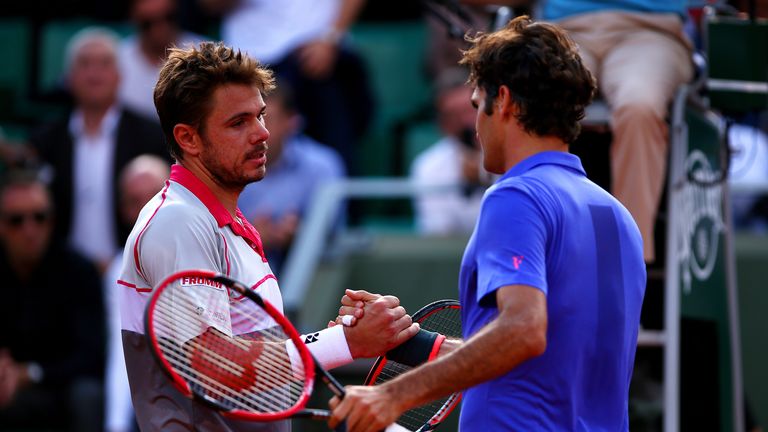 Roger Federer says he will relish renewing his long-time rivalry with Swiss compatriot Stan Wawrinka for a place in the US Open final on Friday.
Federer saved precious time and valuable energy as he strolled into the semi-finals with a ruthless win over Richard Gasquet.
The world No 2 two registered 16 aces to Gasquet's one, 50 winners to his opponent's eight and five breaks of serve to the Frenchman's none.
Wawrinka made light work of Andy Murray's conqueror Kevin Anderson, winning in a brisk one hour and 47 minutes.
Federer has a great record against Wawrinka, stringing 11 wins in a row between 2009 and 2013, but Wawrinka blew away the 17-time major champion in straight sets at the French Open in June, where he went on to lift his second major title.
"Stan played a wonderful match in Paris. I was really happy for him, he went on to win the tournament. He deserved it," Federer said.
"He's been such a great player. He's improved a lot and I couldn't be happier to play him here.
"It's two Swiss in the semis in the US Open, it's very cool for the both of us and I'm looking forward to it."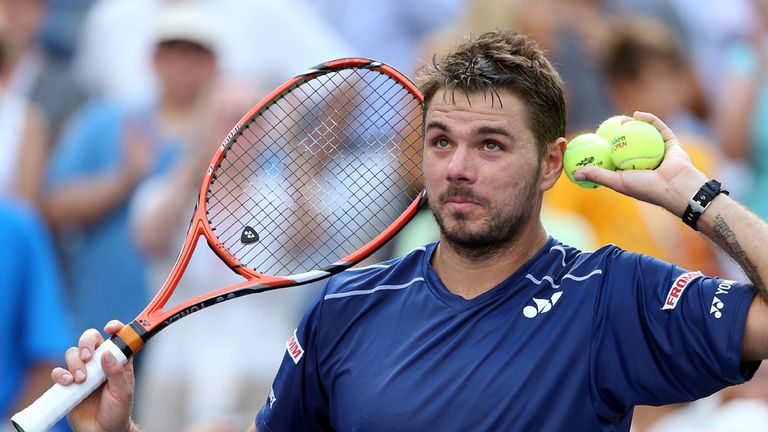 Wawrinka has gone about his business quietly in New York, efficiently moving through the draw but largely falling short of the excellence he unleashed at Roland Garros.
The fifth seed's display against Anderson, however, hinted at a coming to form at just the right time and is now ready to renew a 'special' rivalry.
"I don't want to look at the stats," said the Swiss No 2 in an on-court interview. "It's special because he's been the best player this summer. I know people love him here so hopefully I will receive some support."
Wawrinka even tried out Federer's rush-return himself in what was perhaps an ominous statement of intent to his next opponent.
"Maybe we'll both do only that the whole match," Federer joked. "The longest rally will be about three shots."
Watch the US Open come to a conclusion on Sky Sports all this week. Not a Sky subscriber? Then watch through online streaming service NOW TV.
By purchasing a Sky Sports Day Pass for £6.99 or Sky Sports Week Pass for £10.99, you can enjoy access to all seven Sky Sports channels and watch on a TV with a NOW TV Box or on a range of devices.