Javier Hernandez has revealed he turned down offers from Spain and Italy to return to "the best league in the world".
Hernandez this week completed a £16m move to West Ham two years since he left Manchester United for German club Bayer Leverkusen after a year on loan at Real Madrid.
Both Leverkusen and Real signed the Mexico striker on deadline day, but Hernandez now has two weeks to acclimatise before facing old club United on the opening weekend, live on Sky Sports Premier League.
The Mexico striker trained with his new team-mates on their pre-season tour of Germany on Friday and afterwards told Sky Sports News how West Ham's ambition lured him back to the Premier League.
"It was a little bit simple really," Hernandez said. "I'm in the best league in the world and West Ham showed me a lot of confidence and trust.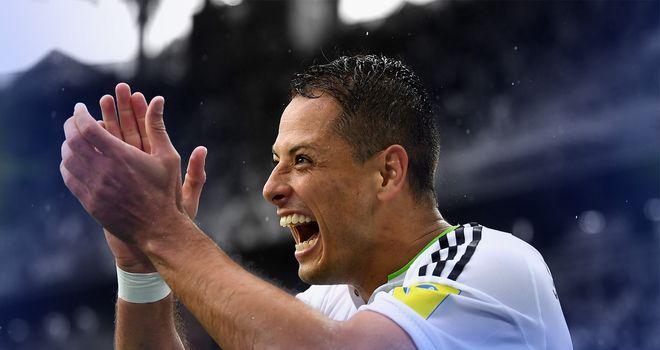 "West Ham is showing more ambition compared to the last seasons. They want to qualify for Europe, you can see that in the transfer window. That's why I'm here.
"They're one of the most historic teams in England, very ambitious this season and hopefully we can achieve our goals.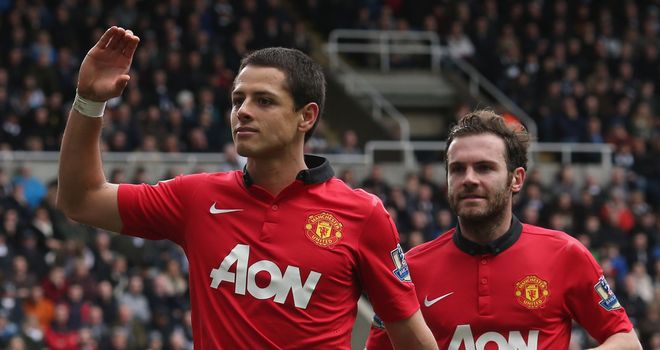 "There were other options - one in Spain and two in Italy. The last two transfers I made on the last day, this time it was more calm and easy. Thankfully I'm where I want to be."
Hernandez's goals helped United to the title in 2011 and 2013, and speaking about that Super Sunday opener he said: "I'm going back to my old club - my old house - and it's going to be very special.
"But I'm defending other colours now. I want to help my team win three points and start the season on the right foot."