Stoke chairman Peter Coates has praised the decision to close the Premier League transfer window before the start of next season, describing it as a "triumph for common sense".
A vote among top-flight clubs on Thursday ended in a majority vote in favour of the change to transfer rules, although Manchester City and Manchester United were among a minority of clubs to vote against the proposal.
But Coates - writing in a comment section in the Daily Telegraph - has overwhelmingly backed the decision that was reached.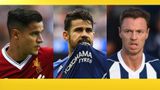 "This is a triumph for common sense and I really I cannot see any downside in the changes to the transfer window," wrote Coates.
"It was something Stoke City and a lot of other clubs were in favour of and the argument is a very strong one to have the window closed before the season starts.
"With the window open after the season starts there is a lot of uncertainty created, affecting players, management and even club staff, but these new proposals end that uncertainty.
"This now allows clubs to go into the first game of the season with the manager knowing the squad he has at his disposal and not needing to worry about potentially losing his best player two or three weeks down the line.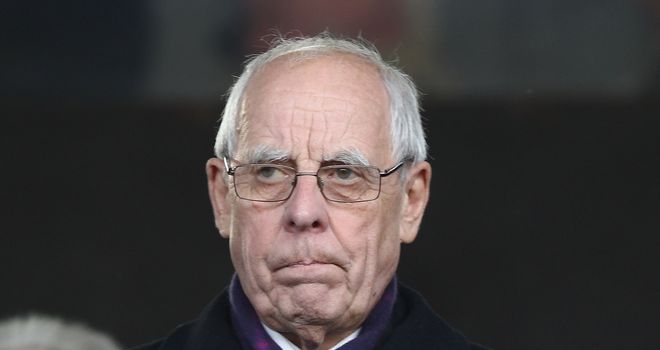 "There are so many advantages to this and I really do believe it is a sensible move which has been a long time coming."
The Premier League returns this weekend after the international break. Watch Manchester City v Liverpool on Saturday. Coverage begins on Sky Sports Main Event and Sky Sports Premier League at 11:30am.