Juventus could miss out on signing Emre Can from Liverpool, according to the club's general manager Giuseppe Marotta.
Can's contract at Anfield expires in the summer and he is eligible to sign a pre-contract deal with an overseas club.
The Germany midfielder revealed earlier this month his agent was still talking to Liverpool about their offer of an extension.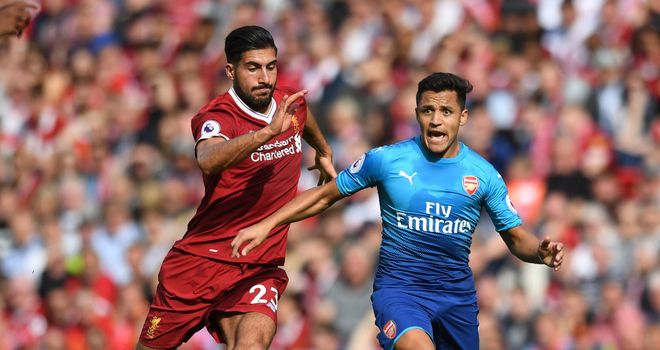 Marotta told Italian broadcaster Premium Sport: "The interest is clear. We want to try and bring him to us, but we cannot do it because he currently has a contract with Liverpool.
"He could renew it and, moreover, there are other teams interested in him."
The Serie A side have been interested in the 24-year-old for several months but have failed to agree a deal so far.
Marotta added: "We want to try and bring him to Turin. I am stating this with full awareness that he might not arrive, but we need to have important objectives."
Can played a key role as Liverpool beat Manchester City 4-3 in the Premier League earlier this month, which was City's first defeat in the league this season.