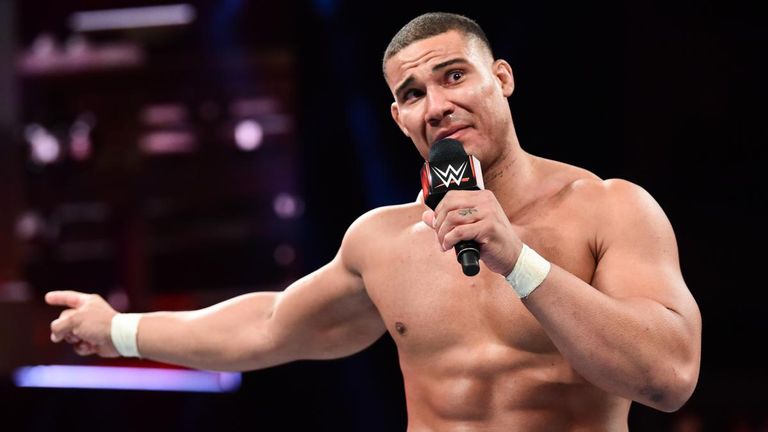 This time last week, Jason Jordan was preparing for the biggest night of his career so far, teaming alongside his father Kurt Angle at the prestigious Survivor Series pay-per-view.
One episode of Monday Night Raw later, and the youngster's dreams have crumbled to Pedigree-infused dust.
Jordan now has no match at Survivor Series and seemingly cannot rely on Angle to support him when the going gets tough. So what happens next for the promising rookie?
Jordan's Raw had started so promisingly. He dispatched Bray Wyatt in arguably one of his most impressive outings to date but - crucially - injured himself in the process, leading to Angle's decision to remove him from the squad.
Even with his job seemingly on the line, Angle hesitated, forcing Triple H to not only make the decision for him but also to deliver a Pedigree on his son to emphasise the point.
Angle's non-response does not bode well for Jordan and is likely to lead to plenty of tension within Team Raw between the Raw general manager and The Game.
That tension is mirrored elsewhere in the quintet in the simmering feud between Finn Balor and Samoa Joe, which has been put on hold for the benefit of brand supremacy.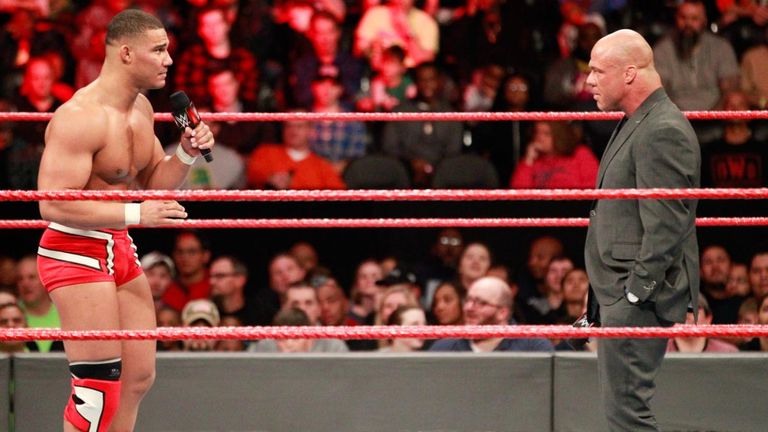 But will the true pressure come from someone not even in the match?
On the SmackDown side, that external pressure may come from Sami Zayn and Kevin Owens, who remain bitter about not being part of the card and could seek some form of retribution for that snub.
In the red corner, Jordan will surely not simply sit back and accept the mistreatment his father not only allowed but seemed to give approval for.
Will Survivor Series be the moment Jordan turns on his father and becomes a heel?
The fans seem to be demanding it and their responses to the wholesome athlete character portrayed by Jordan are almost identical to those Angle himself experienced during his first babyface run.
There have been vague teases that Jordan's patience with the honest approach is wearing thin and Monday night was further proof that he is a competitor who will get nowhere by playing by the rules.
So it appears the time has come. The only question is when and where it will happen. When could be this Sunday. Where could be Survivor Series.