This week's SmackDown brought four matches, two beatdowns and an unsuccessful attempt at beating a pancake eating record.
Dolph Ziggler and Baron Corbin were slated to go head to head for a place in the multi-man main event at Fastlane for AJ Styles' WWE title.
But the pair never even made it to the ring as they fell victim to another nefarious assault from the Yep movement.
And it wasn't just Sami Zayn and Kevin Owens who were putting the boots to the, er, bodies in Bakersfield on Tuesday night.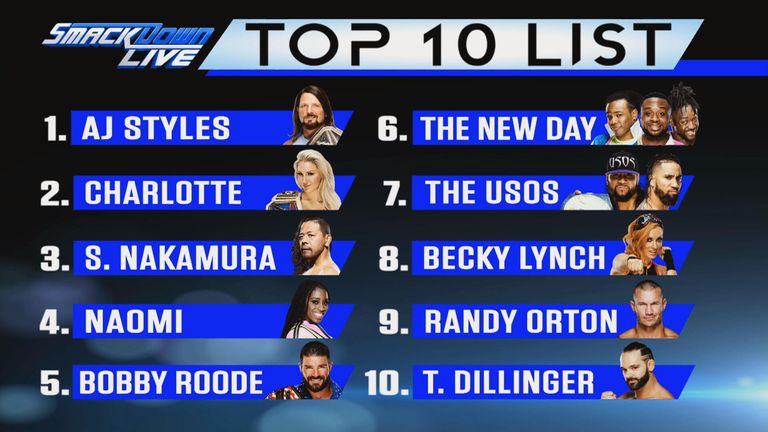 There was also a maelstrom of masculine pride colliding with catastrophic consequence in the ring, with Jinder Mahal, Bobby Roode and Randy Orton looking to settle a few scores.
Roode was upset with Orton for his RKO from almost literally out of nowhere on last week's episode, while the Modern Day Maharajah was keen to press home his claims for Roode's United States title.
We've compiled the best bits from the episode in one bite-sized package - click on the video above to watch it!