QUIZ: Test your Becky Lynch knowledge with our straight fire trivia challenge!
Last Updated: 01/02/19 8:23am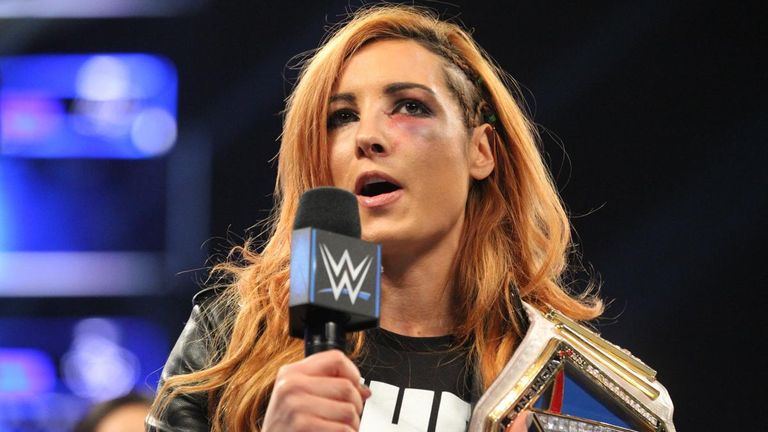 How much do you know about Royal Rumble winner Becky Lynch? Find out with our straight fire trivia challenge.
Lynch has become the hottest property in WWE after a glorious 2018 which saw her win the SmackDown title from Charlotte Flair and produce an epic last woman standing match with her at the company's first all-female Box Office event, Evolution.
She also played a key role in the invasion of Raw by the SmackDown crew, suffering a broken face and concussion after a punch from Nia Jax left her bloodied but triumphant in one of the iconic images of the modern era.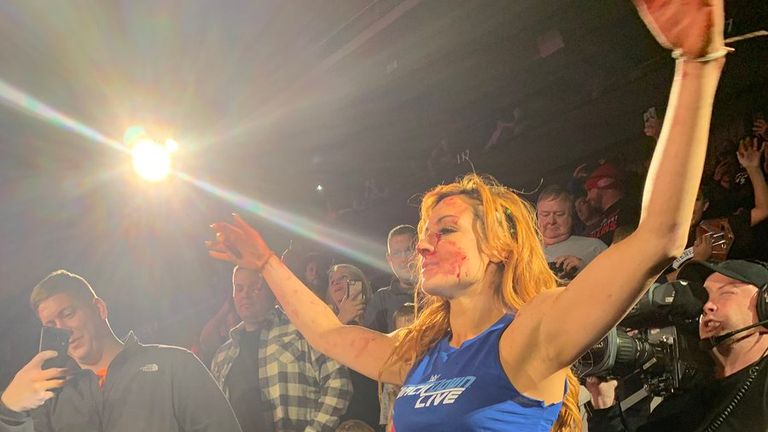 The 31-year-old has also upped the intensity on social media, entering into a long war with Ronda Rousey - who she was scheduled to face at SummerSlam but was unable to do so due to the Jax-inflicted injury.
Lynch then went on to win the Royal Rumble last weekend and as a result will now face Rousey in a long-awaited WrestleMania match.
The quiz is below - so get ready to take the test!