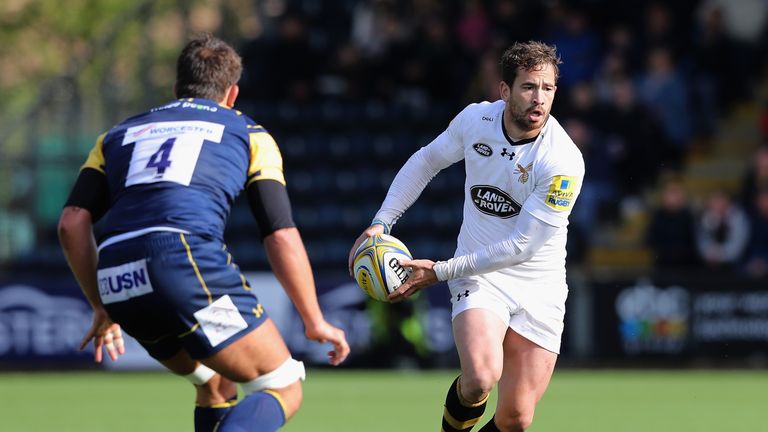 Danny Cipriani has seen some "pretty nasty injuries' on artificial surfaces and isn't a supporter of the surface at the elite level of the game.
The Wasps' fly-half joined Will Greenwood and Rupert Cox on The Offload Podcast this week to give his opinion on the topic at a time when three Premiership clubs now have artificial surfaces.
At the grass-roots level significant investment is being made into increasing the numbers of artificial grass pitches across the country. The RFU are investing £47m over four years to develop 100 artificial grass pitches across England to grow the game.
Steve Granger, the RFU Rugby Development Director, believes that these pitches will increase the capacity by 'several hundred per cent' for training and provide the ability to play matches on weekends when otherwise games could have been cancelled.
Cipriani is in favour of the development at the grass-roots level of the game but has real concerns about the surface when it comes to the elite level.
"I think as you were talking about junior rugby it's great but when it comes to the professional game, I've seen some pretty nasty injuries because their studs get caught... ankles get snapped."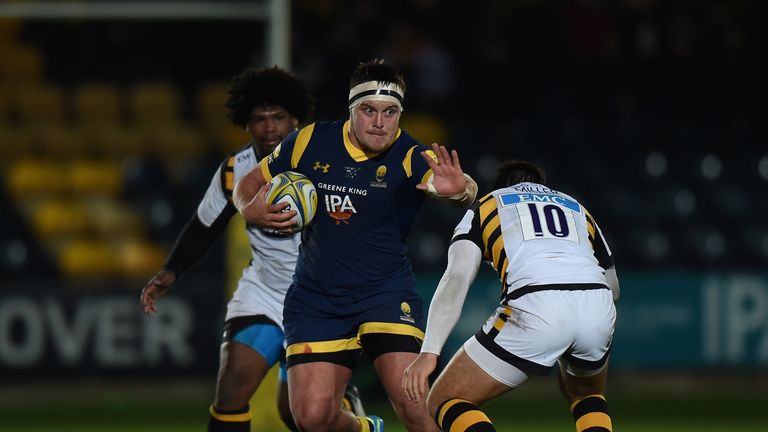 Will Greenwood says that there has been plenty of studies into the impact of playing on an artificial pitch and that all the results have shown that there is not an increase in injury.
"All the data published so far say that there was no overall increased injury risk between artificial grass and natural turf," explained Greenwood.
"Part of the rationale about rolling out these artificial pitches up and down the country is based on that data. But here is my take on it - maybe Danny is right and that there may be some knee issues but, and I am beginning to hypothesise here, if there is no increase in injuries then there might be more knees but less shoulders.
"It becomes a bit of a trade-off - are you the lad with a dicky knee or the lad with the dicky shoulder in which case you would prefer one pitch over the other.
However, Cipriani says the published data is not reflecting what he is experiencing first-hand playing on these pitches.
"I'd have to disagree with the data or the stats because you can pull out as much data as you want but I used to get tendonitis in my knee and I recovered back from it. The only time I ever had soreness in my knee again is when I play on the 4G pitches, said Cipriani.
"We played against Worcester at the beginning of the season and a guy broke his ankle off the first kick off of the game, you have to ask the question 'did he break his ankle because his studs got caught in the ground or was it something else?"
Listen to The Offload podcast and subscribe to more via iTunes