Jerome Kaino unmoved over Warren Gatland's New Zealand 'blocking' concerns
By Allan Valente
Last Updated: 19/06/17 9:55am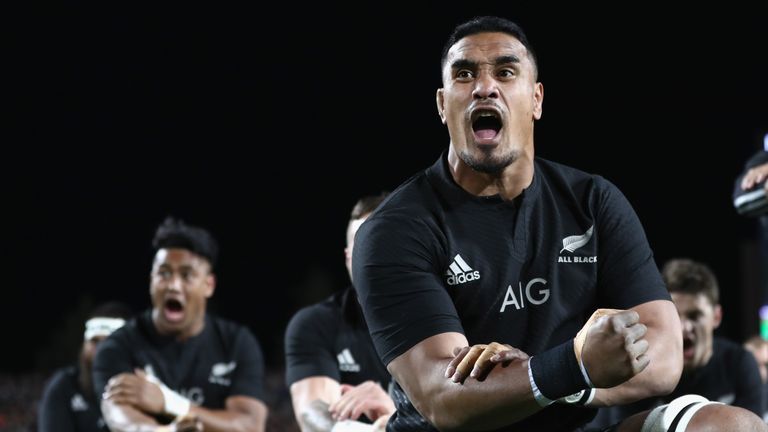 All Blacks flanker Jerome Kaino has dismissed Warren Gatland's claims over New Zealand's "blocking" ahead of Saturday's first Test against the British and Irish Lions.
The Lions head coach has already highlighted what he sees as New Zealand players illegally blocking to prevent opponents contesting possession in the air and Gatland will meet first Test referee Jaco Peyper on Friday to discuss the concerns further.
However, ahead of the Eden Park clash, live on Sky Sports 1HD, Kaino described Peyper as a "pretty good" communicator.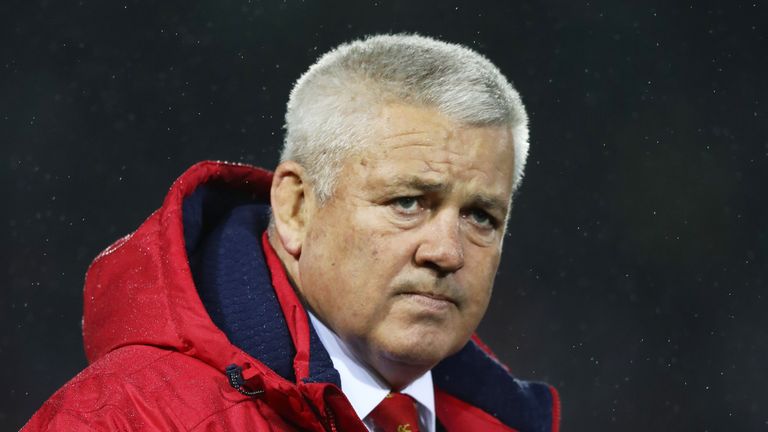 Asked about the blocking suggestions, Kaino said: "As long as you are within the rules, I don't think there is any problem. For us, we can't really go into a game worrying about what the ref is going to rule on how we play the game.
"You have just got to play to the whistle. The ref's ruling on things, you have just got to adapt and adjust as fast as you can within that 80 minutes. For us, it is a matter of focusing on our strengths as much as possible.
"He [Peyper] is pretty good in how he commentates to the players in terms of what's going on and what he wants. As a player, you always want to know what he [referee] needs from you, and that is all you can ask for."
Kaino won the first of his 78 caps a year after the Lions' last New Zealand visit in 2005, when they suffered a 3-0 Test series whitewash against the Dan Carter-inspired All Blacks, and he has described the prospect of playing in the Test series as "huge".
He is set to be a key part of head coach Steve Hansen's back-row armoury this time around, starting at Eden Park, where New Zealand are unbeaten since 1994.
"Any Test in the All Blacks environment is huge, and I think things are slowly starting to amplify now that we are finally getting to the first Lions Test," Kaino added.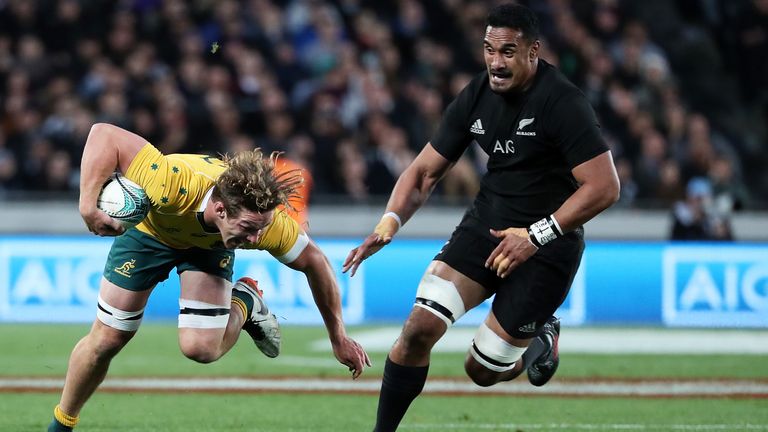 "The Lions Tests in 2005 were amazing, how the whole country got amongst it, and all the Lions fans added to everything. It was a great time to be in New Zealand, and it is a similar feeling this time around.
"You don't think your professional career is going to last more than 10 years, and I feel blessed to be able to be here and been around for this long. All that [Lions fans] adds to the Test match atmosphere, whether they are supporting you or not. Any Test match you play, home or away, has always got that pressure.
"It is exciting. There has been a long build-up to this first Test, and we are excited about the challenge."
The back-row battle is set to be a critical aspect of all three Tests, and Kaino admits the Lions' resources in that area are impressive.
"They are probably some of the form loose forwards of the last couple of years. Sean O'Brien was huge on the weekend [against the New Zealand Maori], and against the Crusaders. It's not just the tight stuff, he gets around the park as well.
"Individually, I think they are up there with some of the best, and seeing their combinations the last couple of weeks definitely makes them a threat."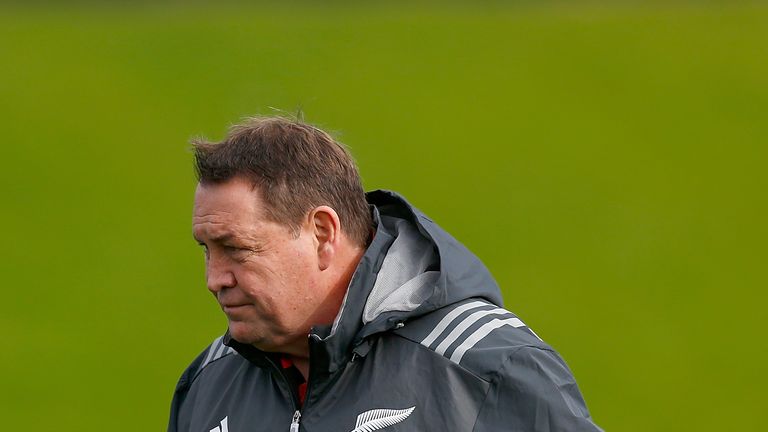 Kaino also underlined the mood in the New Zealand camp when asked to comment on Gatland's claim two days ago that Hansen might be worried leading into the Tests.
"He [Hansen] was still his cheeky self this morning, cracking jokes," Kaino said. "So I haven't seen anything out of the ordinary."