Will Greenwood believes Owen Farrell should be a contender for Lions captain
Last Updated: 14/02/17 6:31am
Will Greenwood says that Owen Farrell is one of the top three players in the world, is as good as Jonny Wilkinson and should be a contender to captain the Lions this summer.
Farrell has been in exceptional form for England and his performances have been vital in their 16 match-winning streak.
Warren Gatland will announce his Lions squad and the captain on April 19 and has spoken about perhaps choosing a tour captain and then a Test match captain, however Greenwood says Farrell fits the bill for both roles.
"With Rory Best injured and none sure of who will be starting hooker, why are we not talking about Owen Farrell as Lions captain?" asked Greenwood on Sky Sports News HQ.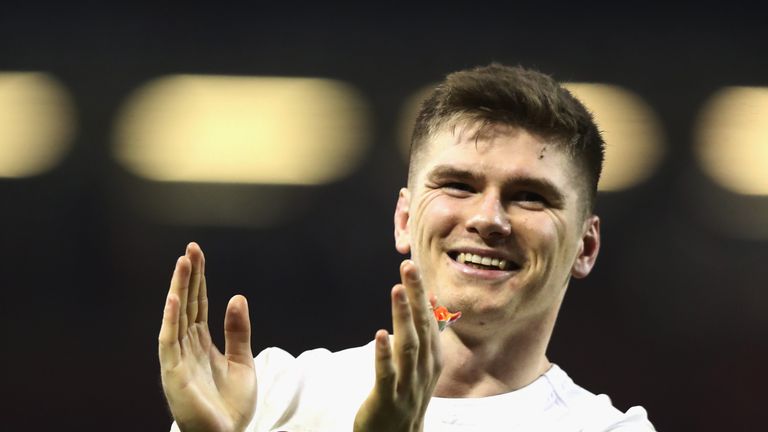 "He is European champion, domestic champion, Six Nations champion, 16 straight wins and undroppable for Eddie Jones.
"He can play 10 or 12 - so you can go into a Test match and play Sexton 10 and Farrell 12 or have Farrell at 10 and Henshaw or Dunbar at 12.
"The one person who is playing right now is Farrell. And if he is playing and he is of leadership material and you want to end the debate of having a tour captain and a Test match captain - there is one bloke who is doing both.
"I have so much respect for the young man - he is as good as Wilkinson."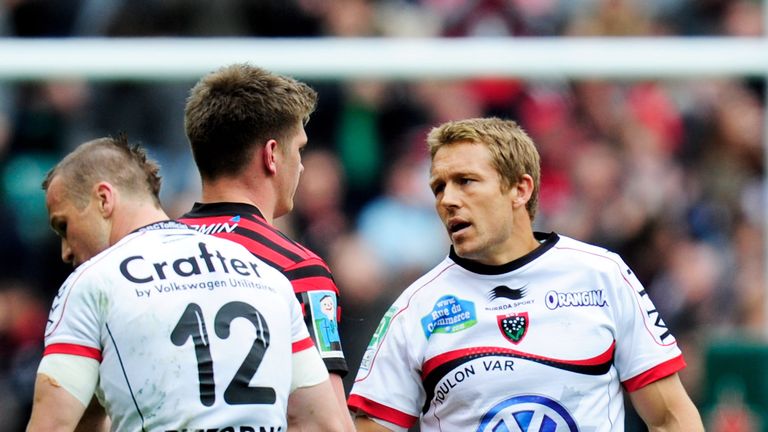 Greenwood went on to say that he believes that Farrell is one of the top three players in the world and even Tom Brady would be impressed with his mental toughness.
"Right now has to be one of the top three players on the planet - you can throw in all your All Blacks," added Greenwood.
"He just does not believe he is ever beaten. He got absolutely destroyed by Ross Moriarty with a massive tackle. Takes it, gets up, dusts himself off and makes the pass to Daly that sets up the winning try. He is the one who converts the try that made it a five point game which means Wales can't take a drop-goal or a penalty to draw.
"I was joking with a mate of mine and said if Tom Brady started to doubt himself then he would ring Owen Farrell and ask him how he does it."