Racing 92 slam French media over reporting of Dan Carter doping case
By Michael Kelleher
Last Updated: 18/10/16 12:09pm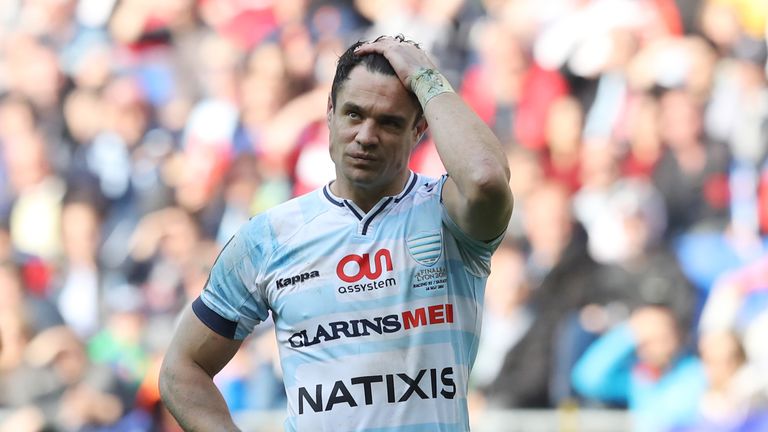 Racing 92 have called French media coverage of Dan Carter's doping probe "reprehensible" after the All Blacks legend was cleared of any wrongdoing.
Carter, fellow former All Black Joe Rokococo and Argentinian winger Juan Imhoff were all cleared by the French Rugby Federation on Tuesday after traces of corticosteroids were found in their urine samples.
French newspaper L'Equipe reported earlier this month that tests conducted after the Top 14 final in June, in which Carter's Racing Metro beat Toulon 29-21, showed he had tested positive for corticoids, typically used to treat inflammation or joint pain.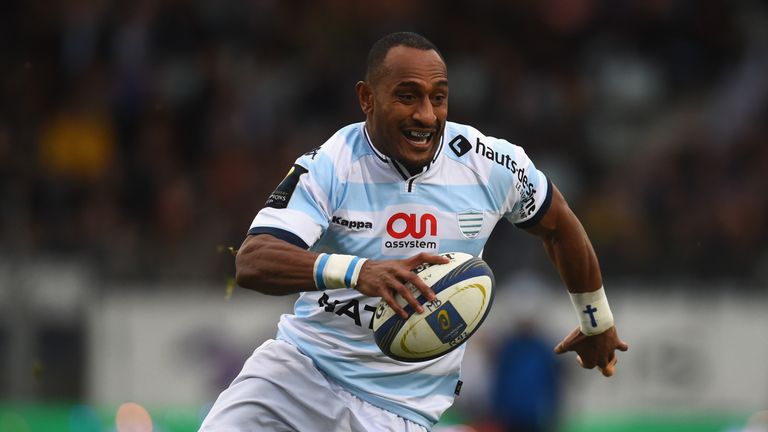 Carter's agent, Simon Porter, said the 34-year-old had been granted therapeutic use exemptions (TUE) for the prescribed medication as they recovered from injuries.
A statement from Racing 92 said: "As we pointed out on Friday October 7, the term corticosteroid has strong emotional connotations because it can correspond to immoral and illegal conduct. It also corresponds to legal conduct, justified by medical science.
"The utmost precaution should be applied when using it….and when speaking about it. In the present case, the ignorance shown by those who dealt with the subject, the confusion, approximation and blatant mistakes published without reserve have severely damaged the image of the club and its members.
"Covering deviant medical practices is commendable.
"But to run such coverage for three days with headlines and photos implicating a club is reprehensible, because of the negative perceptions inevitably falls back on the club and its players.
"It is an attempt to exploit a banal piece of information.
"In ethical terms, what has happened is mind-boggling. What is left once the doubt has been lifted? What is left in a world where conspiracy theories become the only keys to understanding?
"What is left is doubt, disgrace and huge damage."
You can watch Premier League football, plus England's tour of Bangladesh and the US Grand Prix on Sky Sports. Upgrade now and enjoy six months at half price!