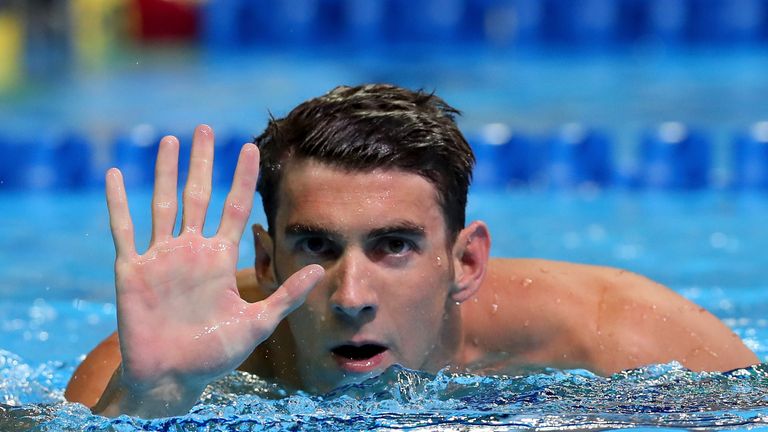 Olympic legend Michael Phelps called for new leadership in the fight against drugs in sport on Friday after the World Anti-Doping Agency (WADA) reinstated Russia's tainted anti-drugs body.
The American swimming great said it was "sad" that WADA had lifted its three-year ban on Russia's RUSADA, which paves the way for Russian athletes to return to competition.
"When is an organisation going to fully take responsibility and take charge to change? Because that's not what sports is," Phelps said.
"Sports aren't about putting performance-enhancing drugs in your body and standing up and performing."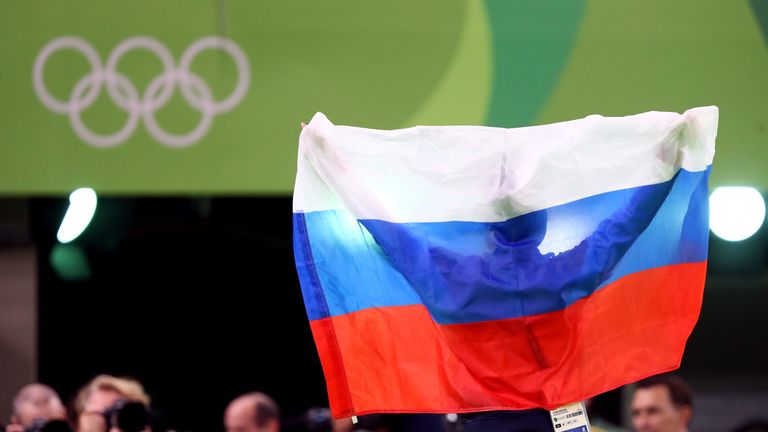 WADA suspended RUSADA in November 2015 following revelations of a vast scheme to avoid drug testers, culminating at the 2014 Sochi Winter Olympics.
But the suspension was lifted after WADA's executive committee voted to declare Russia compliant with the World Anti-Doping Code, subject to conditions such as access to laboratory data and samples.
"It's sad to see this," said Phelps, who won a record 23 Olympic gold medals in 2004, 2008, 2012 and 2016.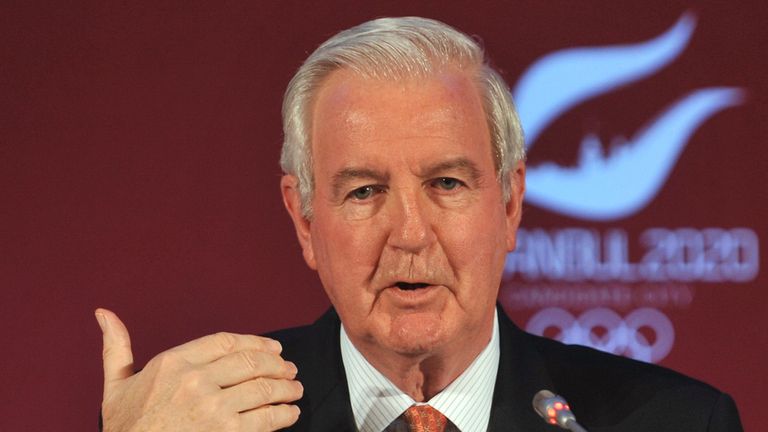 "I've complained about it, I've testified about it. And still nothing changes. So I guess that then leads us here and where do we go next? What else can be done?
"Somebody has to take charge and if WADA's really not going do anything about it then somebody else has to."
Phelps was not the only high-profile critic of WADA's move. WADA vice-president Linda Helleland, who opposed Russia's reinstatement, said it "casts a dark shadow over the credibility of the anti-doping movement".
And Jim Walden, the lawyer of Russian doping whistle-blower Grigory Rodchenkov, called it "the greatest treachery against clean athletes in Olympic history".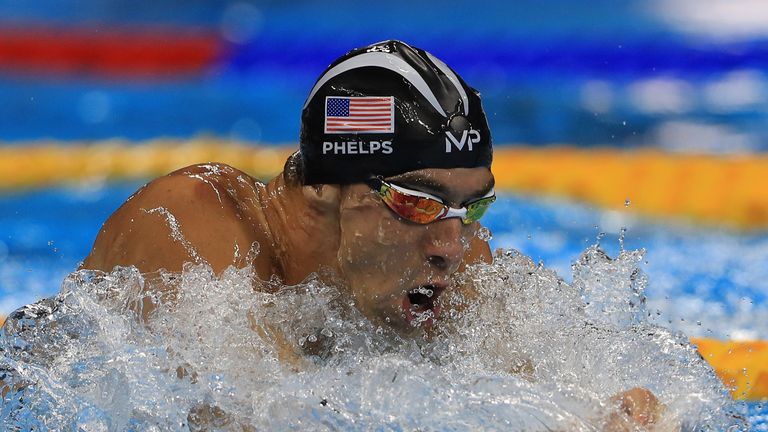 "It's frustrating to see an organisation like that (WADA) do this to sports," said Phelps.
"I mean I've talked about multiple years, I don't know if I've ever completed in a clean field. That's pretty sad, that at the Olympic Games, at world championships, that you can say that. I'm just upset.
"For me being a father, that's something I'm going to tell my kids and explain to them. It's just so disappointing to see that.
"I don't believe they should be allowed to compete. If you test positive, you should not be allowed to compete. But other people don't believe that."