IAAF to wait on independent report before decision is made on reinstating Russia
By PA Sport
Last Updated: 20/09/18 8:52pm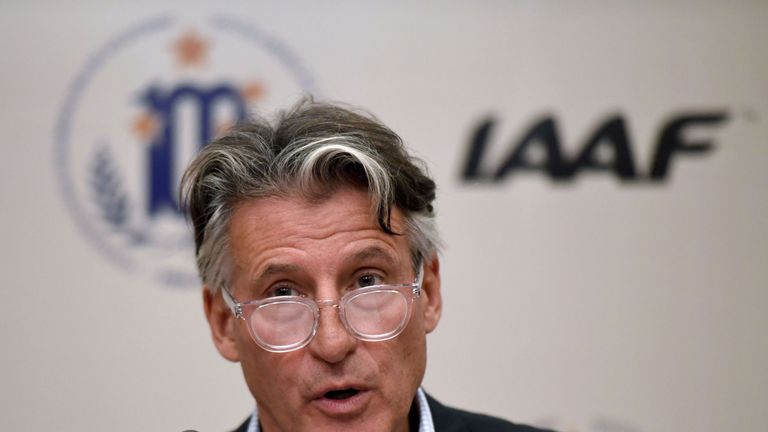 Sebastian Coe says the International Association of Athletics Federations (IAAF) will await an independent report before a decision is made on reinstating Russia.
On Thursday the World Anti-Doping Agency's (WADA) executive committee voted to end a three-year suspension of the Russian Anti-Doping Agency (RUSADA), imposed for its central role in the country's doping scandal.
The decision removes one of the few remaining barriers to lifting the bans still imposed on Russia by the IAAF and the International Paralympic Committee.
The reinstatement of RUSADA was one of three pre-conditions set out in an IAAF task force's recommendations.
The other two conditions were that the Russian authorities must acknowledge the findings of the commissions that Ministry of Sport officials were implicated in the scheme to cover up the doping of Russian athletes, and that Russian authorities must provide access to the data from testing of samples from 2011 to 2015.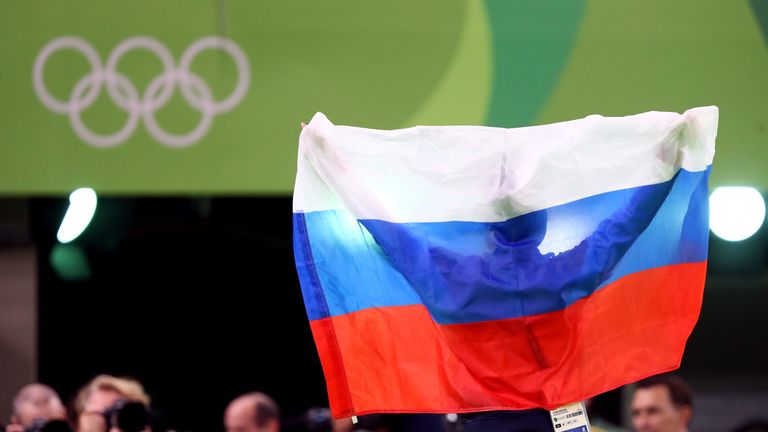 IAAF president Coe said: "These two pre-conditions and any other outstanding conditions which are required for (Russia's) reinstatement will need to be discussed by the task force before any recommendation is put to the (IAAF) council.
"The setting of our own criteria and the process of evaluating progress against these criteria has served the sport of athletics well over the last three years so we will continue to rely on the task force and our clear road map for (Russia's) reinstatement until we are satisfied that the conditions have been met."
The task force will present their report with a recommendation to the IAAF Council at the beginning of December.