Andre Ward made a winning return to the ring and immediately said it is "when, not if" he fights light-heavyweight supremo Sergey Kovalev.
The man known as S.O.G fought for the first time in nine months, out-pointing and out-classing the previously unbeaten Sullivan Barrera in a unanimous decision.
Ward (29-0-KO15) put Sullivan down in the third, had a point deducted in the eighth but was in complete control as the 117-109, 119-109 and 117-108 scorecards suggested.
The Californian was making his official light-heavyweight debut at the Oracle Arena in his hometown of Oakland, with the current IBF, WBA and WBO world champion Kovalev sitting ringside.
Ward graded his own performances as "minus B", but was adamant the light-heavyweight's No 1 is now his target.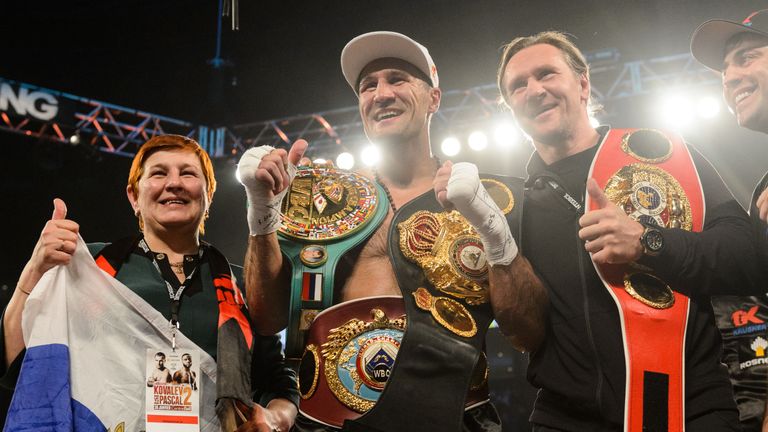 "Sergey Kovalev is a great champion - hes the man at light-heavyweight," he told HBO immediately afterwards. "It's not a matter of 'if' just 'when'. 
"I've been focusing on Sullivan Barrera, I couldn't think about anything else. There is no second fight, there is no shot at the title if I didn't handle business tonight, so now I can focus on that."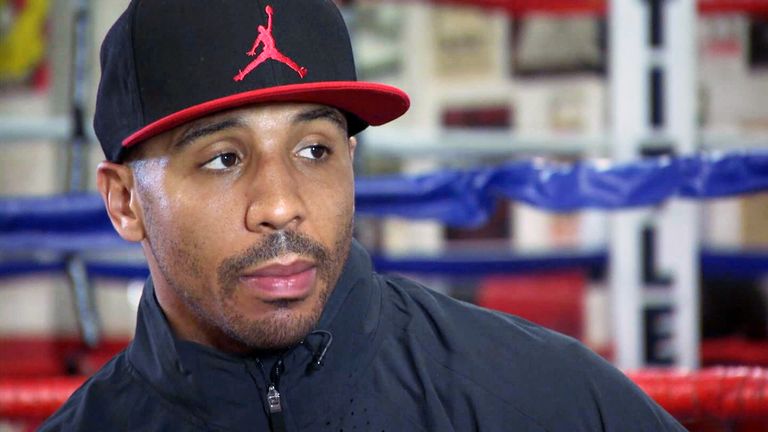 Sergey Kovalev is agreat champion - hes the man at light-heavyweight. It's not a matter of 'if' just 'when'.
Ward's last fight saw him beat Britain's Paul Smith at a catchweight in only his third bout since beating Carl Froch at super-middleweight in November 2011.
And although even he admitted the inactivity hadn't helped, the 32-year-old still looked good.
The familiar low-down jab to the body and the beautiful swaying out of the way of Barrera's (17-1-KO12) shots were reminiscent of the Ward of old as both light-heavyweights led with the jab.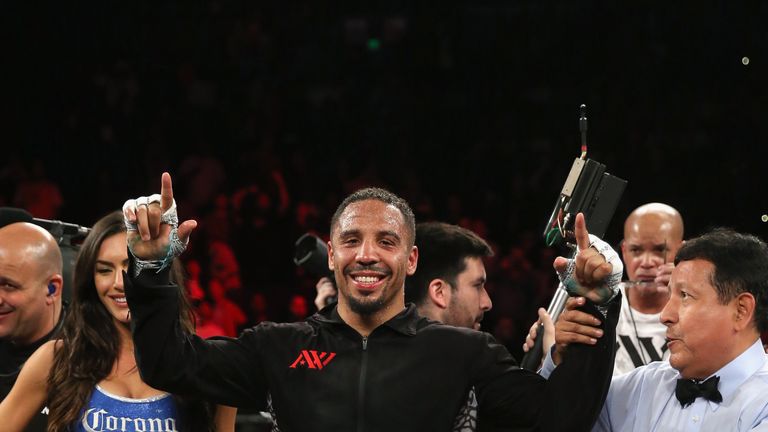 There was little to choose between them until the third when, pushed against the ropes, Ward landed a left hook to Sullivan's temple and sent him down.
He got back up but then slowly and slightly more statically than usual S.O.G took control round-by-round.
Ward was not in any trouble until the eighth round, when he was deducted a point for a vicious low blow, and the ninth, when an accidental head clash opened up a cut over his left eye.
But Sullivan tired towards the end and with Ward still jabbing at will - up and downstairs - the pound-for-pound contender eased home for another impressive and enthralling win.