Wladimir Klitschko targets Deontay Wilder after defence against Bryant Jennings
Last Updated: 05/02/15 1:36pm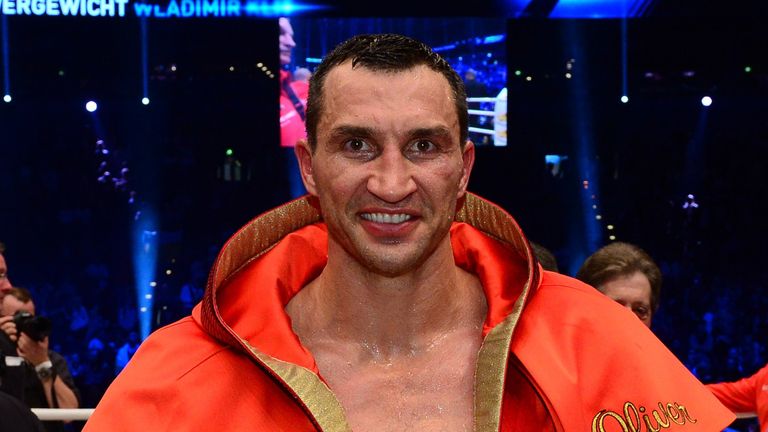 Long-reigning world heavyweight champion Wladimir Klitschko has likened his next challenger, Bryant Jennings, to the Rocky Balboa character of film fame.
And the towering Ukrainian, who has ruled the division for nine years, does not predict a happy ending for his American opponent in their fight at Madison Square Garden on April 25.
Klitschko is looking beyond the bout with Jennings - when his WBA, WBO and IBF belts will be on the line - and has set his sights on Deontay Wilder's WBC belt.
"I think Bryant is Rocky Balboa," Klitschko said. "He's from Philadelphia. He's someone who started late in boxing. He's a top contender.
"I can see the desire and will, the way he carries himself. Makes me think this fight is going to be exciting. This is his life chance. As the champion, I am the bad man. I am the baddest man on the planet in boxing."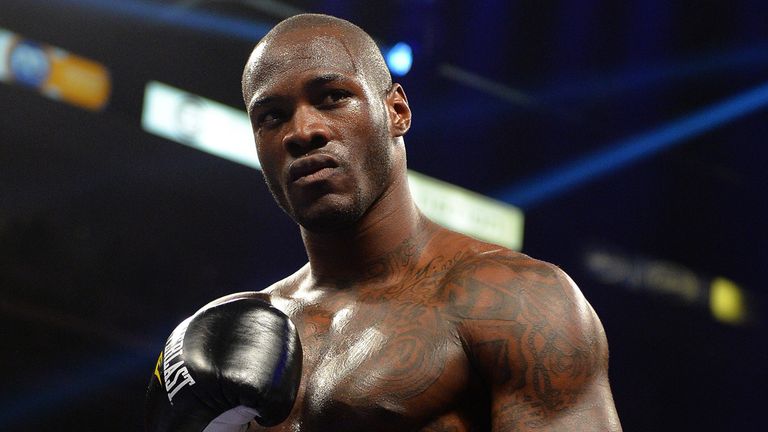 Wilder is the most valuable opponent for me to fight
Wladimir Klitschko
Wilder, a former sparring partner of Klitschko, owns the WBC belt previously held by Klitschko's brother Vitali, and Wladimir is keen to bring that particular belt back into the family. 
"We need to do it and we have to do it," Klitschko said. "There is certainly a reason why I'm back here and why I'm fighting on US television live on US soil. Wilder is the most valuable opponent for me to fight and the price is the title that he has."  
Klitschko, who has made 17 title defences during an uninterrupted reign which began in 2006, is on the second longest heavyweight run behind legendary Joe Louis, who successfully defended his title 25 times between 1937 and 1949.
Jennings is 19-0, but did not pull on a pair of boxing gloves until 2009. At 6ft 3in he is dwarfed by the towering Klitschko - but is drawing inspiration from another sport ahead of the New York bout.
"I'm ready because I've got to be ready," Jennings said. "Size? In the NBA at one point (former Philadelphia guard) Allen Iverson was the most dominant player on the court and was amongst the smallest. I bring youth. I bring will. I bring heart. I bring speed. I have a fighting spirit. I'm relentless."