Prizefighter is back on Sky Sports this weekend and we have marked it's return by looking back at memorable moments in the tournament's history.
Martin Murray v Cello Renda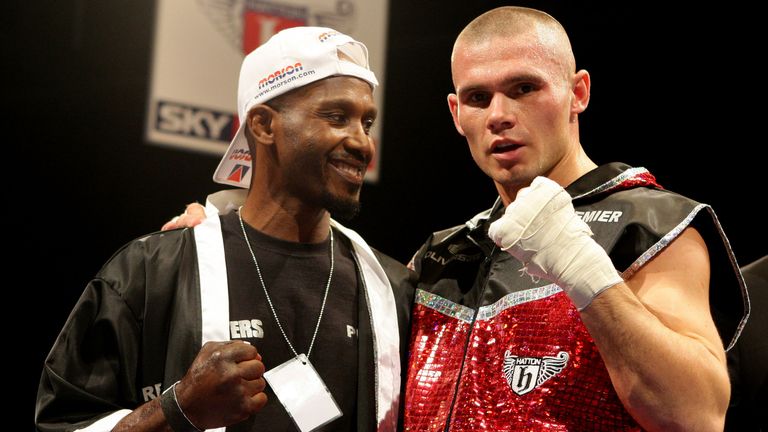 Little was known about Murray when he entered the 2008 middleweight tournament, while Renda's record looked relatively ordinary, but they produced arguably the greatest final in Prizefighter history. Both men stood and traded from the opening bell, with the St Helens man bullying Renda to the ropes in the opening round as they exchanged at close quarters.
But the Peterborough fighter came roaring back in the second, hurting Murray with a string of looping hooks which forced him to hold. In a barnstorming closing minute, each man threw punches with reckless abandon in front of a vociferous crowd.
The back-and-forth battle continued into the third as Renda ripped a big right hand through his opponent's defences. Murray returned fire in ferocious fashion, dazing the Peterborough man with clubbing punches, and they swapped further hurtful shots until the final bell.
Murray was awarded the decision and this triumph proved a useful springboard for his successful career. He will attempt to win a world title at the third time of asking when he challenges Gennady Golovkin later this month.
James Toney hits the UK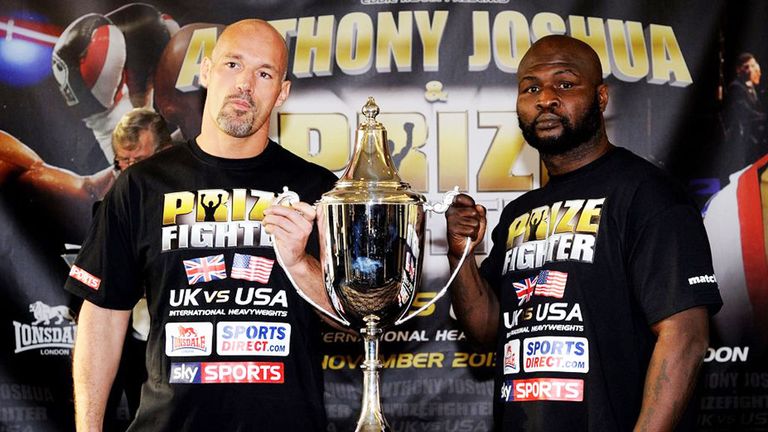 The American ring legend became the biggest name to enter the three-round format when he took part in the 2013 international heavyweight event.
Toney, a multi-weight world champion, stirred up plenty of hype during his trip to these shores, with fight fans keen to watch one of the best defensive fighters ever. Although past his best, the veteran remains a fascinating figure and is renowned for his brash talking and outrageous antics in the ring.
Toney gave a glimpse of his vintage skills in his opening fight, hurting Matt Legg with a sharp counter before a flurry of punches forced the stoppage. But his advancing age appeared to get the better of him in the semi-finals as Jason Gavern mauled and outworked the Michigan man to earn a points win.
Toney was unable to produce one more night of glory, but remains one of the finest boxers of his era.
Audley Harrison's redemption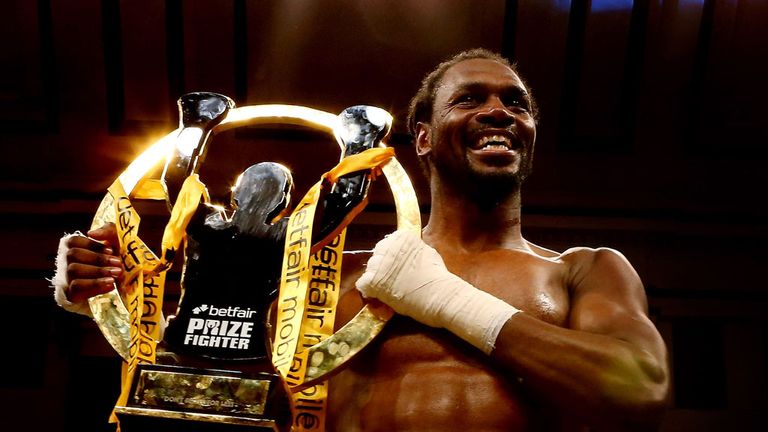 The former Olympic champion has produced not one, but two Prizefighter triumphs during his rollercoaster career in the professional ranks. His first appearance came in 2009, on the back of a crushing defeat by Martin Rogan, which raised questions about whether Harrison should consider retirement. But the Londoner produced one of his most devastating performances when he needed it most, halting Scott Belshaw, Danny Hughes and fellow finalist Coleman Barrett to claim the trophy.
Harrison was again at a low ebb when he decided to reappear in the tournament, just a few months after a demoralising first-round defeat by David Price. Facing a tougher field, he rose to the challenge and defeated old foe Martin Rogan before stopping Derec Rossy in the final to signal his latest comeback.
In his only fight since then, Harrison was blown away by Deontay Wilder inside the opening round, but only Michael Sprott has equalled his achievement as a double Prizefighter winner.
Choi Story II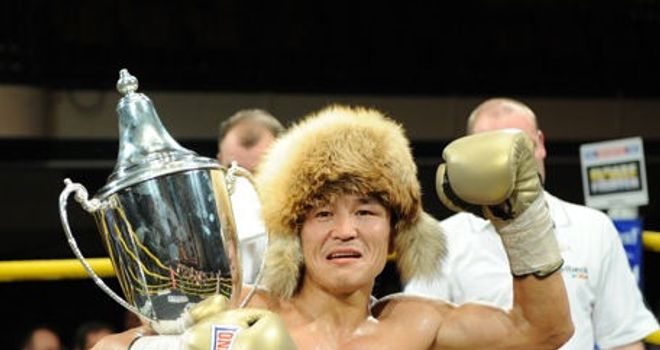 A previously unknown fighter can emerge as a fans' favourite after an appearance in Prizefighter and former winner Choi Tseveenpurev is a prime example. The Mongolian had slipped under the radar since moving to this country, but he captivated the audience with his traditional outfits and explosive punching. A points defeat by Derry Matthews ended his progress in the 2010 super-featherweight semi-final, although his growing popularity would earn him a second crack at the trophy.
He stepped down to featherweight a year later and treated fans to his unique singing voice while advancing to the final. Choi would prove far too strong for the outgunned Rhys Roberts and was handed a deserved verdict, sparking memorable scenes of celebration amongst his colourful followers.
Martin Rogan makes mark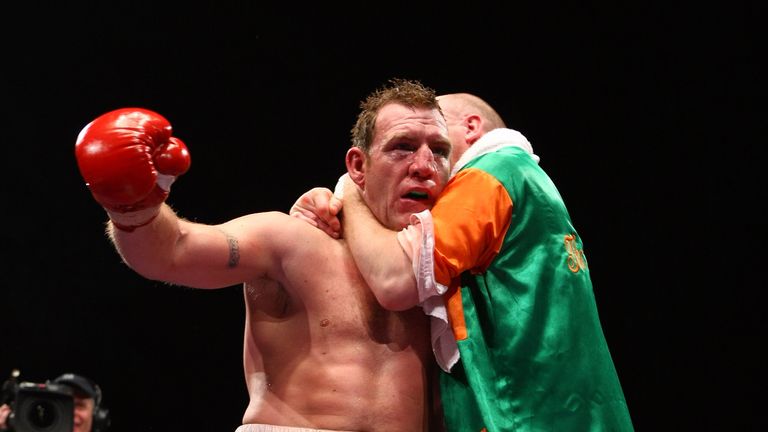 The Irish heavyweight etched his name into Prizefighter history when he won the inaugural tournament in 2008. Rogan, a former taxi driver from Belfast, had entered the professional ranks at a late stage and his success story set the trend for a tournament which has since changed the fortunes of a number of fighters. His all-action style caught the attention of fans and he brushed aside his fellow competitors, flooring favourite David Dolan in the final to seal a memorable triumph.
Rogan went on to capture the Commonwealth title and returned to Prizefighter in 2013, producing another highlight when he blasted Albert Sosnowski out of the ring. He was edged out in the semi-finals by Audley Harrison, a man he had previously beaten, but can look back fondly on his Prizefighter journey.