Boxers, Trainers & Pundits
Muhammad Ali, Sugar Ray Robinson and Sugar Ray Leonard lead the way
Nelson, Moore, Smith, McCrory and Watt decide
Last Updated: 18/08/15 11:40am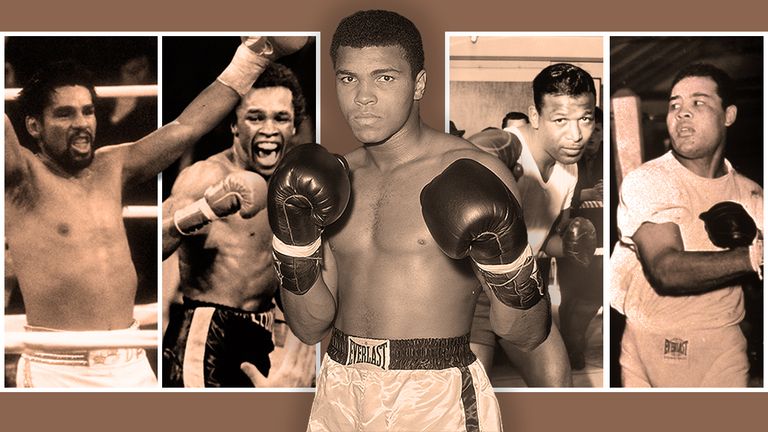 After Floyd Mayweather's five best fighters caused a stir, we asked our own favourite fight game pundits to come up with theirs.
So Johnny Nelson set it off, Jamie Moore and Paul Smith stepped up to the mark before Glenn McCrory and Jim Watt showed their expertise and experience.
Muhammad Ali was the only fighter that all five picked and they all picked out a personal favourite that didn't appear on anyone else's list, so here are they are...
Johnny Nelson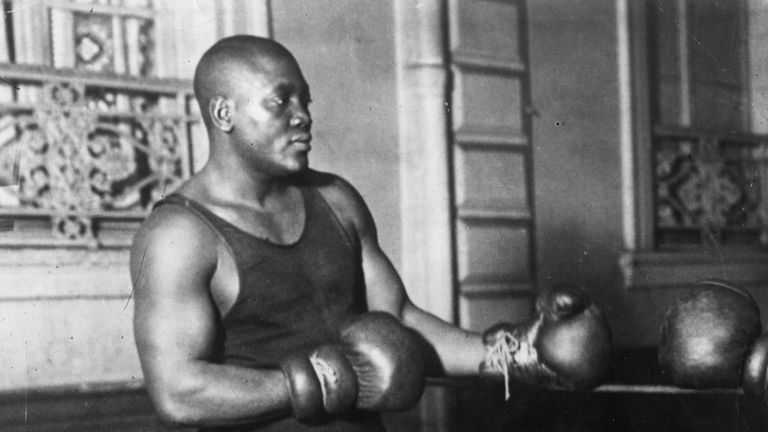 1) Jack Johnson
2) Muhammad Ali
3) Sugar Ray Robinson
4) Sugar Ray Leonard
5) Mike Tyson
Jamie Moore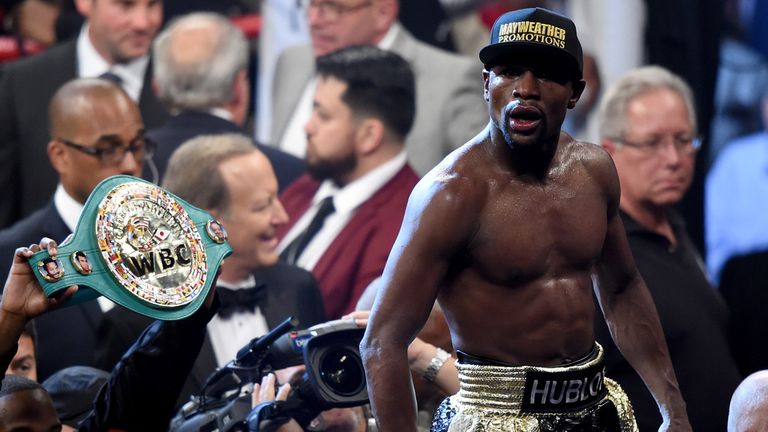 1) Sugar Ray Leonard
2) Sugar Ray Robinson
3) Roberto Duran
4) Floyd Mayweather
5) Muhammad Ali
Paul Smith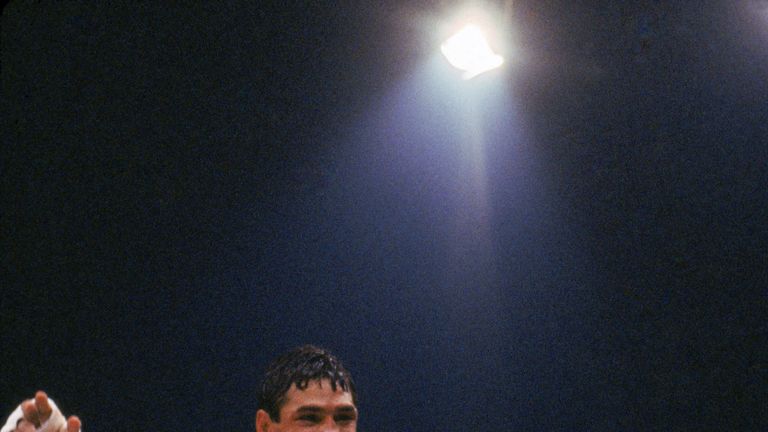 1) Sugar Ray Leonard
2) Muhammad Ali
3) Roberto Duran
4) Joe Louis
5) Alexis Arguello
Glenn McCrory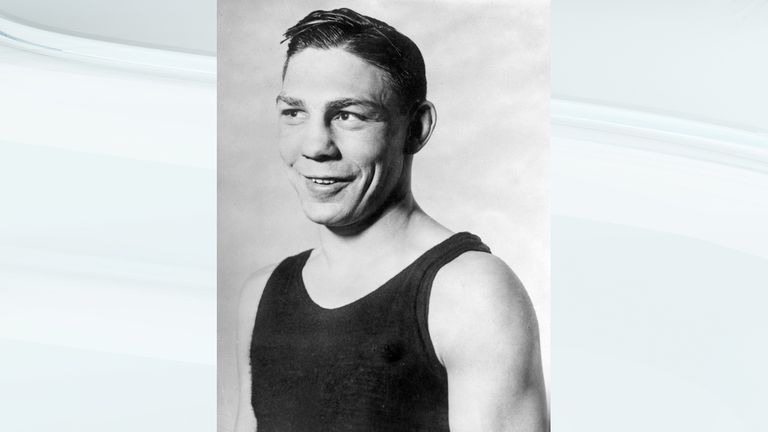 1) Sugar Ray Robinson
2) Harry Greb
3) Roberto Duran
4) Muhammad Ali
5) Joe Louis
Jim Watt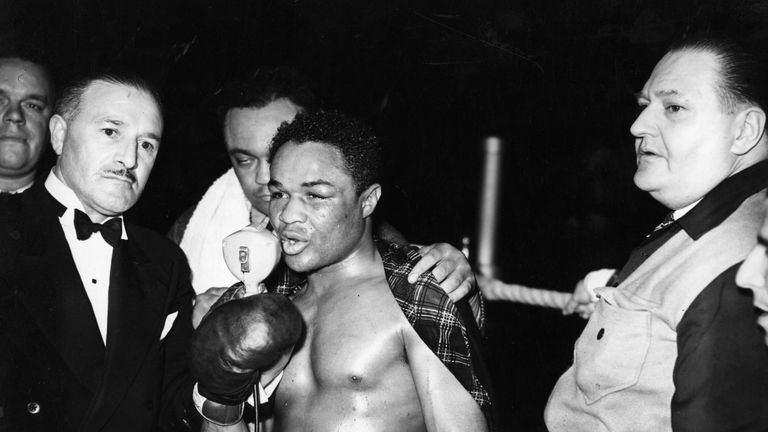 1) Sugar Ray Robinson
2) Henry Armstrong
3) Sugar Ray Leonard
4) Muhammad Ali
5) Roberto Duran