Jim Watt
Boxing Expert & Columnist
Luke Campbell's clash against Tommy Coyle has plenty on the line, says Jim Watt
Last Updated: 11/06/15 4:53pm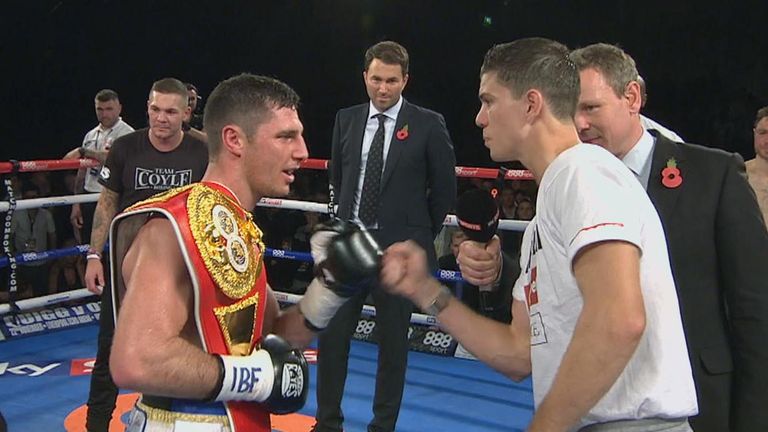 Luke Campbell and Tommy Coyle will have plenty at stake when they face each other in front of their hometown fans in Hull on August 1, and former lightweight world champion Jim Watt can't wait...
It's a great thing that's happened in the city of Hull.
They have got two class operators in Tommy Coyle and especially Luke Campbell, who is a national hero and a huge hero in Hull.
It's a good match, they have both performed well and the fight has been built up well. It's amazing that a city that has been asleep for some many years as far as boxing is concerned, now has two lightweights at the same time.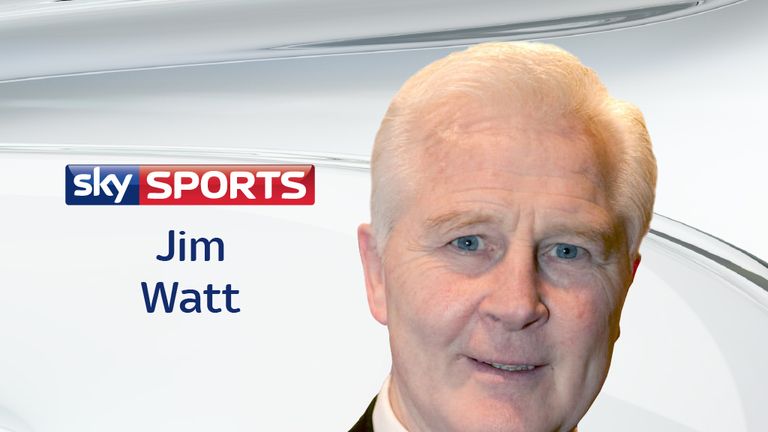 They are going to feel the same. It's a huge fight and it's a fight that they both will be desperate to win.
Jim Watt
Campbell is taller, he's terrific at long range and Coyle is going to have to get inside. Coyle has done it on heart a couple of times, he's shown tremendous courage and a good bit of punching power. I don't think he will be expecting to outbox Campbell.
He will have to make it his kind of fight, and that is getting close and turning it into a war. It's a tough match because Coyle is going to take a lot of pride into the ring with him. Like Campell, he's boxing in front of his own people.
If Luke has any weaknesses then I am yet to see them. The further up the ladder he goes, then there is more chance that someone will expose them. But if you look at Campbell's amateur career, the level he boxed at, his maturity and the way he adapted to the professional game - no, I don't expect any real weaknesses to be shown up.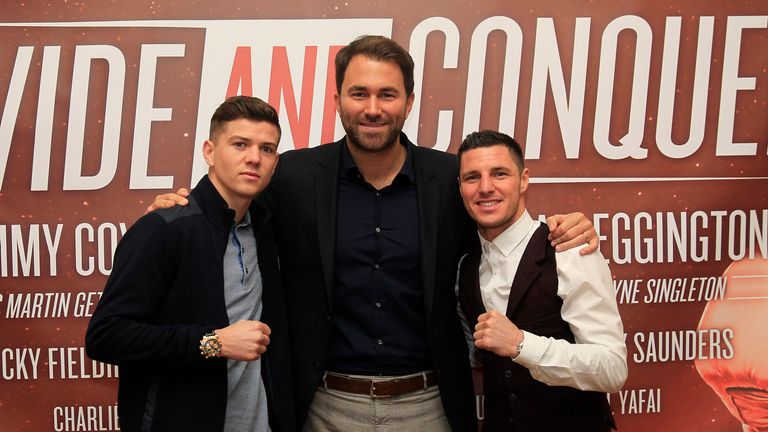 This is a fight which will see both men bringing a lot of passion into it. They are going to feel the same. It's a huge fight and it's a fight both will be desperate to win. But Campbell is not going to be more fired up than he should be. He's got a cool head.
I've never seen him lose that cool and I don't see that happening here. He's supremely confident and I think he believes he's a better fighter than Coyle.
There is a lot of good domestic matches for the winner here. If it doesn't work for Anthony Crolla at world level, then there is a good fight for the winner. Kevin Mitchell is another good match-up, but I don't think they will want to rush the winner, whether it is Campbell or Coyle.
There is huge fight ahead for the Hull man that emerges victorious.