Amir Khan appears to have missed a mega-fight with Manny Pacquiao after the Filipino agreed to a third fight with Timothy Bradley.
The British welterweight was part of a three-man shortlist to face Pacquiao in April but promoter Bob Arum told the Manila Times that a rubber match against Bradley was a 'done deal' for Las Vegas next spring.
Arum's announcement means Khan has been frustrated again in his attempts to land a big-name fight, just a few months after being overlooked by Floyd Mayweather, who has since retired.
Khan could now be forced to turn his attention to a lucrative clash with domestic rival Kell Brook next summer.
"It's a done deal and it's going to be a third fight against Timothy Bradley," said Arum.
"We took a lot of consideration knowing Bradley has improved a lot as a fighter since the last time they met in 2014.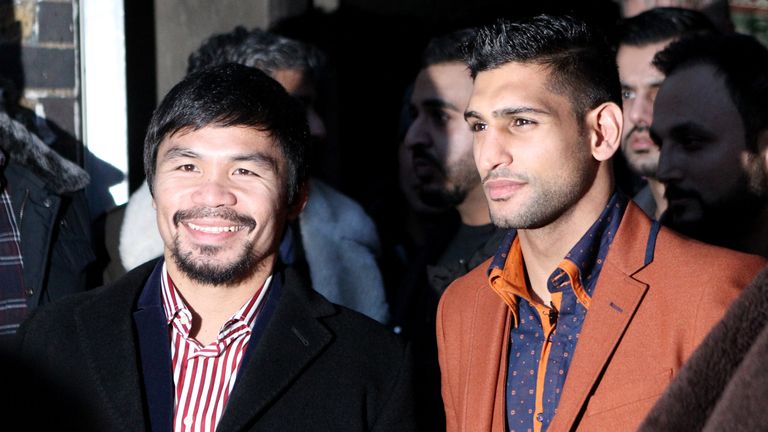 "Bradley is happy about it of course and that's really a competitive fight for Manny."
Pacquiao, beaten on points by Mayweather in their long-awaited showdown in May, had indicated that his next fight would be his last in order to concentrate on a political career in the Philippines.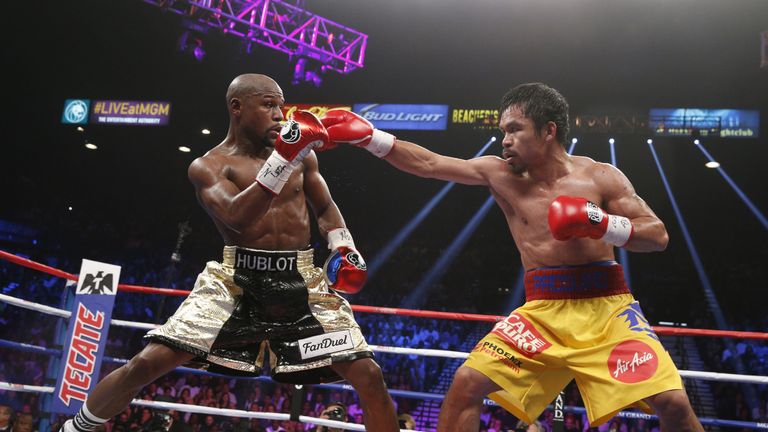 But Arum now says he does not expect the 37-year-old to retire after his latest battle with Bradley.
"It's not going to be Manny's last fight because anything could still happen and you know Manny," he said. "That's why we won't sell it that way. I don't think it is Manny's last fight."
Bradley claimed a contentious split decision win over 'Pac Man' in 2012, but Pacquiao won unanimously on the judges' cards in their 2014 rematch.
Terence Crawford, the rising star of US boxing, was the third name on the list of possible opponents for Pacquiao.