Tyson Fury must wait longer to learn whether he can return to boxing after UKAD hearing was adjourned
By Richard Damerell
Last Updated: 09/08/17 10:44am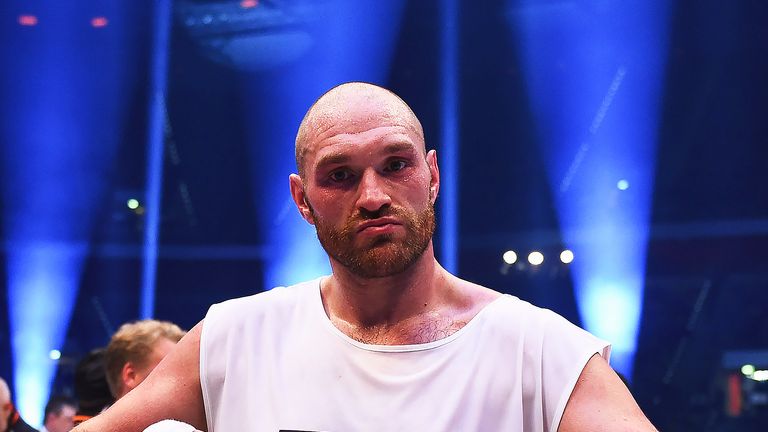 Tyson Fury's plans to return to boxing remain on hold as a UK Anti-Doping hearing is "still ongoing", the British Boxing Board of Control has confirmed.
The former world heavyweight champion had been hoping for a comeback fight this summer, but is waiting for a final ruling from UKAD after the hearing into a suspended drugs ban started on Monday.
BBBofC general secretary Robert Smith confirmed that no verdict has been reached in the "complex case" and admits a final ruling could take a "long time".
"It's been adjourned to carry on later on," Smith exclusively told Sky Sports. "It's still ongoing and when they are in a position to give us any more information, they will.
"This is one of those legal cases where anything legal goes a long time. I'm not surprised, it's not unusual, it's obviously a complex case. I will expect a decision when I'm given it."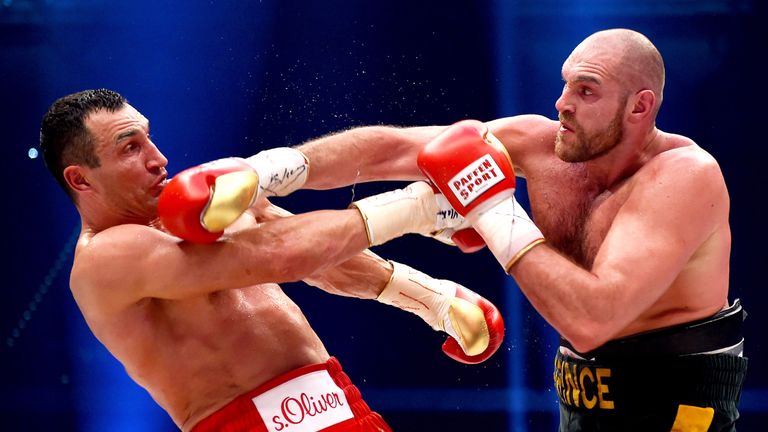 Asked about a time frame for the ruling, Smith added: "I really don't know. As I say, they have got to get back together, they have obviously informed everybody what is going on. They will inform us when they are ready to inform us."
Fury flew back from a training camp in Marbella to attend the hearing this week and posted recent videos on social media of him working on his fitness.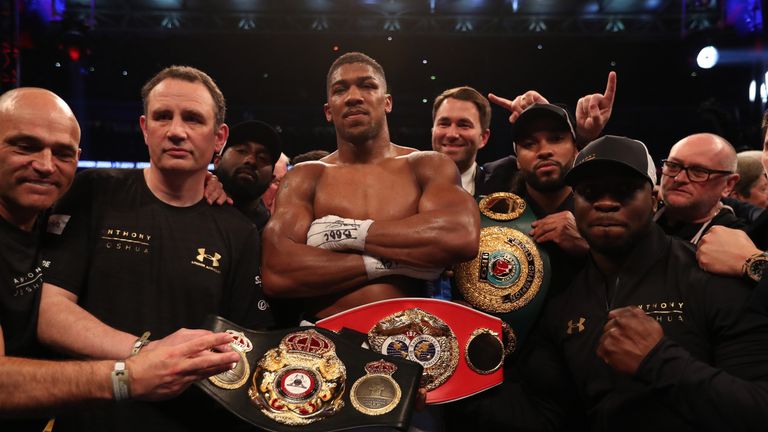 But the unbeaten 28-year-old will also have to appear before the British Boxing Board of Control before he can resume his career.
"Yes, he will have to eventually, but we will have to wait to see," said Smith. "We have a meeting every month, but we are not planning to call him until we know what this decision from this hearing is.
"We're in no panic, we just have to see what they do.
"We will look at the result and will deem what is appropriate at that time. It will be resolved when it's resolved."