WBO champion Joseph Parker has given his verdict on five heavyweight rivals and reveals how he would topple these opponents when the first bell rings.
The unbeaten New Zealander is preparing to defend his WBO heavyweight belt against Hughie Fury and has voiced his desire for a future unification clash with Anthony Joshua if he retains his title.
Parker has analysed five opponents and gives a few hints about his possible game plan.
Anthony Joshua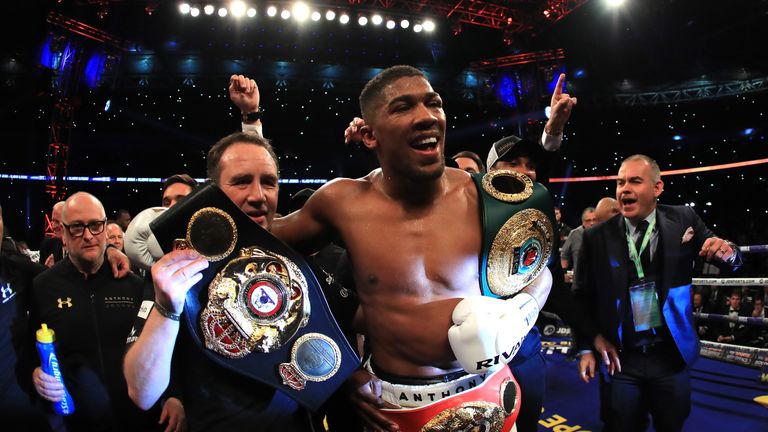 The Wladimir Klitschko fight showed that he could get knocked down, but you know he showed a lot of heart to get back up and when everyone is counting him out, he could come back and spoil Klitschko's plan.
He's solid, he's got a lot of power. For me, I would use a lot of movement, speed and smash his body. His strength is coming forward, putting on pressure. He's confident and like I said, he's got a lot of power.
Tony Bellew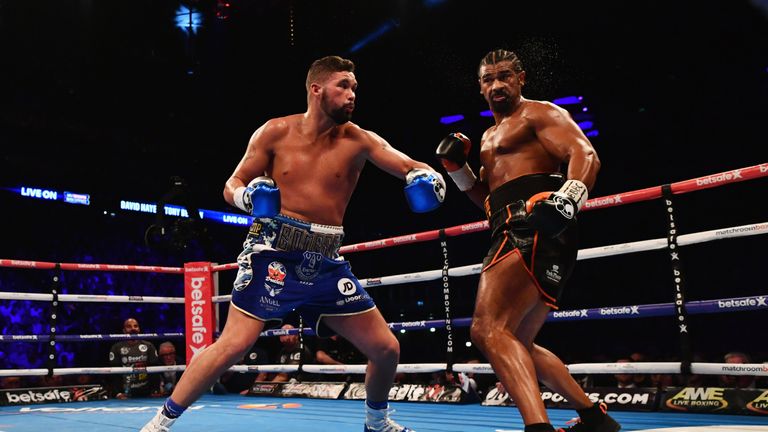 I actually haven't watched a lot of him. The David Haye fight I watched though - I see him as a smart fighter. I think he likes to talk, but he backed it up in the last fight. He's a fighter who has a lot of confidence in himself.
I would use my weight and my height, put pressure on him, and chase him down.
Tyson Fury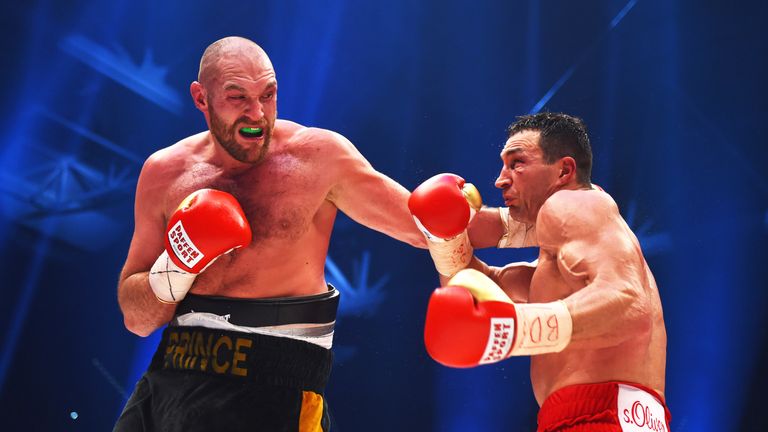 He's a smart fighter. He used the ring well with Wladimir Klitschko and used his reach well. He was a little bit cheeky in the ring with him and I think that's what brought Klitschko down a bit. Klitschko was a bit worried about what he was doing.
My tactics against him, I would get inside, chase him down. A lot of speed, a lot of combinations, and a lot of movement.
David Haye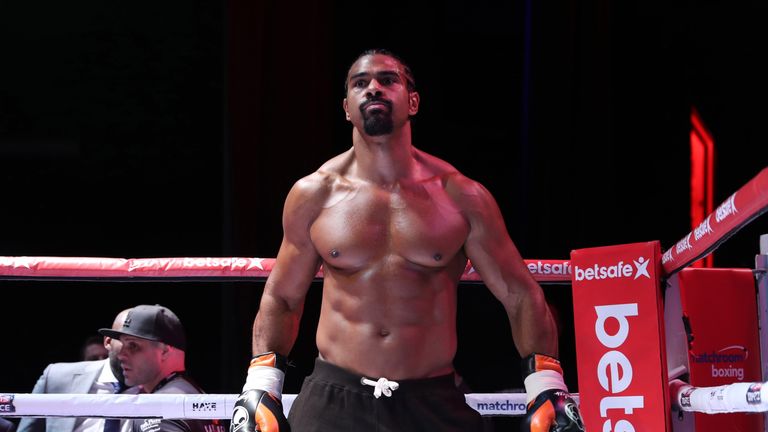 I still think he's dangerous. Tony Bellew said in his interview that David Haye hit really hard, so you've got to respect that.
He's got a lot of speed, so I would have to use a lot of movement. He's got power obviously and he's a good counter-puncher. I would move around, try and box him a bit like Bellew did.
Deontay Wilder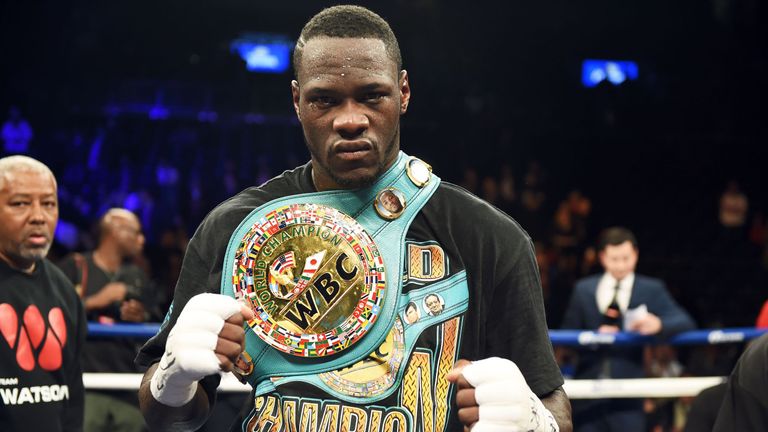 I think Deontay Wilder has got a big right hand. I think everything else is a bit average. With him, a lot of movement, and then I would try and catch his chin.
I think I can expose a lot of vulnerabilities with Wilder and I think he can also expose a lot of things with me. It just depends who trains hardest and who is more ready on the day.