Mayweather vs McGregor: Paulie Malignaggi quits Conor McGregor's camp over photo row
Last Updated: 07/08/17 10:46am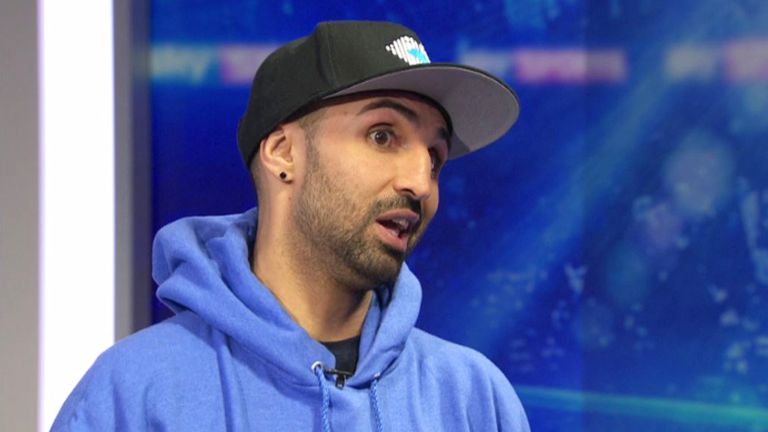 Former two division world champion Paulie Malignaggi has quit Conor McGregor's camp ahead of the Irishman's Sky Sports Box Office mega-fight against Floyd Mayweather Jr.
Sky Sports pundit Malignaggi, who retired from the ring earlier this year, was hired by McGregor to serve as a sparring partner in his training camp for the Las Vegas showdown on August 26.
Malignaggi was angered that photos from their most recent sparring session had appeared on social media, pictures which he believed gave an inaccurate impression of actual events in the gym.
Malignaggi told ESPN: "I wanted to be part of this event, but I didn't want to become the story and that's what this has turned into.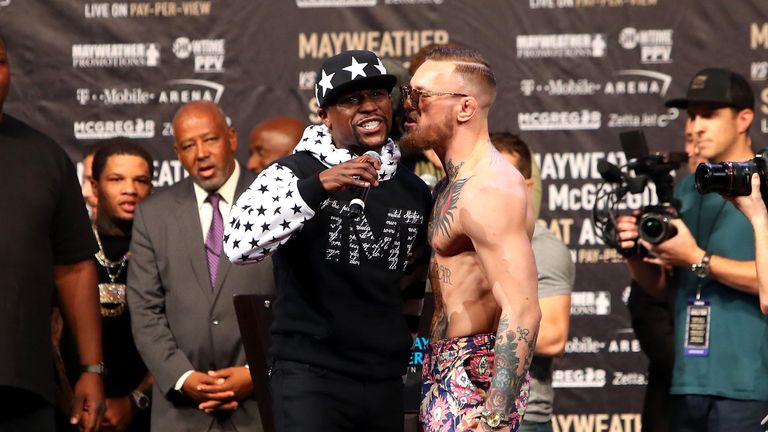 "I won't release any information about his game plan or what he's working on, I wouldn't do that. But this has become a fiasco.
"It's a circus. And I do want that sparring video released. I understand it can't come out now, but Conor, if you have any balls, release what really happened.
Its not nice 2 paint a pic that isn't true, this was a pushdown in sparring, post the whole video rounds 1 through 12 UNEDITED https://t.co/R82BLiMMVm

— Paul Malignaggi (@PaulMalignaggi) August 4, 2017
"There was a pushdown. Conor on the inside, he can get a little rough. He shoved me down, you know, but no knockdowns."
The 12-round boxing match will be fought at light-middleweight at Las Vegas' T-Mobile Arena, with McGregor making his ring debut against the 49-0 Mayweather.