Daniel Jacobs predicts that he could pull off a knockout win over Saul 'Canelo' Alvarez
By Neel Khagram
Last Updated: 25/09/17 5:05pm
Daniel Jacobs feels his natural size advantage would result in a knockout victory over Saul 'Canelo' Alvarez if they fight in the future.
The American lost a close points decision to Gennady Golovkin in March and watched with interest as 'GGG' was forced to settle for a controversial draw with Alvarez earlier this month.
Jacobs has signed for promoter Eddie Hearn, who is eager to deliver a fight against the winner of Golovkin's expected rematch with Alvarez, and the New Yorker believes he would be too strong in a potential fight with the Mexican star.
"I say stoppage," Jacobs told Boxingscene.com. "I really feel that coming into who I've become as a man, as an athlete, as a professional, I really feel that I can go in there and get the job done.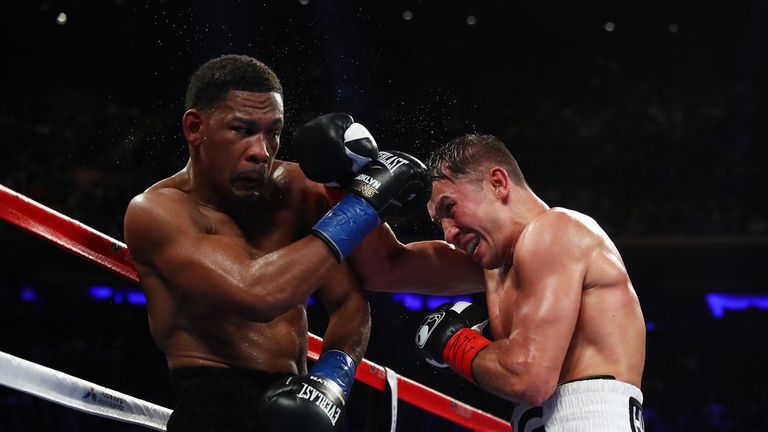 "What he brings to the table, and I'm not knocking anything, but size matters in boxing, physiques matter, it's different. I'm telling you it's different and I do see myself stopping Canelo."
Jacobs, who is due to return in November, did not think Alvarez deserved a draw and insists he lay the blueprint for a fight against Golovkin.
"Canelo didn't really show me anything that I didn't do first," said the former WBA 'regular' middleweight champion.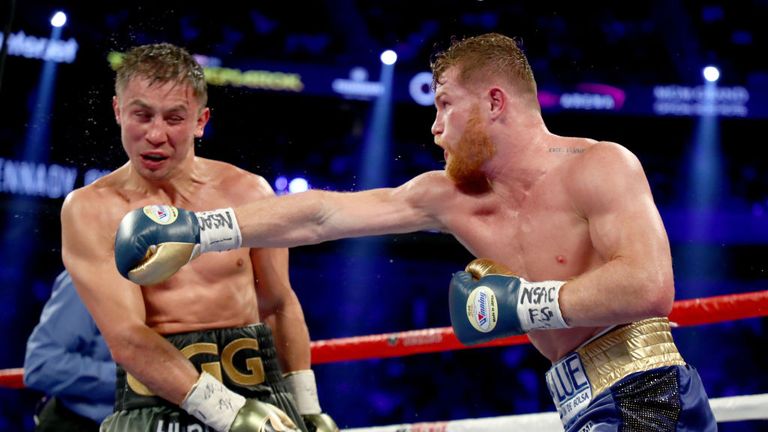 "And all credit to Canelo. I thought he went out there and fought his heart out, as best as he could, but I don't think he got the victory or even close to a draw.
"But, it's a totally different game in there. I'm a fully fledged middleweight. My confidence is through the roof now."