Brook vs Rabchenko: Gamal Yafai and Gavin McDonnell to meet in Sheffield on March 3
Last Updated: 22/12/17 6:40pm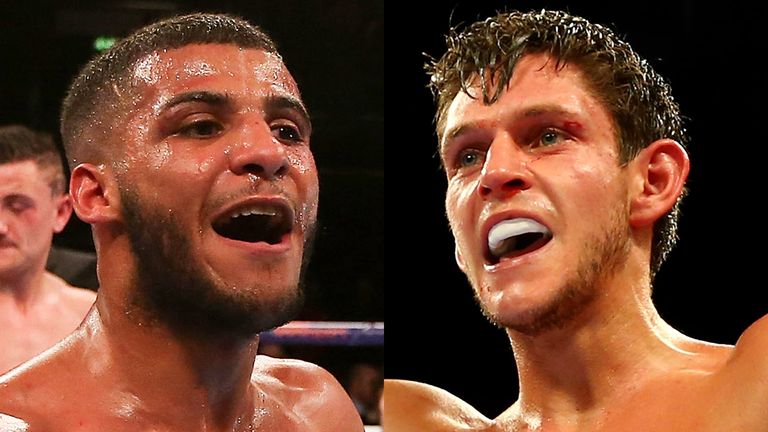 Gamal Yafai and Gavin McDonnell will meet in a must-win fight on Kell Brook's comeback undercard, live on Sky Sports.
The super-bantamweight rivals are both looking to climb the rankings ahead of their showdown, at the FlyDSA Arena, Sheffield, on Saturday, March 3.
Brook's super-welterweight debut against Siarhei Rabchanka tops the bill, but with both Yafai's and McDonnell's brothers holding world titles, they will be looking to step out of the shadows and move up a level in 2018.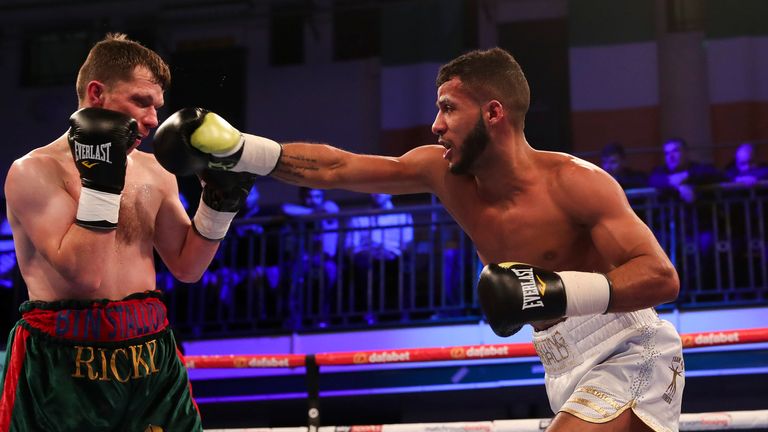 Yafai (13-0-KO5) said: "The path is laid out now. I've been waiting for something like this to get stuck into. I got the win at York Hall recently, but fighting in January and then straight into the McDonnell fight gives me some momentum. It's been a bit stop and start for me, but it's a new year and I can't wait for it.
"I know I'm good enough for the big nights and this is certainly a big fight. I believe I'm good enough to beat the likes of Gavin. It's experience against youth, but I bring something different to the table than what he's seen.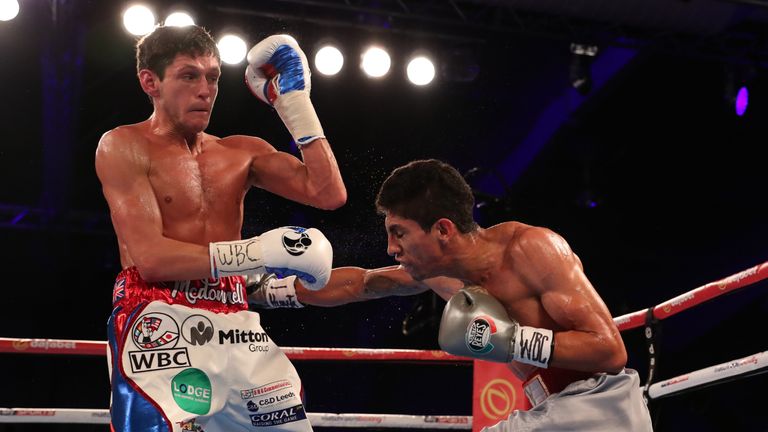 "Gavin is a good fighter. He's fringe world level, he just fell short against Vargas. I'd like to think I'm slightly above prospect level now so, if I get the win it catapults me up a level or two. He's still got a good world ranking which I can take - this is possibly his last shot to get back up to world level."
McDonnell (18-1-2-KO5), whose brother Jamie is still the WBA bantamweight champion and is yet to officially move into the same division, emerged with great credit after pushing WBC super-bantamweight holder, Rey Vargas all the way in February.
The Doncaster star has boxed twice since then and believes his experience will give him the edge when he goes up against Yafai in Sheffield.
McDonnell said: "I've learnt so much in and out of the ring in the past year. I feel like I'm a much better fighter now and the loss has bought me along - it's given me a taste of the big time and I want more.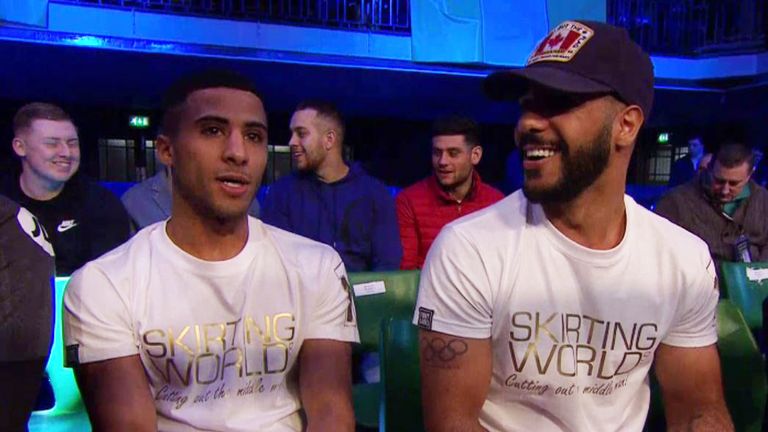 "These domestic dust-ups are the type of fights which gets the bit between your teeth. It's a massive fight compared to my last fight which has got my juices flowing. These are the fights that I want.
"All going well, I'll get the win and look to maybe have a world title eliminator before getting into contention at the back of the summer - I want another world title shot in 2018."