Boxers, Trainers & Pundits
Bellew vs Haye 2: What tactics will Tony Bellew and David Haye adopt for the rematch?
Last Updated: 03/05/18 4:24pm
As Tony Bellew and David Haye prepare to do battle for a second time, our panel of experts discuss what tactics both will bring to the ring...
Johnny Nelson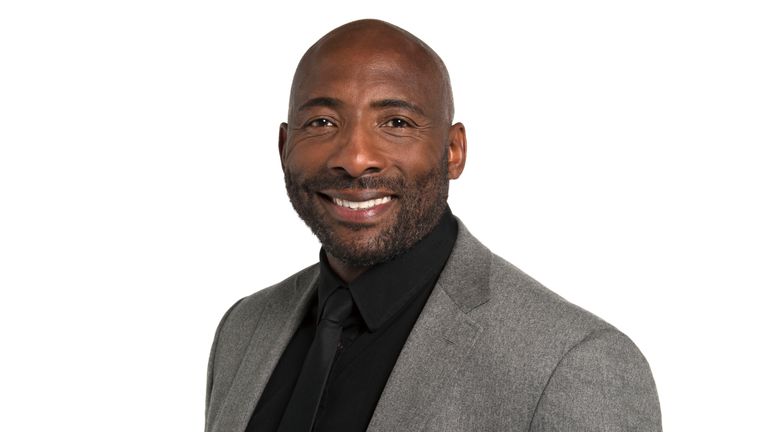 David is a better, explosive fighter when he is on point. At this stage of their careers, Tony is a better technical boxer. David has a beautiful jab, he is fast and explosive, and that's what has got him through.
Technically, Tony has the heads-up. David is very good at setting you up - if he can turn back time, then work on that. David has to try and knock Tony out.
Dillian Whyte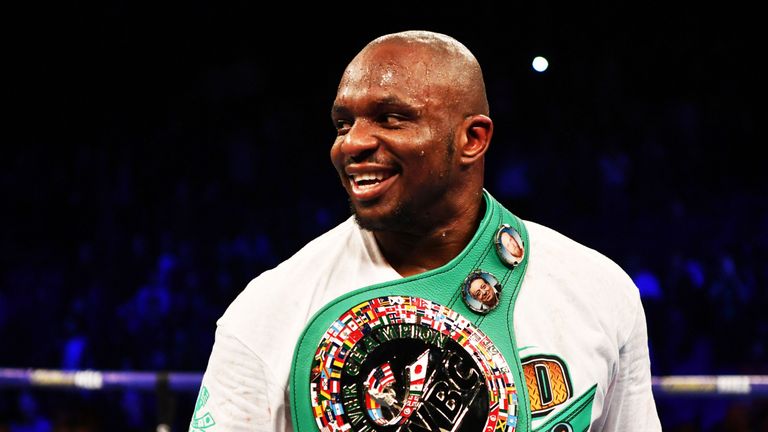 I think Haye will be more cautious early on. Bellew is going to be super cautious, but I think he will try to apply the same tactics with a little more confidence now, and be a little more assertive with his work.
Now Bellew knows he can stand up to Haye's clean punches, and he knows he can outbox and out-speed him. If it comes to a shootout, Bellew can be tougher than him. He's more confident, but that can be a good and bad thing. He might go out to fight differently, get tired, and David can hit. That's one thing I'll give him. He can hit and always stand a good chance of knocking somebody out.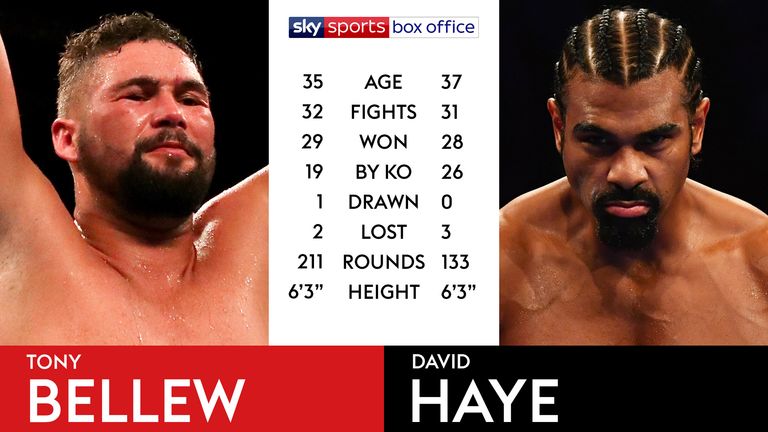 Paulie Malignaggi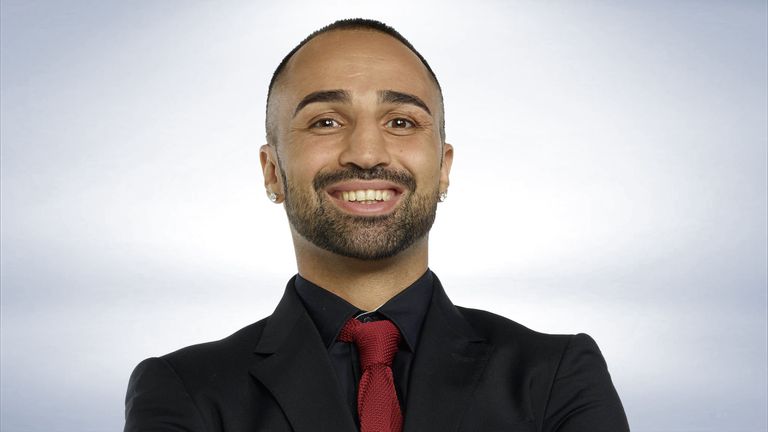 I expect Haye to come out with a bit more tactical presence this time. The first fight, he just loaded up looking for one big shot and then he got injured, there was no game-plan. Bellew had a plan.
I expect a prepared Bellew but a Haye who thinks more and won't just show up throwing missiles. I don't expect a fight with exchanges, but one with little moments, they will set traps. Bellew can counter and be reactive.
Matthew Macklin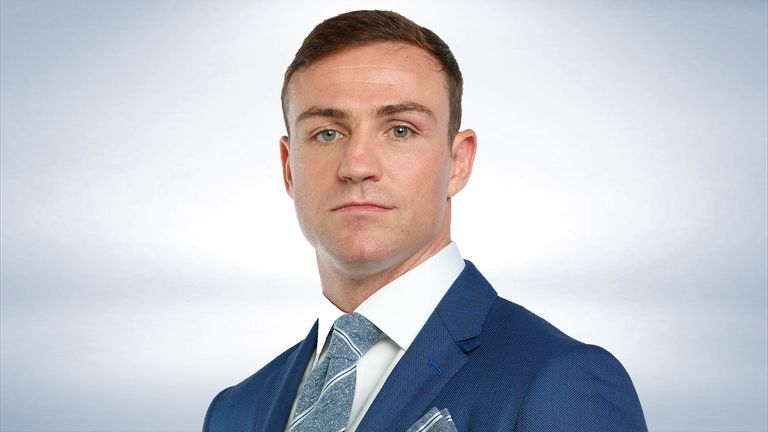 Early on, Bellew will be wary because Haye has power, he will still be dangerous in ten years' time. It will be cagey early on, Bellew circling, giving a few feints, Haye will be stalking and trying to get his distance. Before Haye starts loading up, he will work his jab more this time.
Haye, at some point, will feel he has his distance and bring his right hand and combinations into play. Bellew will keep moving, he'll be wary yet sharp. He's got the momentum coming in. It's hard to beat that continuity and activity.
David Price
We are going to see something different from David Haye not Tony Bellew. Bellew is a modest man, he'll say he's not got much talent and just works really hard, but he's got boxing talent. Defensively he's a good counter-puncher and a class act and I am expecting to see just that.
Haye is going to be trying to use the jab a lot in this one, with a lot of feinting, trying to trigger Bellew to try and land the first punch, then he can counter him. I can see a lot of posturing, triggering and fainting, being really cagey, especially early on.
Spencer Oliver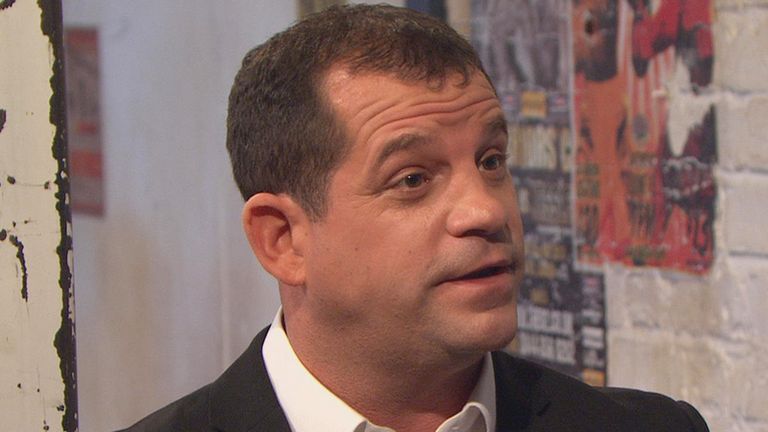 Haye has got to go out there and roll the dice from the off. I don't think he can stand back with Bellew, who is a class boxer and can whack himself. If Haye is going to win this fight, he's got to take the bull by the horns early on and take the fight straight to Bellew. One thing that David Haye's got is power, explosive power.
Bellew has just got to wait for Haye to come on, he's a smart boxer who can box on the back foot. He will look to catch him on the counter, let Haye make a fundamental mistake, and make him pay.
Jamie Moore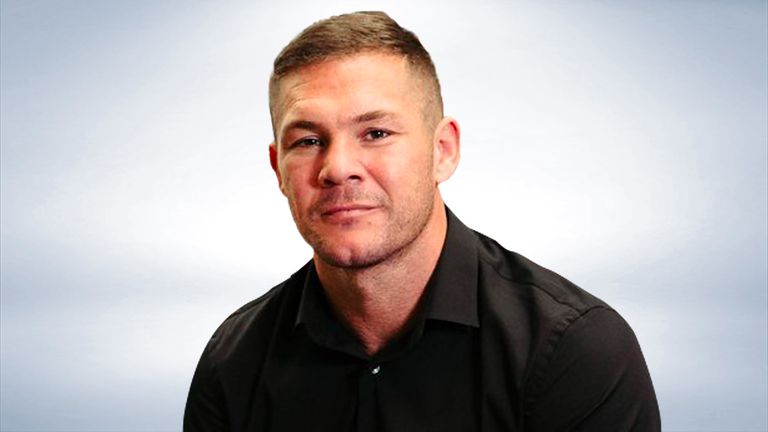 David looks like he's trimmed up and is going for speed and a fast start. I think his best chance is to try and surprise Tony early on, while he is fresh and explosive. I am sure Bellew is aware that is a possibility and they have a gameplan to cope with that.
Roll back the years to when he was 31 or 32 and David can expose Bellew early on, but can he do that at the age of 37? I honestly don't think he can. Yes, the last thing a fighter loses is his punch, so he is always going to be dangerous, but again, the first half of this is his best - and maybe only - chance. One thing he can't do, though, is leave him in vulnerable positions.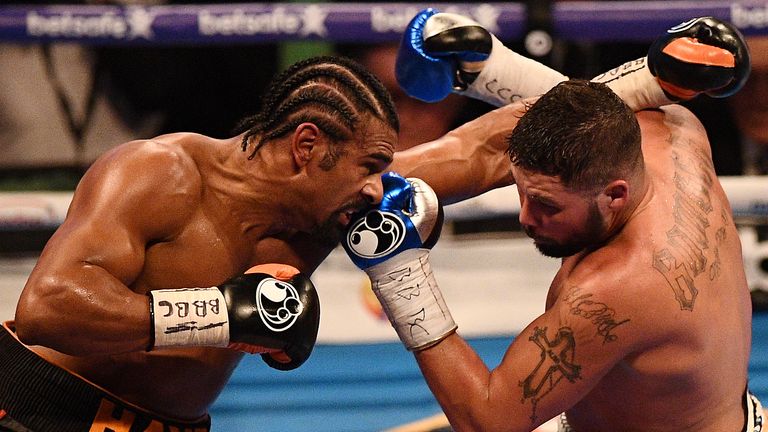 Carl Froch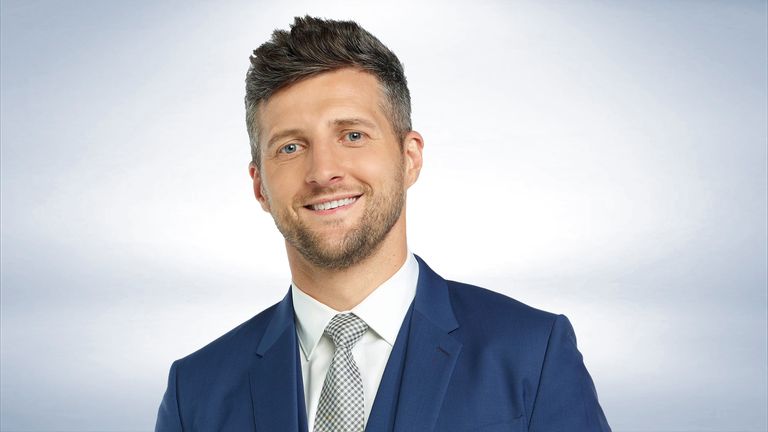 If he wants to show everyone he is still good enough to fight for a world heavyweight title again, Haye has to box smart this time. It's one thing not getting involved in a brawl or getting emotionally involved in the build-up, but he has to stay calm once the fight has started.
He has to box smartly, take his time and try and create the openings and then, he can explode. He can't just go in there all guns blazing because Bellew is such a good defensive fighter. I can see Bellew happily sitting on the back foot countering him again and I am not sure he will leave any gaps open for the 'Hayemaker'.
Watch Tony Bellew vs David Haye 2, live and exclusive from The O2, May 5, on Sky Sports Box Office. Book via your Sky remote or online here.