Glenn McCrory
Boxing Expert & Columnist
Kevin Mitchell can take on the best lightweights in the world, says Glenn McCrory
Crawford and other champions will now be worried
Last Updated: 05/02/15 10:40am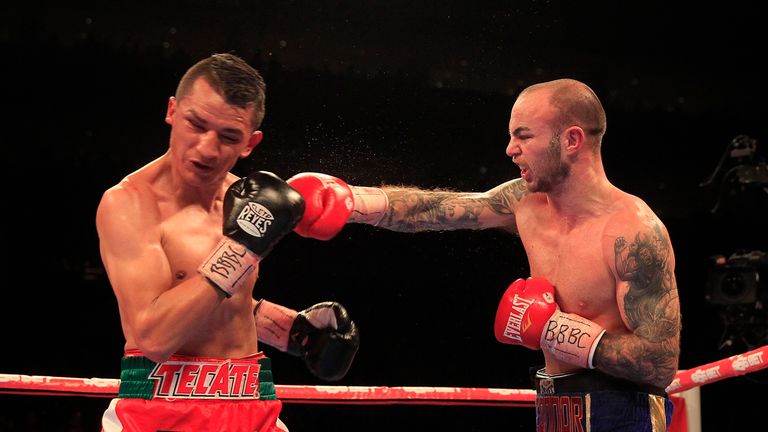 Kevin Mitchell will have the world's leading lightweights worried.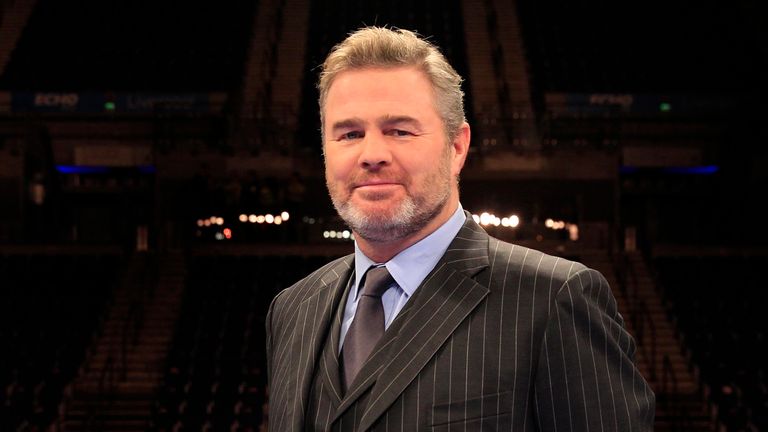 Kevin Mitchell will have put fear in the lightweights with that performance.
Glenn McCrory
That was the verdict of Sky Sports' Glenn McCrory who was at ringside to watch the Londoner outclass experienced Mexican Daniel Estrada at the O2 Arena on Saturday night.
Mitchell is now the mandatory challenger to WBO king Jorge Linares after putting in a near punch-perfect performance to force an eigth-round stoppage.
And McCrory not only believes he will beat Linares, but will also have the chance to take on the best.
"Jorge Linares is the champion but he has been beaten three times and he's been knocked out three times, so I think Kevin will win the world title," said McCrory from ringside..
"On this sort of form, he's got some great fights and some great money fights out there."
The lightweight division is one of the toughest and busiest in world boxing.
Terence Crawford is the WBO champion after outclassing Mitchell's stablemate Ricky Burns last year, while WBA champion Richar Abril will defend against Derry Mathews next month.
American Micky Bey is the IBF holder after a surprise win over Miguel Vazquez in September but McCrory believes Mitchell could well become the hottest property.
"Terence Crawford, Richard Abril... it is a great division and he is right there with them," he said.
"He'll have put fear in the lightweights with that performance."