Floyd Mayweather delivers new Amir Khan snub and says it's Andre Berto or Karim Mayfield next
Last Updated: 22/06/15 11:08pm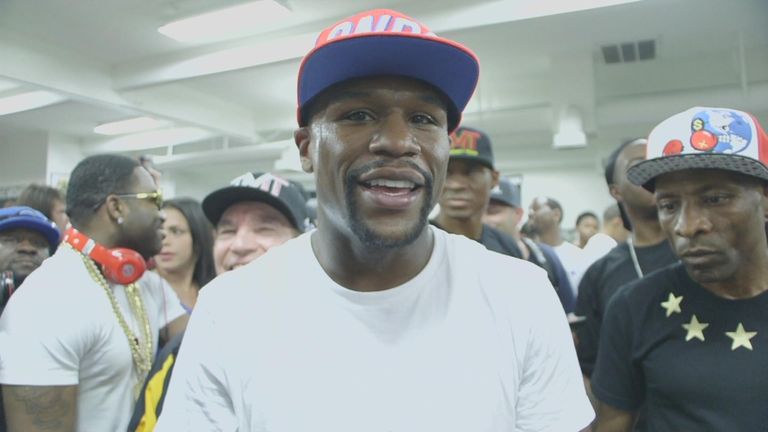 Floyd Mayweather says his September boxing swansong will be against one of two opponents - neither of whom is Amir Khan.
Mayweather is adamant he will walk away from the sport after one more fight, and Khan has dedicated his recent career to chasing a dream date with the unbeaten American before his retirement.
Britain's welterweight star has raised his profile in the United States and this month claimed he was "closer than ever" to securing a shot at Mayweather.
But in an exchange with journalists, filmed in the wake of Shawn Porter's weekend victory over Adrien Broner and posted on You Tube channel ThaBoxingVoice, Mayweather named two other potential - albeit unlikely-looking - rivals.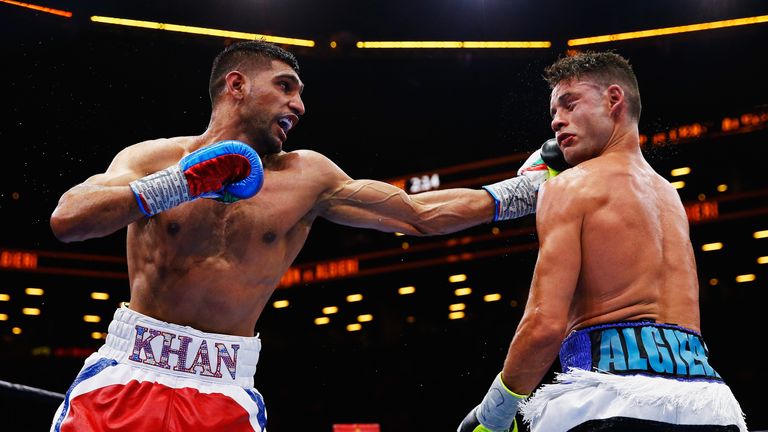 "You've been doing your homework," he said. "There are two names out there that I'm going to fight. I'm either going to fight Karim Mayfield or Andre Berto in September."
Berto is the WBA's 'ordinary' interim champion, but the Haitian-American has lost three of his past six fights, while Mayfield was beaten twice last year and has never fought for a world title.
Asked whether he was being serious, Mayweather said: "When (Manny) Pacquiao chose the last guy before me did you say that about him?"
That "last guy" was Chris Algieri - Khan's most recent opponent - and Mayweather's apparent dismissal of his credentials is another blow for the Briton, who snubbed a huge domestic fight with Kell Brook to take on Algieri.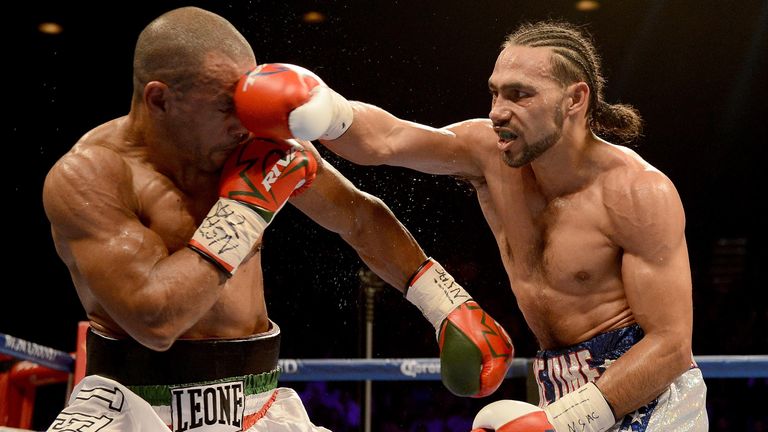 Mayweather also rejected the possibility of a rematch with Miguel Cotto and told Porter and Keith Thurman they have no chance of facing him.
The 38-year-old said he would relinquish one of his three welterweight belts later this year and allow his unbeaten protege Errol Spence to fight either Porter or Thurman for the chance to become world champion.