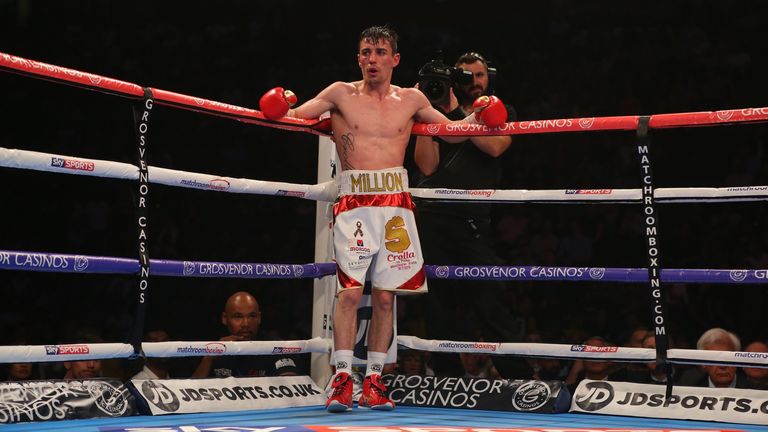 Anthony Crolla will pursue a rematch with Darleys Perez following their controversial draw in Manchester on Saturday night.
Crolla and current WBA lightweight world champion Perez were on either side of a majority draw, despite the Colombian having two points taken off for illegal low blows in the contest's closing stages.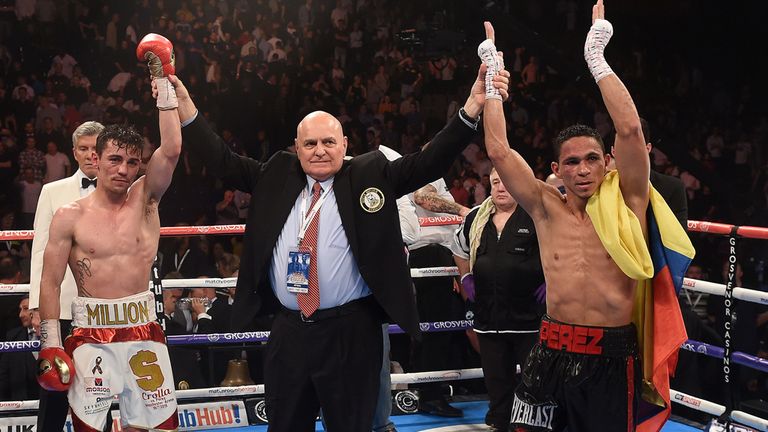 Eddie Hearn, Crolla's Matchroom promoter, said afterwards that he feels the WBA should order an immediate rematch and that is something Crolla wants too, after a performance which he feels proves he belongs at world level.
"I've got to move on from it now and hope that with the team around me, I can get a rematch down the line," he said.
"You can't sit around crying about things forever and it's still a bit raw but I've got to move on.
"The performance is the main thing. My trainer was happy with my performance and I know I can only get better from it.
"A lot of people doubted that I was ready for a fight like that but I think I proved that I am ready. To draw with one of the top lightweights in the world in controversial fashion, I think proves that I deserve to be at that level.
"I'll have a little rest, spend a little bit of time with the family and I'll come back stronger than ever."
Crolla's preference for the rematch would be a return to the Manchester Arena, where he was backed by a vocal and partisan home crowd.
"It was a big blow and I'm just trying to take the positives from it," he said. "I think it was a career-best performance and I'll watch it back.
"I'd love to have a rematch and hopefully that can be sorted. I'd like to take him back to Manchester and get that arena rocking again."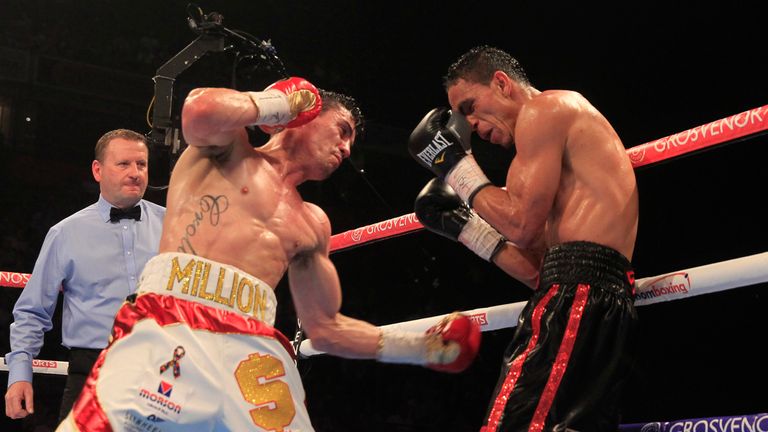 While there was frustration with the draw, there may also be confusion and anger from the Crolla camp at the way the scores were delivered.
Initially, Crolla and Perez each had one judge hand them the win and the third scored a draw (114-113, 111-116, 113-113), despite the travelling champion having two points deducted.
The score of the first judge though was incorrectly read out. The scorecard should have read 113-113, 111-116, 113-113). This changed the decision to a majority draw, although this would have been little consolation for Crolla and his team.