Exciting heavyweight Anthony Joshua believes he can earn a world title shot by the end of next year.
The unbeaten 25-year-old has made swift progress in the professional ranks, racking up 13 straight stoppage wins, and returns to action against Gary Cornish at London's O2 Arena on September 12, live on Sky Sports.
Wladimir Klitschko, the division's dominant ruler, puts his WBA, WBO and IBF titles on the line against Tyson Fury on October 24, while Deontay Wilder is due to make the second defence of his WBC belt on September 26.
Joshua admits he still needs to make big strides before challenging one of the champions, but has set himself an ambitious target.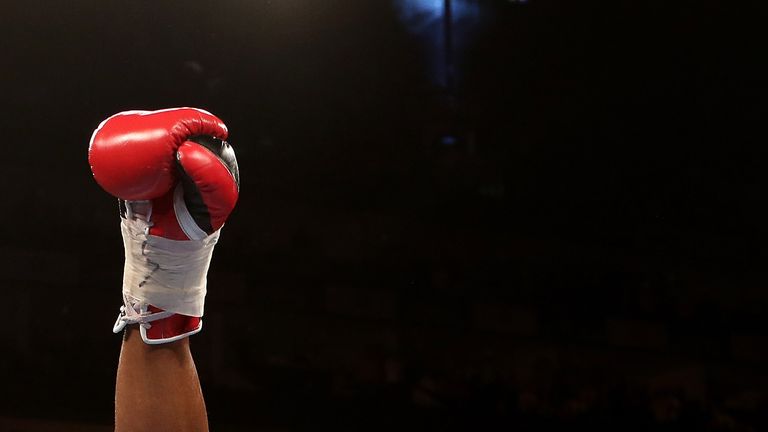 My opportunity will come soon and to put a date on it, I think some time near the end of 2016 or some time in 2017.
Anthony Joshua
"What is happening now, is the up and coming heavyweights are rising to the cream of the crop and I'm just chasing on behind," he told Sky Sports News HQ.
"My opportunity will come soon and to put a date on it, I think some time near the end of 2016 or some time in 2017.
"Right now, I'm no good, but I have the ability to be exceptional. I've got good height, good strength, got a good head on my shoulders, got a good team around me, so that is everything I need.
"It's just about me applying myself. Right now, being 13 and 0 doesn't say anything to me. I just need to apply everything, knuckle down and then start peaking at my ability."
A busy schedule lies ahead for Joshua as he firstly battles Cornish for the vacant Commonwealth title, before taking on bitter rival Dillian Whyte later in the year.
But he is not looking past the Scotsman, who also boasts an unblemished record, and expects the 'Highlander' to provide his toughest fight yet.
"There's no turning back now," said Joshua. "I thought I would need three years to learn and make mistakes, so I am ahead of schedule. Gary won't just talk a good game like Kevin Johnson, he's undefeated and will bring it on the night because he's got confidence of an unbeaten fighter and he'll bring the best out of me and I'll do the same for him.
"The date has given me a chance to recover my body from May 30 and have a nice long camp for September 12, so I expect to be at my explosive best on the night.
"Gary brings the Scottish crowd who are unbelievable and I hope they travel down as it's going to be a great night."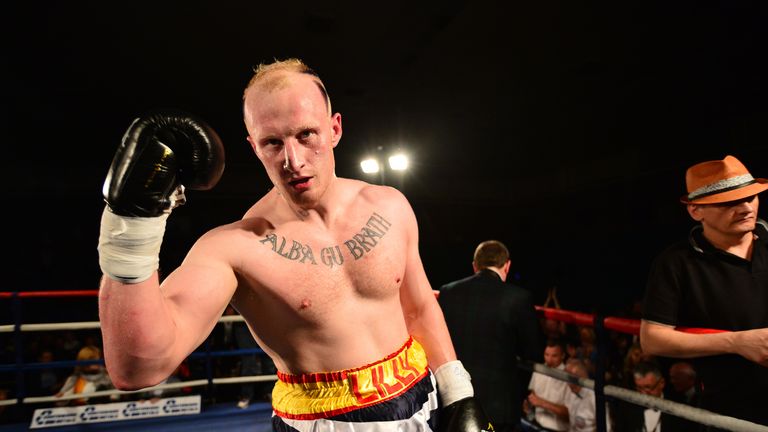 Cornish's knockout ratio is less destructive than Joshua's, with 12 of his 21 wins coming inside the distance, but he is confident he can pull off a stunning upset win in the capital.
"I'm very hungry for this fight," said Cornish. "We've both beaten what has been put in front of us, no more, no less. My KO record is building because I've found my power now and I know I will cause him more problems than everyone else he's boxed, combined.
"We're a step-up in class for each other, I know that I am the underdog but I would not be here if I didn't believe I could beat him and beat him convincingly."