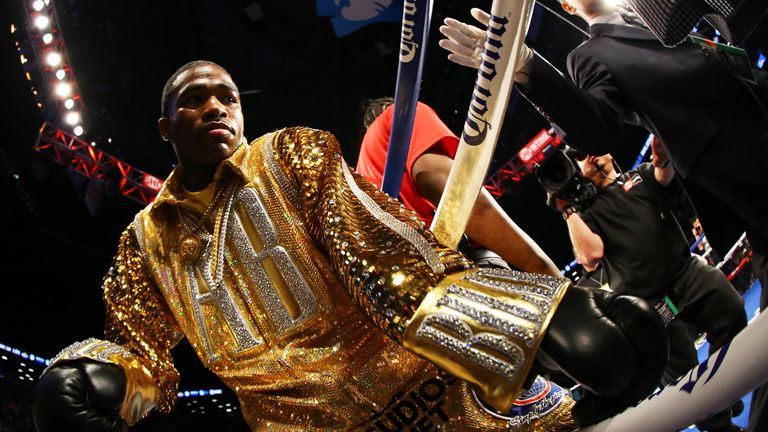 Adrien Broner has been handed the chance to become a four-weight champion in front of his hometown fans by the WBA.
Broner, who has won titles at super featherweight, lightweight and welterweight, is set to face fellow former world champion Khabib Allakhverdiev for the vacant WBA light welterweight title on October 3.
Both fighters return to the ring following one-sided points' defeats but have been rewarded with a title shot, while the WBA's interim champion Jose Benavidez has been ordered to face experienced Italian Michele Di Rocco.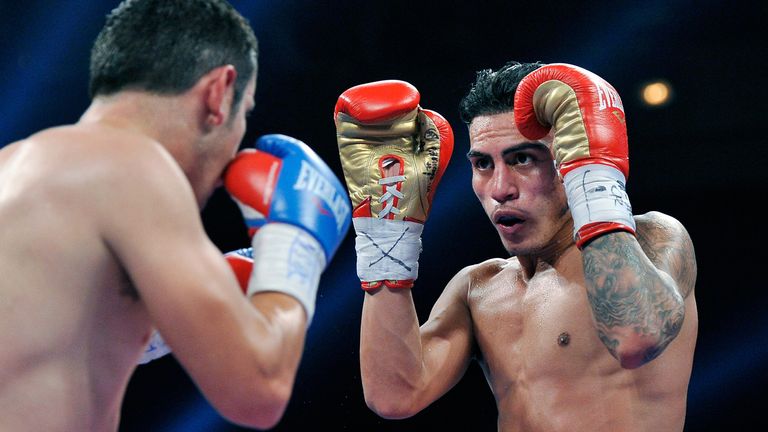 Benavidez's promotors Top Rank have reportedly written to the WBA to protest that their undefeated fighter has not been promoted to full title holder or given the chance to fight to the vacant belt.
However, tickets have gone on sale and unless Top Rank are successful in their appeal, Broner will meet Allakhverdiev for the title vacated by Danny Garcia.
Broner was on the wrong side of a unanimous points verdict against Shaw Porter in June, while Russian southpaw Allakhverdiev lost his WBA title to Jesse Vargas 16 months ago and has only fought twice since November 2012.
"I'm excited to be back in Cincinnati taking on a tough world-class fighter who is going to bring it," Broner said.
"This fight means the world to me. It's a huge deal to have the chance to be a four-division world champion at 26 years old."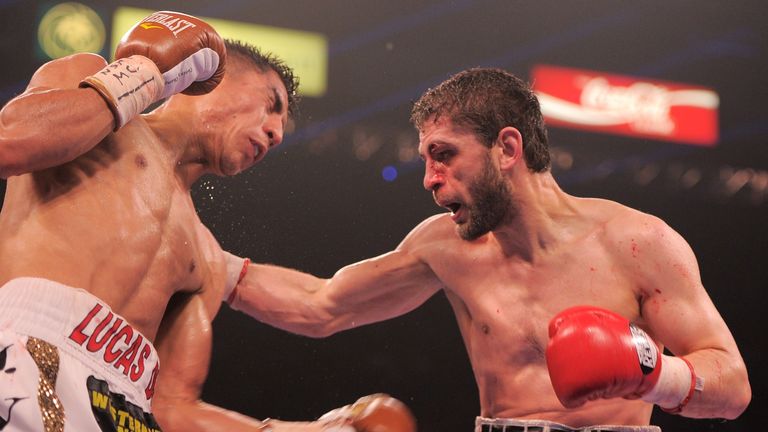 Allakhverdiev admits Broner has talent inside the ring but has no respect for his rival outside.
"Broner is a good boxer, he is a fast and talented guy, but as a man I don't have anything good to say about him," Allakhverdiev said.
"I am looking forward to a world championship-winning performance and I know that if he tries to do something to get in my head, to approach me or to push me - that I will be as restrained as possible and save my anger for fight night."