Wayne McCullough says boxing should be ashamed of its stance on fighters who have failed tests
Wayne McCullough says boxing should be ashamed of its stance on fighters who have failed tests.
Last Updated: 27/01/13 9:38am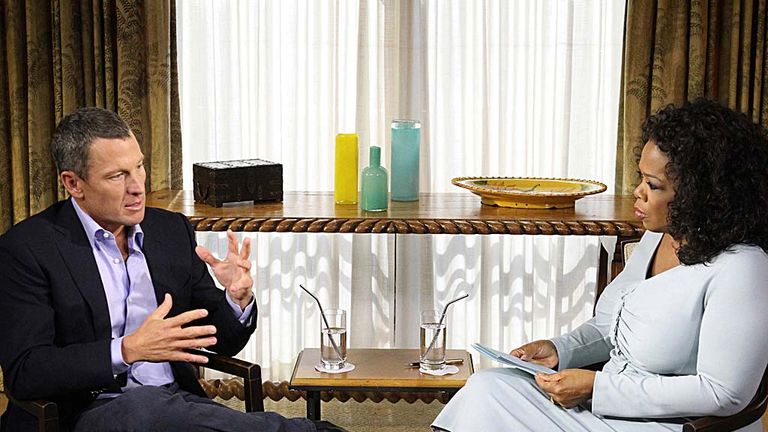 These days, the sport of boxing is riddled with steroids. Last year several high-profile world champions were caught using enhancing drugs. This was mostly because their opponents, or strangely enough the fighter themselves, asked for Olympic-style random drug testing.
Lamont Peterson was scheduled to fight Amir Khan in a rematch in May 2012 but it was cancelled due to Peterson testing positive for synthetic testosterone even though he had been the one who had requested the test. Peterson was stripped of his WBA belt but got to keep his IBF title which he will defend in February 2013.
Andre Berto tested positive for a banned substance before his rematch with Victor Ortiz planned for June 2012. Later his failed test was found to be a result of contamination. He got his license back and fought in November 2012.
Antonio Tarver tested positive for the anabolic steroid drostanolone in his pre-fight urine sample prior to his fight with Lateef Kayode in June which ended in a draw. He was suspended for one year and had to pay a $2,500 fine from his $1.1 million purse. He appealed to have it reduced to six months but it was denied by the California State Athletic Commission.
Erik Morales also failed a test in October 2012 for his rematch with Danny Garcia however the fight went ahead as planned.
Champion Fernando Vargas tested positive for a banned substance, stanozolol better known as winstrol, in 2002 after his loss to Oscar de la Hoya. He was fined $100,000 and suspended for 9 months by Nevada.
One of the biggest shocks was when Shane Mosley admitted to knowingly using EPO, provided by Balco. He beat de la Hoya and got rewarded with big paydays because no-one knew he was using drugs at the time. He was never punished.
James Toney, a legend in boxing, tested positive after his win over John Ruiz for the WBA heavyweight title. Toney was stripped of the belt and the bout was declared a no contest.
Stripped
The reason I'm bringing up several fighters who have taken banned substances is because of Armstrong. He had been accused of taking performance enhancing drugs for years but had constantly denied it.
However last week he spoke to Oprah and admitted to doping for a long time throughout his seven Tour de France wins.
Armstrong admitted to taking lots of different drugs, including EPO, HGH and other performance enhancing drugs, to compete at the high level so his team could win his races and saying, at the time, it didn't feel wrong nor did he feel bad about it and didn't feel like he was cheating.
It was a case of 'anything to get the win'. All the while he was tested hundreds of times and didn't fail any of them.
He had been stripped of his Tour de France wins. He has been stripped of his Olympic bronze medal from 2000 by the IOC. He got blacklisted from cycling. His sponsors will probably try to get their money back and he will never be in the Hall of Fame.
I definitely to take my hat off to the cycling federation for taking a tough stand but it was the right one.
In boxing, some fighters got their decisions overturned, got suspended, lost their belts but others didn't. The difference in cheating in cycling and boxing is that cycling took a bigger stand.
In cycling these drugs make you go faster but in boxing you are intentionally hitting another person, you have more strength and power and you could ultimately kill your opponent. Do these fighters honestly not have a conscience or any concerns about taking these drugs?
Cycling took a stand and boxing should definitely take a leaf out of their book. Boxing should be ashamed of the stand, or lack of, that they take with fighters who have failed tests.
They should ban any fighter who fails a test, strip them of all their belts and they should never be allowed in the ring again.
And in my opinion none of these fighters should ever be inducted into the Hall of Fame.