Cricket Expert & Columnist
England's one-day progress shown by Champions Trophy 'failure', says Michael Atherton
'That they got to a semi-final and we're seeing that as a relative failure is the measure of the improvement that England have made.'
Last Updated: 15/10/17 7:27pm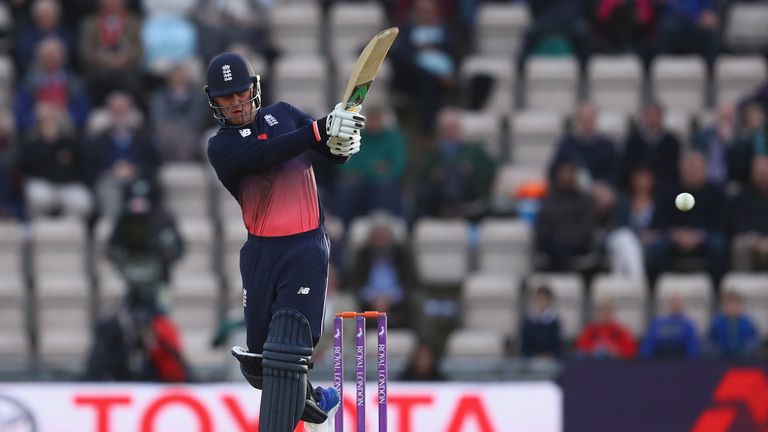 That defeat in the Champions Trophy semi-finals was seen as a "relative failure", shows how far England's ODI team has come, says Michael Atherton.
Eoin Morgan's side rounded off a successful summer with a nine-wicket victory over the Windies in Southampton to take the five-match series 4-0 but Atherton insists that not winning the Champions Trophy remains a disappointment.
However, given that England suffered an embarrassing early exit from the 2015 World Cup, he argued that that only goes to show how much progress has been made.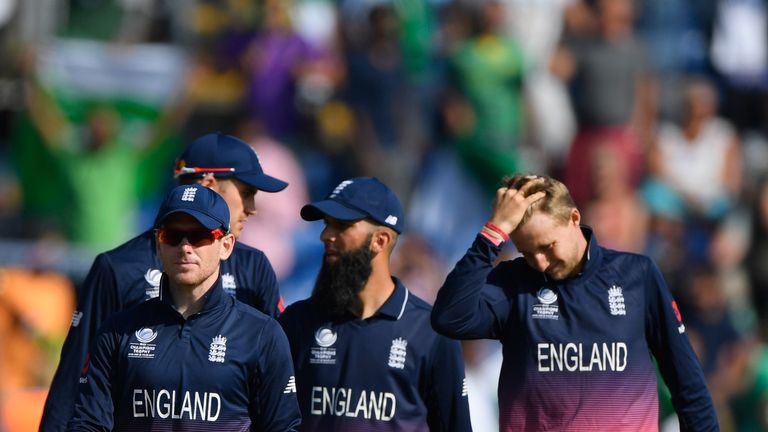 "The measure of England's improvement in one-day cricket is that it has been a very successful season, 25 internationals, they've won every series, but the biggest disappointment for me was not winning the Champions Trophy," he said.
"So the fact that they got to a semi-final and we're seeing that as a relative failure, that is the measure of the improvement that they've made."
One of the key factors in ensuring that the side continues to improve is the competition for places among the squad and how difficult it is for players force their way into the XI.
Jonny Bairstow scored two centuries in the series win over the Windies but despite his fine form in Test cricket over the past 18 months and scoring runs whenever he was drafted into the ODI side in that time, it took a poor run of form from Jason Roy earlier this summer for him to be given a chance to make one of the opening berths his own.
In turn, Roy has come back into the side in the absence of Alex Hales, scoring 84 and 96 in his two innings, and Atherton believes this can only make the team stronger.
"You've said Alex Hales will come back," he said. "We'll he may do but if you give somebody an opportunity and that somebody comes in and absolutely grabs that opportunity, it's not that easy to get back in sometimes.
"That's why the competition within the team is so crucial, to keep pushing this team forward and keep progressing. Everybody knows it is tough to get in, everybody wants to get in because they know it is a good team to play in, they're winning games and therefore they are going to be very determined when they get the opportunity."
Should Hales go straight back into the XI when he returns to the England fold, Atherton is of the opinion that Bairstow would be the better option to partner him in the long term.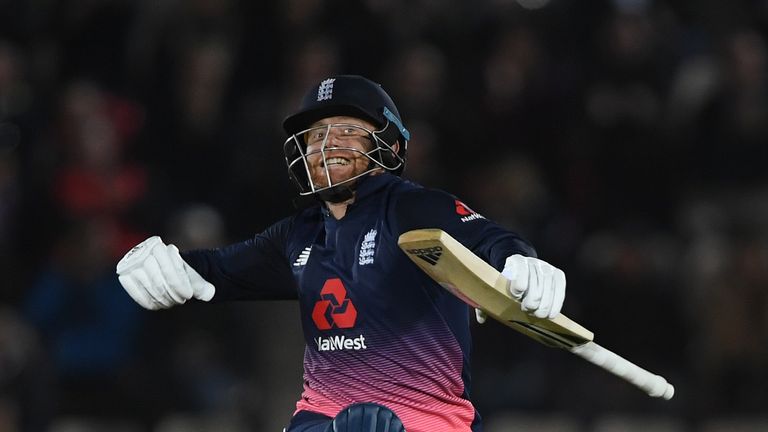 "The difference between Bairstow and Roy - they are quite subtle differences," he explained. "Roy is quite explosive at the start, more eye-catching but I think Bairstow in all conditions is a better player, he is going to be more consistent.
"If you're looking at a team developing and trying to win in all conditions then there is no reason why he can't keep opening. Remember he's not got the gloves, so he is not burdened by the physicality of having to keep wicket, Jos Buttler is doing that, so there is no reason why he can't keep opening."