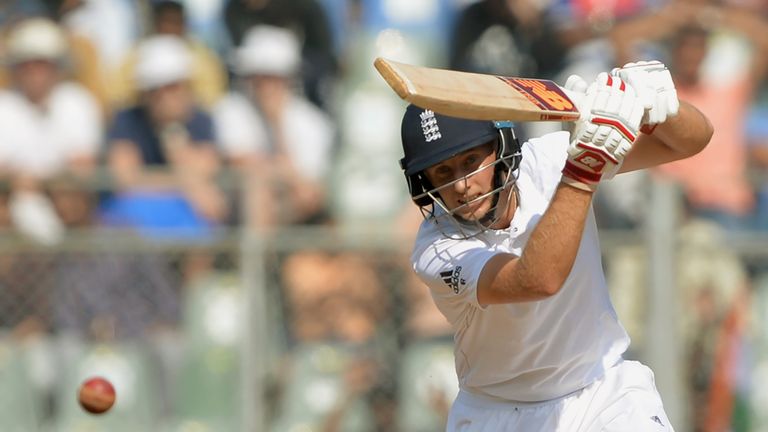 Jason Gillespie has no doubt Joe Root is the right man to captain England after overseeing his development with Yorkshire.
Root is currently England's vice-captain and is the overwhelming favourite to replace Alastair Cook, who has resigned as Test skipper.
Some have expressed concern that the burden of captaincy will affect Root's batting - former England off-spinner Graeme Swann said the 26-year-old is no longer "the cheeky, dynamic joie de vivre-type player he was two or three years ago."
Former Australia fast bowler Gillespie coached Root at Yorkshire for five years, and he says fans should not be worried.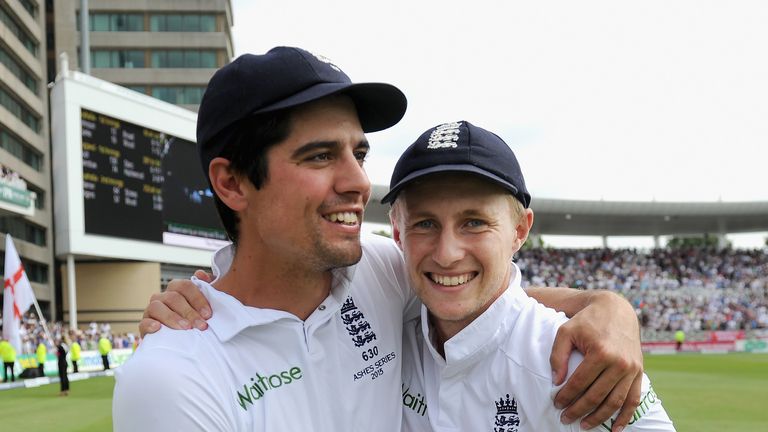 "I understand the point [Swann is] trying to make," Gillespie told the Guardian.
"And no one wants Joe to lose his swagger or that inherent cheekiness but this is a guy who is maturing all the time. He's played 53 Tests, he's 26 years old and he is ready to go.
"During my time in England I picked up a slight reluctance to give young guys leadership responsibility. But looking at the set-up, I don't think there are any other candidates more qualified to take the role on than Joe Root."
Root has only led Yorkshire in three Championship matches, but Gillespie said a brief stint as acting skipper against Surrey last year convinced him of his tactical acumen.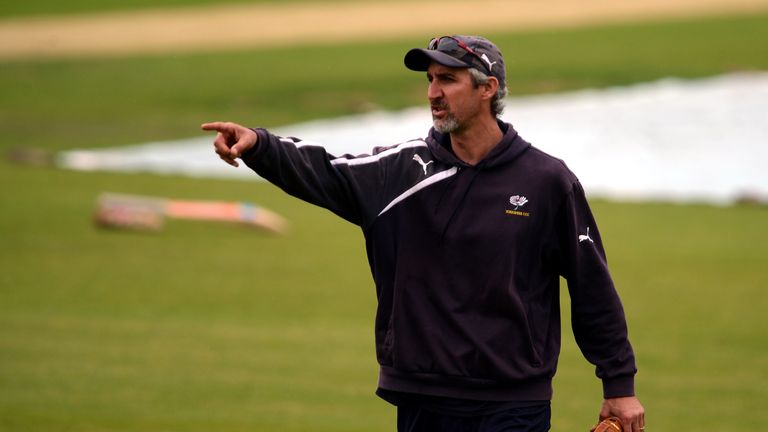 "Our captain, Andrew Gale, went off for a few overs to see the physio, Joe took over and immediately brought himself on to bowl.
"That might seem like a bit of bravado but he simply weighed up the situation. There were two left-handers (Kumar Sangakkara and Steven Davies) at the crease, our main spinner Adil Rashid turns the ball into them, so let's try something different.
"He changed the field, brought catchers in, and lo and behold he picked up both wickets inside four overs.
"That was the kind of captaincy move that told me Joe won't be a guy who lets the game meander. He will be a leader who is always thinking two steps ahead."