Joe Root and Ben Stokes want England fans to 'fall in love' with Test cricket again
By James Dale
Last Updated: 15/02/17 10:24am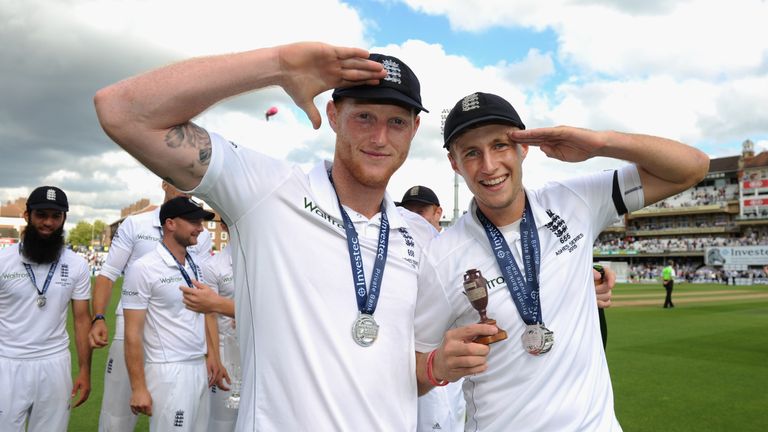 Ben Stokes says he and Joe Root will be using their captaincies to make England fans "fall in love" with the national side.
Root will outline his blueprint for England's future at Headingley on Wednesday afternoon after being confirmed as Alastair Cook's replacement as the new Test captain, with all-rounder Stokes promoted to vice-captain.
Root will be speaking exclusively on SSNHQ to Nasser Hussain from 2pm.
England were occasionally accused of playing too conservatively under Cook and his predecessor Andrew Strauss, but under Root - who has scored more Test runs than any other player since making his debut - Stokes hopes they can produce more entertainment.
"We need people to fall in love with it again," he said. "We need to win but we want to perform in a manner that makes people want to come and watch us.
"Every team goes through transition but I hope we can be influential in taking the team forward. Cooky started us on that path, Rooty was part of that as vice-captain and now we can carry that on.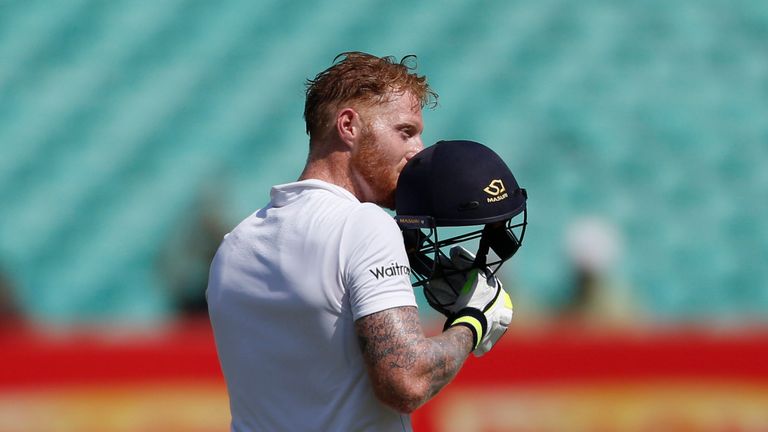 "We have the same direction of where we want to take the team."
At 26, Root's experience was questioned in the lead up to being appointed as captain, but 25-year-old Stokes believes the right choices were made.
"I've always believed that Rooty was going to be captain," said Stokes. "He's the right person and the best person to do it. He's a colleague but also a close mate and I was chuffed to bits for him. I couldn't be more pleased for him.
"The biggest thing is having respect of the people you are in charge of. He has that and respect goes a long way.
"Getting the news that I would be his vice-captain made me ecstatic. It's a real honour, it's England vice-captain, it's supporting Rooty, but it's also the recognition from him and the people at the top of the ECB.
"Everything I do is to win and being vice-captain won't change me as a person or as a player.
"I want to be involved in all aspects of the game, whether it's hitting the winning runs or taking the final wicket. I have always wanted to be in the middle of it.
"Being vice-captain I will have to bring a mental and supportive side too. If I am not involved in the game then I will have to add my tactical input."
England do not play a Test match until July, with the focus on limited-overs cricket and the ultimate goal of the Champions Trophy for the next few months, but Root's charm offensive will begin in earnest at his home ground.
Such presentations usually take place at the home of cricket, Lord's, but Root's appearance on Yorkshire territory could be part of a bid to reconnect with the game outside of its southern strongholds.
Stokes had already become a senior figure in his four years since making his Test bow in Adelaide during the 2013 Ashes, but he will not be looking to assert his authority for the sake of it when England head to Australia this winter.
"I have been more vocal over the last year but I only speak when I think something needs to be said. I'm not one for cliches," he explained.
"Just being vice-captain doesn't give me the right to say whatever I want. There are still some areas I can get better at but hopefully I can improve and we can win more games for England."
Watch Joe Root speak exclusively on SSNHQ to Nasser Hussain from 2pm