The England and Wales Cricket Board are the latest sports body to join Stonewall's Rainbow Laces campaign in a show of support for equality for lesbian, gay, bi and transgender people.
In partnership with Sky Sports, from Thursday, August 10, the NatWest T20 Blast and Kia Super League are lacing up for their matches throughout the weekend of August 10-13, showing support for #RainbowStumps.
Rainbow flags will be part of the guard of honour for every match, a rainbow decoration will adorn cricket stumps and every ground will be given a rainbow makeover.
Umpires and Sky Sports' commentators are also getting involved and will be given rainbow laces, and at all grounds support for the campaign will appear on the big screens.
Stonewall's Rainbow Laces campaign is about welcoming and accepting LGBT people at all levels of sport.
Unfortunately, many LGBT people have a poor experience of sport, making them reluctant to take part, either as fans or as players. While most cricket fans welcome and support LGBT people, Stonewall research shows that one in six has heard anti-LGBT remarks at live games, while half of all sports fans have heard homophobic abuse in sport in the past five years.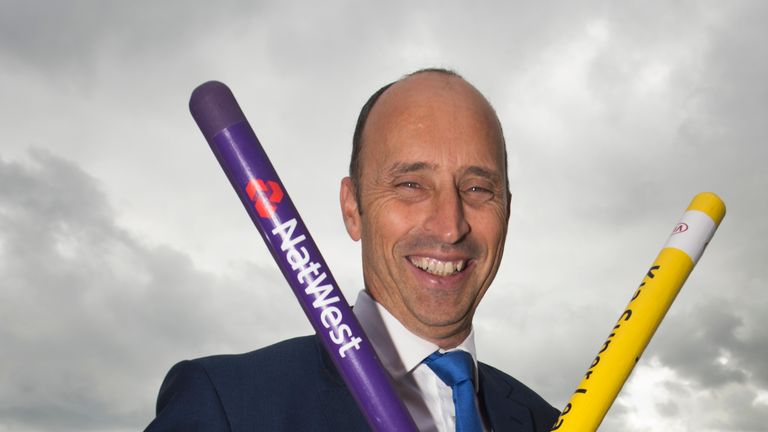 Stonewall works with sports clubs at all levels to show that supporting diversity, in all its forms, is the easiest way to build a more supportive and high-performing team, and a strong and loyal following.
The Premier League, English Football League, the Football Association, Rugby Football Union and a host of sports clubs around Britain took part in a mass show of support for LGBT equality in November last year, with the ECB now the latest sporting body to join the campaign.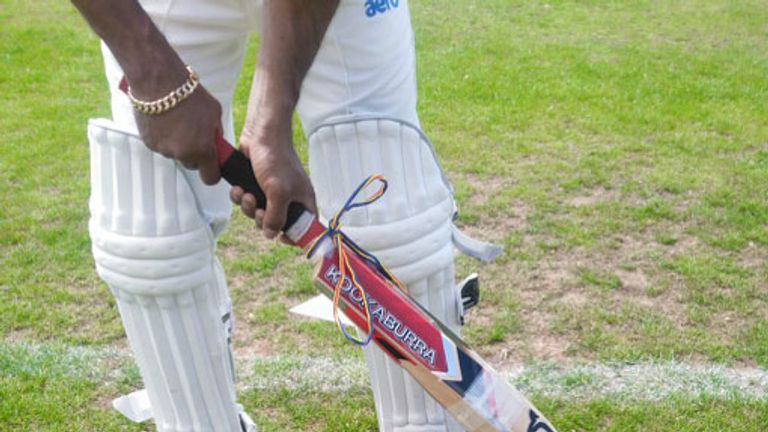 Tom Harrison, the ECB's Chief Executive Officer, said: "Our thanks to Stonewall for inviting ECB to support the campaign and spread the message that cricket is a game for everyone.
"We're proud to be a part of it and we will be encouraging as many fans, players and officials as possible to show their support for the initiative by sporting Rainbow Laces this weekend. It's a great way to reiterate that all communities are very welcome in the cricket family."
Robbie de Santos, Head of Campaigns at Stonewall, said: "It's great that cricket has joined our campaign and is giving so much support and visibility to LGBT equality in sport this weekend. We know from our research that across all sports there are LGBT people who don't feel welcome or able to be themselves. Our campaign is aimed at making sport, whatever sport that is, everyone's game.
"We want as many sports, sports associations, organisations and clubs to join our campaign and be visible and proud of their support of lesbian, gay, bi and trans people, whether they're players or fans."
Steve Smith, Director of Content, Production and Operations, at Sky Sports, commented: "As a member of TeamPride, Sky Sports are proud to work with the ECB to support Stonewall's Rainbow Laces campaign across sport. Having covered the campaign's continuing visibility in football, we are now looking forward to bringing 'rainbow stumps' to life at the cricket.
"Our dedicated Sky Cricket channel will broadcast live rainbow-themed Kia Super League and NatWest T20 Blast matches to screens across the UK & Ireland, encouraging LGBT inclusion and equality in sport at all levels."