England can challenge for Ashes with or without Ben Stokes, says Mitchell Starc
Last Updated: 03/10/17 2:31pm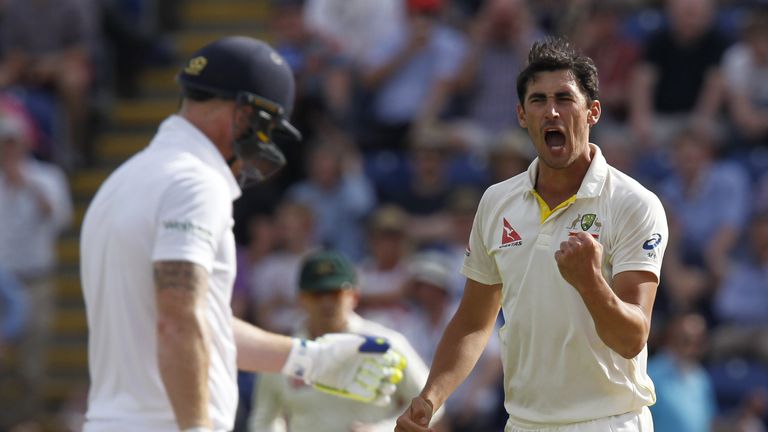 Australia seamer Mitchell Starc thinks England can cope without Ben Stokes should the all-rounder not be part of the Ashes squad, saying the 26-year-old is "not the be all and end all of their team".
Stokes is currently under police investigation on suspicion of causing actual bodily harm after being arrested in the early hours of September 25 during a night out in Bristol.
England have since suspended the centrally-contracted Stokes and announced he will not be considered for selection until further notice.
While Starc admits the all-rounder's absence would be a blow for Joe Root and his side ahead of the series, which begins on November 23, he said Stokes is not the only player the Aussies need to worry about.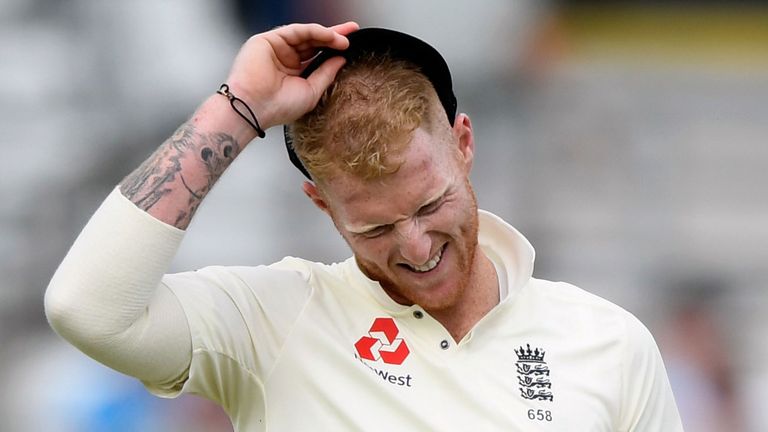 "I'm sure they can [challenge without Stokes]," Starc said. "They've got those experienced guys up the top, he probably makes their team a bit more balanced but he's not the be all and end all of their team.
"There's plenty of other guys we need to worry about, some experienced bowlers, some experienced batsmen up the top, they bat quite deep as well when you've got Moeen Ali coming in at No. 8 and (Chris) Woakes at No. 9.
"I think everyone in world cricket knows how good Ben is, it's yet to be seen whether he's on a plane. If he does come then we know how good a player he is and how he makes that team much more balanced. So if he's not there it's a big blow for them, good for us, but I'm sure we'll assess that when they get on a plane.
"It's not for us to worry about, I'm sure they'll deal with it whichever way they choose, whether he's a part of the group or not, but for us it's getting some good cricket leading into the summer and hopefully playing some decent cricket heading into that Test selection."
Meanwhile, Starc is planning on making life difficult for England's top order batsmen in much the same way as Mitchell Johnson did during the 2013-14.
Johnson was the leading wicket-taker in that series, picking up 37 wickets at an average of 13.97.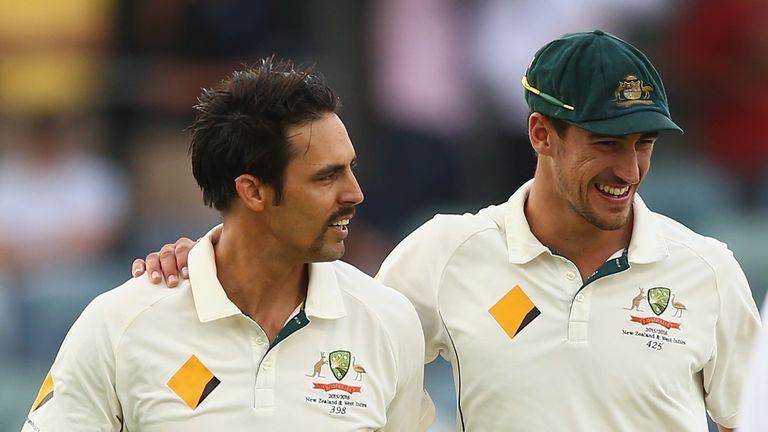 He also picked up three man-of-the-match awards and was named player of the series, and Starc is hoping to emulate the feats of his fellow left-arm seamer.
"It's a very different Australian team and an opportunity for a few of the younger, less experienced guys to get on top of them much like Mitch did to some of their batsmen through that series [in 2013-14]," Starc said.
"They've got (Joe) Root and (Alastair) Cook up the top who've played a lot of cricket and probably their main guys with the bat, the guys in the top order around them are pretty inexperienced and hopefully we can exploit that in our conditions and if we can, really get on top of them in the first Test like Mitch did a couple of years ago.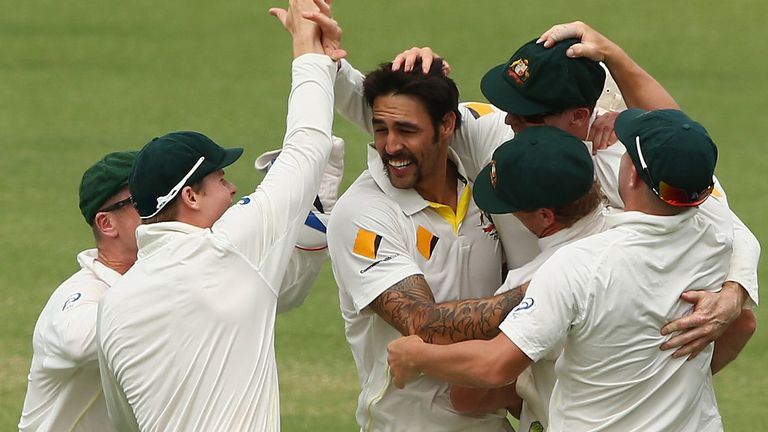 "This time we've got a few guys who can bowl pretty quick and bowl some good bouncers, and we've got a really solid attack who complement each other. If it's not me, you've got Pat Cummins bowling fast bouncers, you've got Josh Hazlewood bowling consistent line and length, so much like that attack did when Jono took all those wickets, I think we complement each other really well.
"We've got a really good attack there, it's not down to one person, everyone will like to bowl like Jono and terrorise the Poms like he did and take 1000 wickets in a series, but the great thing for us is we've got a young group that complement each other really nicely."