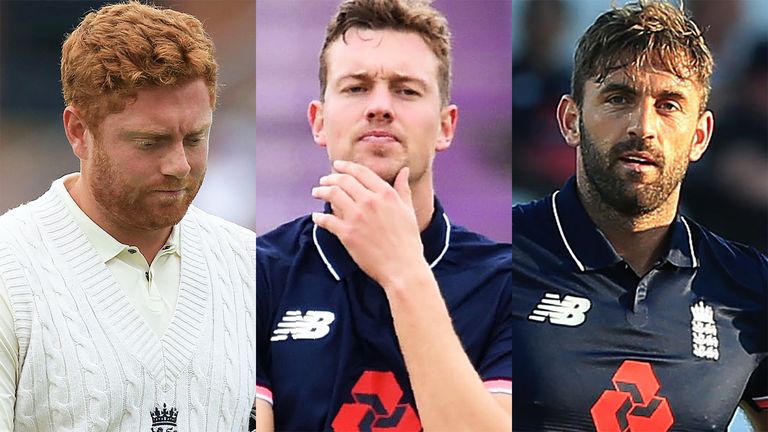 England cricketers Jonny Bairstow, Jake Ball and Liam Plunkett have been given formal written warnings and fines for unprofessional conduct by the ECB.
Sky Sports News understands Bairstow, Ball and Plunkett were out in Bristol on the same night as Ben Stokes and Alex Hales on September 25 but were not with them at the time of the incident that led to Stokes' arrest on suspicion of actual bodily harm.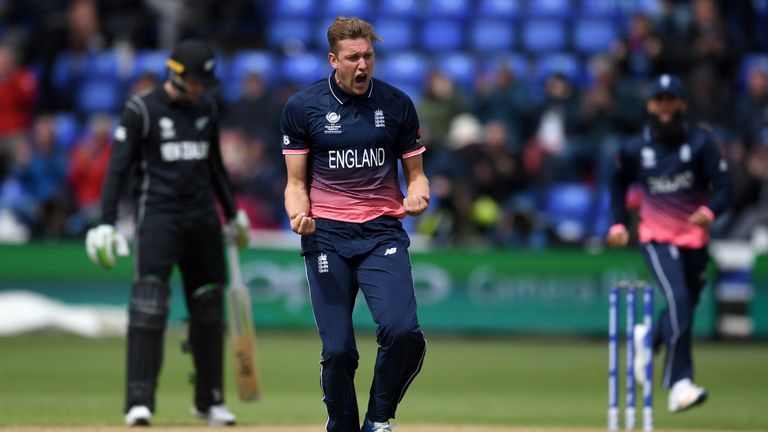 The ECB announced they have completed an internal investigation into their behaviour during the recent one-day series against West Indies.
An ECB statement read: "Jonny Bairstow, Jake Ball and Liam Plunkett have each accepted a formal written warning and fine for unprofessional conduct - unrelated to the investigations into Ben Stokes and Alex Hales - with undisclosed sums paid equally to the PCA Benevolent Fund and the Hornsby Professional Cricketers' Fund.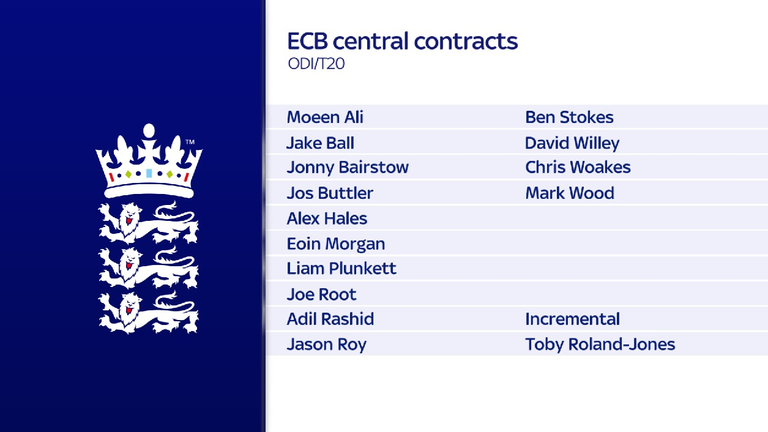 "The internal investigation and process for this matter has now concluded and no further comment will be made.
Bairstow, Ball and Plunkett were all awarded central contracts for 2017-18 alongside Stokes and Hales.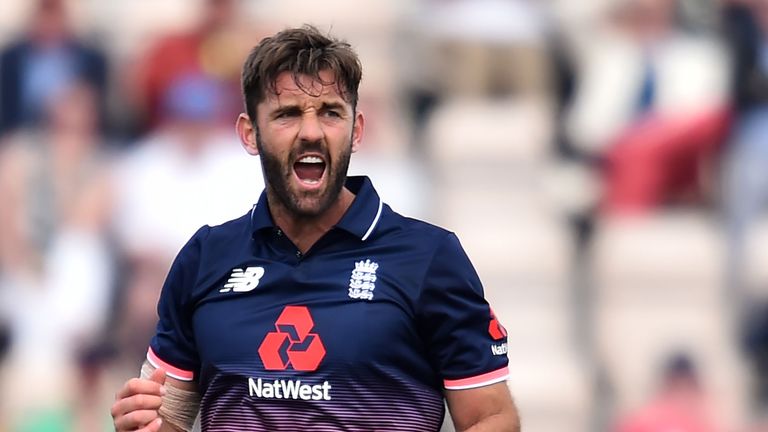 The ECB confirmed that although Stokes, who is under police investigation, has been handed a contract he will not travel with the England Ashes squad to Australia on October 28.
Director of England Cricket Andrew Strauss said: "We have spoken to Ben and assured him that our decision in no way prejudges the outcome of the ongoing Police investigation or Cricket Discipline Commission process, as can be seen by the award of central contracts."