Nathan Lyon's burnt toast stops play during Sheffield Shield clash in Brisbane
Lyon on Renshaw: "I am not a selector but I am a big fan of Matt - he is a class batsman."
Last Updated: 15/11/17 11:33am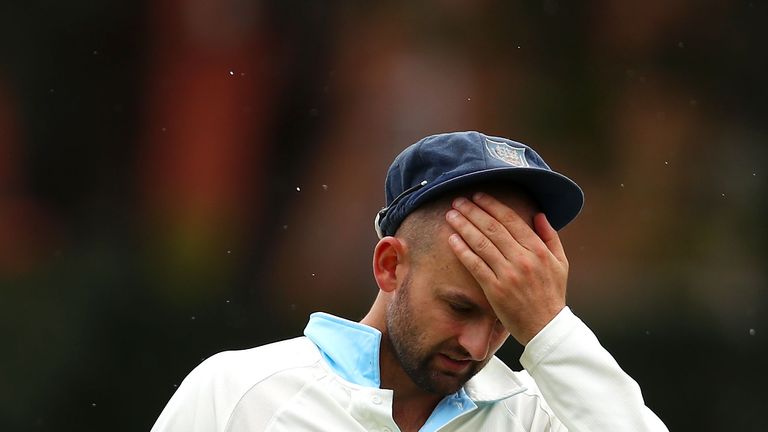 Nathan Lyon single-handedly managed to delay the Sheffield Shield match between Queensland and New South Wales - by burning his toast!
With New South Wales cruising to victory at Brisbane's Allan Border Field, the Australia off-spinner knew it was highly unlikely that he would be needed to bat and decided to treat himself to a slice of toast.
However, after getting distracted and leaving the bread in the toaster for too long, the burnt toast set off the fire alarm leading to the umpires stopping play, clearing the entire Stuart Law stand, and fire engines arriving at the ground.
Lyon was forced to own up.
"[The toast] popped up first and I wasn't happy so I put it back down and I got carried away watching the cricket," Lyon said. "There's a first for everything."
Play was delayed for around half an hour in the afternoon session as a result of Lyon's toast troubles but once play resumed NSW were able to complete a six-wicket win.
The match also saw Matt Renshaw's poor form continue - the Middlesbrough-born opener making scores of 16 and one - but Lyon says his international team-mate retains support from within the dressing room.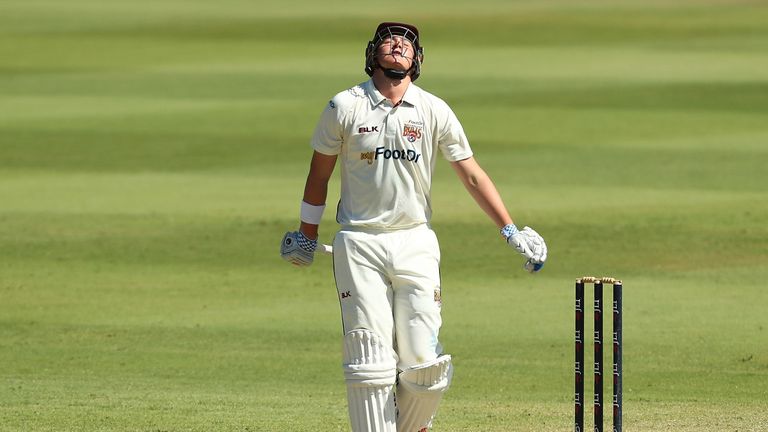 "I am not a selector but I am a big fan of Matt - he is a class batsman," Lyon told reporters. "There are going to be times in this series when everyone is going to be placed under pressure - it is how you bounce back.
"Playing for Australia, you are going to come under scrutiny from the media and the public.
"But if you are in the inner sanctum and have the support - which he does - then you can usually get out of that head space and perform well.
"The media can write what they want, the public can think what they want but if you have positive energy around the team - which there is already - I know there will be support for everyone [in the Test team]."