ICC decides against removing toss and recommends increased ball-tampering penalty
By Andy Charles
Last Updated: 29/05/18 8:24pm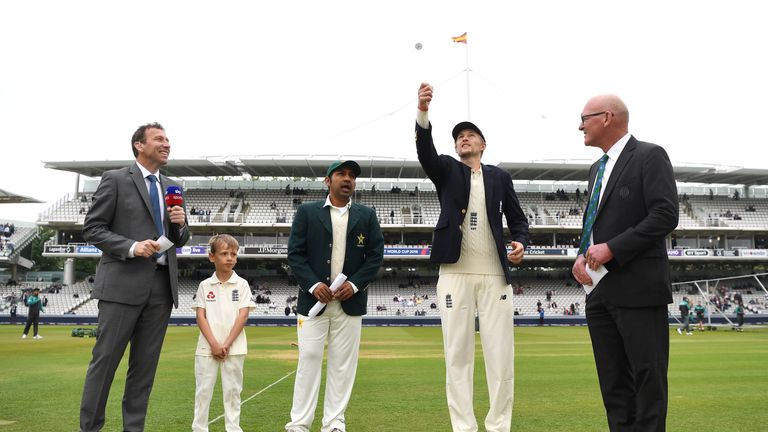 The ICC has opted against removing the toss from Test cricket at their Cricket Committee meeting in Mumbai.
The committee, headed by former India spinner Anil Kumble, had debated giving visiting teams the option to bat or bowl first to nullify home teams producing pitches which could work in their favour.
A recommendation had been put to the committee to do away with tosses for matches in the inaugural Test championship, which begins in 2019.
But that has been rejected in favour of a push to create more balanced pitches.
"The Committee discussed whether the toss should be automatically awarded to the visiting team but felt that it was an integral part of Test cricket which forms part of the narrative of the game," an ICC statement read.
"However, in acknowledging that the preparation of Test pitches that could provide a risk to the competitiveness of the ICC World Test Championship, the Committee urged members to continue to focus on the delivery of pitches that provide a better balance between bat and ball in line with ICC regulations."
The committee has authorised the recommendation of increased sanctions for ball-tampering and a new offence relating to personal abuse after issues during Australia's tour of South Africa.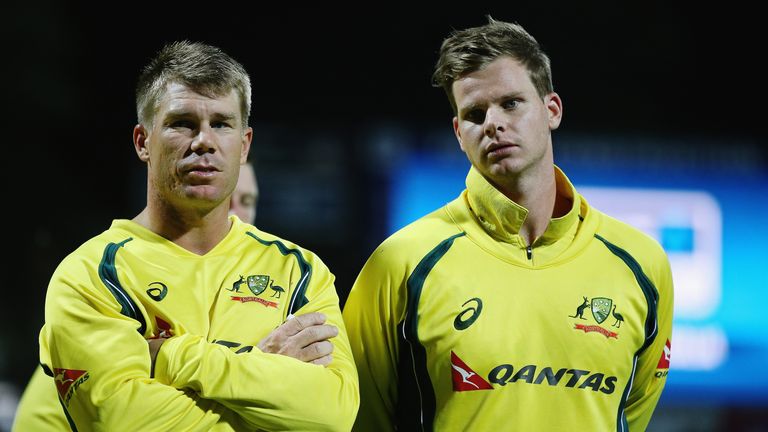 Australia captain Steve Smith and vice-captain David Warner banned for a year and batsman Cameron Bancroft for nine months for damaging the ball with sandpaper during the third Test at Newlands.
The series also saw an angry confrontation between Warner and South Africa wicketkeeper Quinton de Kock, while Kagiso Rabada was reprieved from a suspension after bumping into Smith.
A new offence of "personal, insulting, offensive or orchestrated abuse" has been recommended to deal with such incidents.
Kumble said: "The group felt that excessive personal abuse and ball-tampering were serious offences in the game and that should be reflected in the way in which they are dealt with."