Cricket Debate: Bob Willis and Rob Key on England's 'unstoppable' bowling attack at home
Last Updated: 13/08/18 8:41am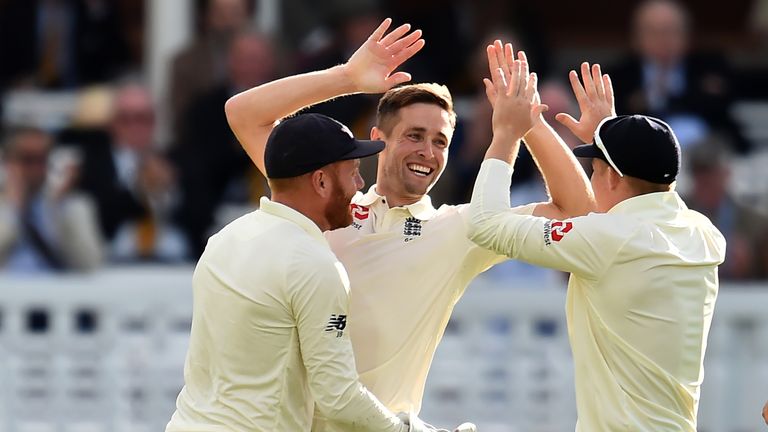 Bob Willis and Rob Key reflect on how England's bowlers are unstoppable in home conditions and what India need to do to get back into the series...
Rob Key and Bob Willis joined Charles Colvile on The Cricket Debate to dissect a day which saw the hosts take a 2-0 lead in the five-Test series.
Bob assesses England's "unstoppable" bowling attack in home conditions after India were bowled out twice in 82.3 overs - but, despite the impressive win, the home side's batting line-up is still a cause for concern.
The return of Chris Woakes impressed Bob the most, after the all-rounder was left out of the first Test at his home ground Edgbaston with the selectors saying he was not fit enough to play.
Rob, meanwhile, feels that the batting line-up is the key to England becoming a consistent Test side, saying the batsmen need to attack India spinner Ravichandran Ashwin but not take undue risks.
Who will make way when Ben Stokes returns? What changes do India need to make to their side? Is Virat Kohli making the incorrect team selections?
All that is discussed as well, so download the Cricket Debate Podcast HERE!
Don't miss live coverage of day one of the third Test between England and India at Trent Bridge. We are live on Sky Sports Cricket (channel 404) and Main Event (channel 401) from 10am on Saturday.