England Women head coach Mark Robinson puts players' health ahead of possible World T20 glory
By Sam Drury and Kalika Mehta
Last Updated: 08/10/18 1:19pm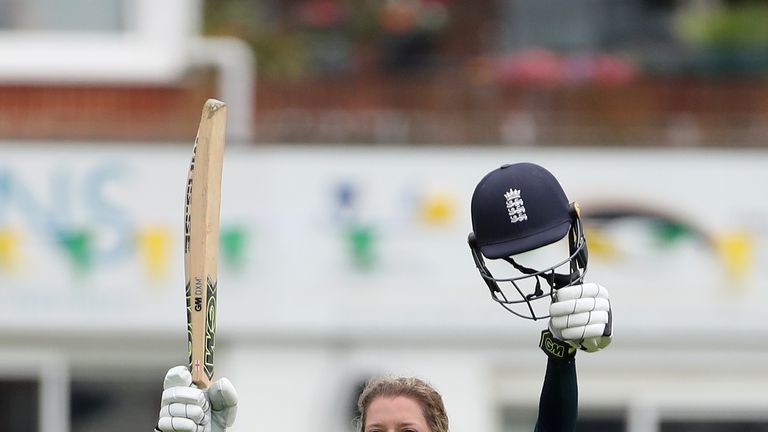 England Women's head coach Mark Robinson has insisted his players' health is more important than winning the Women's World T20 in the Caribbean.
Wicketkeeper-batter Sarah Taylor will miss the competition in the West Indies in November as she continues to manage her anxiety condition, and pace bowler Katherine Brunt is an injury concern as she manages a bad back.
Despite both senior players being an integral part of the successful World Cup champions' side, Robinson will not take unnecessary risks as England aim to win their second trophy in 15 months.
"We will miss Sarah, she is the best in the world at what she does and you can't replace special players like her," the former Sussex coach told Sky Sports.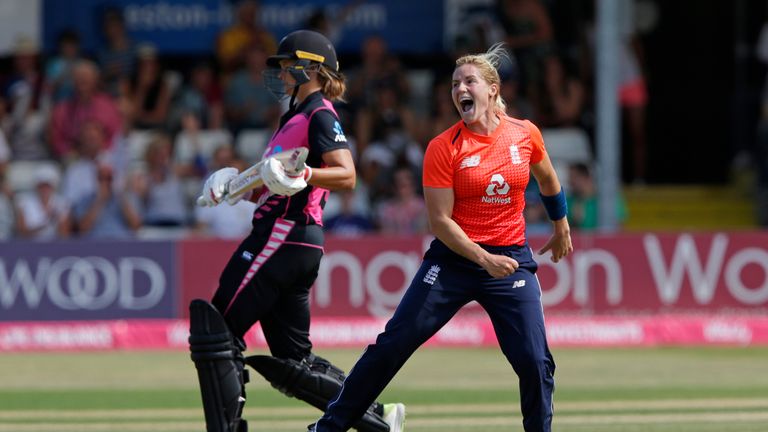 "But, you can only do what you think is best for your player, you have a responsibility to all your players.
"We don't want to take Katherine Brunt, for example, and put her in a career-threatening situation or potentially even make it something that threatens her ability to function as a person after sport.
"It can't just be win at all costs and that is the same for Sarah."
Expectations are high, inside and outside of the camp, after a sealing an impressive T20 Tri-series victory over South Africa and New Zealand during the summer.
Robinson was particularly pleased with the team's ability to adapt to conditions and recover from challenging positions - having struggled to do so in the past.
The 51-year-old attributes a change in mindset on how England should be playing their cricket to their recent successes.
"We had to make a move," Robinson said. "The game was moving and we had to make sure we were at the front of that.
"We won a 50-over competition in front of 28,000 which was probably above expectation - it was a fantastic day but at the end of that you immediately turn your attention to the T20 World Cup.
"We are definitely fitter, definitely stronger, we've shown more resilience, won more close games, big moments. We will go to the Caribbean with high hopes and lots of excitement."
Three uncapped players were included in England's 15-person team for next month's tournament while spinners Alex Hartley and Laura Marsh were left out.
Robinson credited impressive performances in the Kia Super League, the only professional domestic women's competition in England, for Linsey Smith, Kirstie Gordon and Sophia Dunkley's call ups.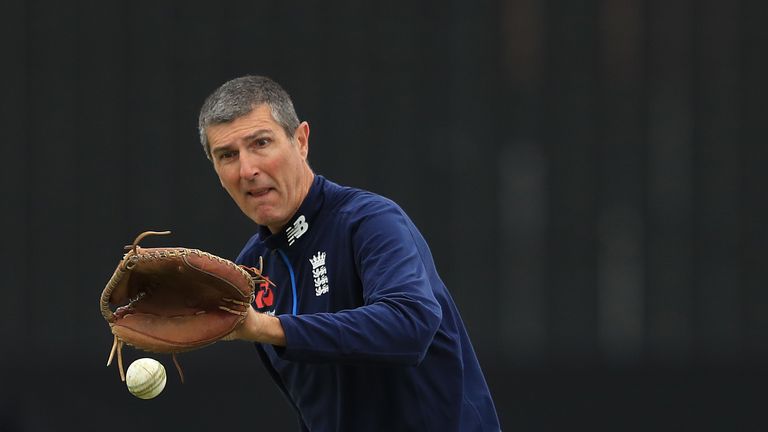 The added competition for places in the side is one of the most positive changes that has come about since Robinson took charge in 2015.
"We've got some youth and inexperience which will bring some excitement and freshness to quite a few experienced players," he said.
"The three uncapped players brought in have impressed me over a period of time, not just the summer. You watch the KSL knowing what gaps you've got and then look at who can fill them.
"Sport can be cruel. I really feel for the girls who haven't been picked as they gave it their all. Sometimes the dice doesn't roll your way.
"Nothing stands still and hopefully it's a good message to everyone in domestic cricket that the door is not closed and performances are being looked at.
"You can feel on the outside but you are never that far away. To the players in the squad, it's a case of 'don't take it for granted'. It could be the best thing but it could be taken tomorrow so look to keep driving forward and improving."