Sky Sports Cricket pundits back England for World Cup and Ashes glory in 2019
Last Updated: 01/01/19 11:23am
With a World Cup and two Ashes series taking place in England this summer, 2019 is a huge year for cricket and we have asked Nasser Hussain, David Lloyd, Michael Atherton and Rob Key to make their predictions.
Who is going to win the Cricket World Cup?
NASSER: I think England, playing at home as the number-one-ranked side, are favourites for the World Cup. The way that Eoin Morgan and the team have played over the last couple of years, they surely have to have a chance. It's a tournament we've been diabolical in over the years. The major threat to them is India. I'm going for an England versus India final, with England coming out on top.
BUMBLE: England. They are at home and have got every base covered. Eoin Morgan's team is irresistible.
ATHERTON: Under Eoin Morgan, England's men's team are going to win the World Cup for the first time.
KEY: England. They're in home conditions, they've been preparing for this since the last World Cup and in that time they've become the best side in the world. It's a great format with everyone playing everyone, there will be lots of great games and the best team will win in the end - and that's England.
How do you rate England's Ashes chances?
NASSER: England have got a great chance of winning the Ashes. I know they lost Down Under but that was in completely different conditions with a Kookaburra ball. England are a wonderful side at home with the likes of James Anderson and Stuart Broad operating with the Duke ball, and their batting line-up. Buoyed by the way they've played under Joe Root in Sri Lanka, if they can keep that momentum going in the West Indies then England can beat any side at home - as long as they hold their catches. I'm going for a comfortable England win in the Ashes.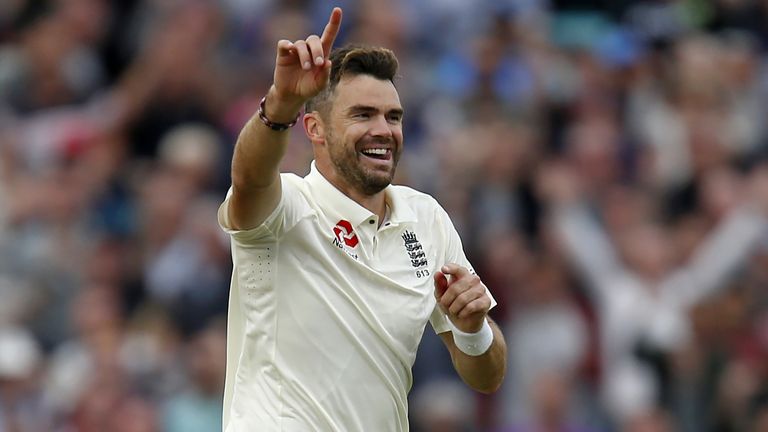 BUMBLE: England's men will reclaim the Ashes on home soil because they've got a great bowling attack. So have Australia. But we've got better batters.
ATHERTON: Home advantage holds the key. England will definitely regain the Ashes.
KEY: England will win and regain the Ashes. I hope Steve Smith and David Warner are back for Australia, they are not the same team without out them and purely for a sporting spectacle you want to see their best against our best.
Can England's Women win the Ashes?
NASSER: I think it might be slightly harder for the women in the Ashes than the men as Australia are a side on the up; they've definitely got some senior players who are coming back in. Meg Lanning is now injury-free. She is a superstar player. Ellyse Perry, Alyssa Healy are fantastic cricketers as well. So I think it will be harder for England who, even now, are trying to regroup and get two or three younger members into their squad. The series will be a lot tighter but England at home might just come out on top.
BUMBLE: England will need their 'A' game to reclaim the Ashes. It's that format where you get points across all formats; Australia are a terrific team but I think Heather Knight's team will just shade it.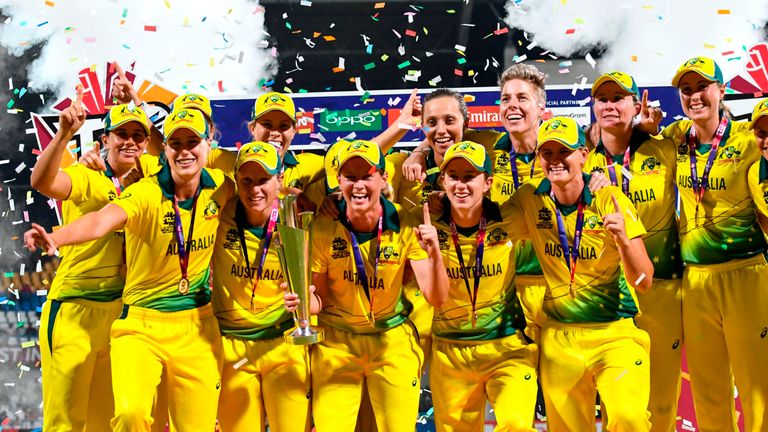 ATHERTON: Heather Knight's team to regain the Ashes this summer in England.
KEY: It'll be a tough ask for England. Australia are a really good side and probably the better team on paper. England are a very good side as well, though, along with India and Australia the best in the world. They're going to have to play very, very well to win it but I think they will just do it.
Will England win in the West Indies?
NASSER: The last time they were out here a few people said 'it should be easy, you're going to hammer the West Indies' but it didn't work out like that. This is not an easy place to come and win. But the way that Joe Root and his side have played in Sri Lanka, they are getting a formula together for how to win away from home. This also looks like Joe Root's team now. I reckon England will win in the Caribbean.
BUMBLE: It will be tough because the Tests will be played on spinning pitches but we've seen from their displays in Sri Lanka that they are well-equipped to cope, so England to win.
ATHERTON: On the back of a confidence-boosting win in Sri Lanka, England should win in the Caribbean but their form there of late has not been that hot.
KEY: Yes, they'll win every Test.
Player to watch out for in 2019?
NASSER: It has to be Jos Buttler. It's very rare that we have an Ashes summer and a World Cup year together - and very rarely do we have them together in England. In Jos Buttler we have a lad who can go from one discipline to the other, from white-ball to red-ball cricket, as easy as you like. He is phenomenal. He can play in so many different ways. If England are going to win both the Ashes and the World Cup, Buttler's your man.
BUMBLE: Olly Stone. One word. Pace.
ATHERTON: Watch out for Sam Curran to continue his sparkling all-round form.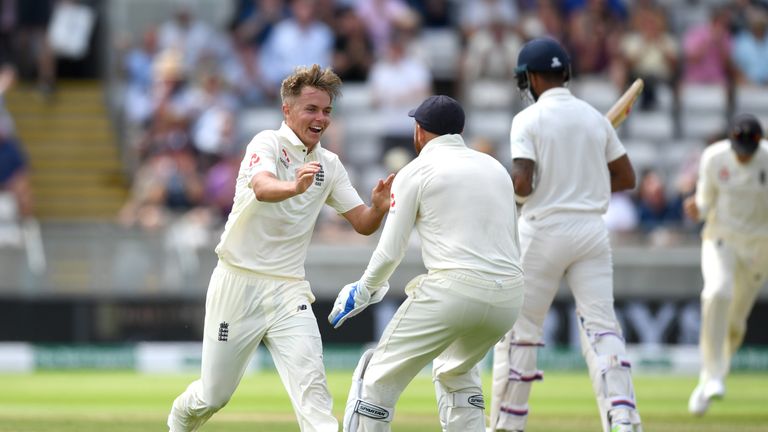 KEY: Zak Crawley. He's one of the best young batsmen I've seen come through at Kent and he averaged over 50 last season as an opening batsman after spending a lot of time in the middle order earlier in the year. He opened the batting for the second half of the season, scored a brilliant hundred against Glamorgan and I think he's someone who we should be seeing a bit more of in 2019.
Watch the ICC Cricket World Cup, the Ashes and the Women's Ashes live on Sky Sports Cricket in 2019! Before then watch every ball of England's Test and ODI series against Windies, starting with the first Test on Wednesday January 23.