England never better set for tilt at World Cup and Ashes double, says Ashley Giles
"I don't see why we couldn't win both - but we need to keep our best players on the park and make sure they are happy and confident."
Last Updated: 31/01/19 7:51pm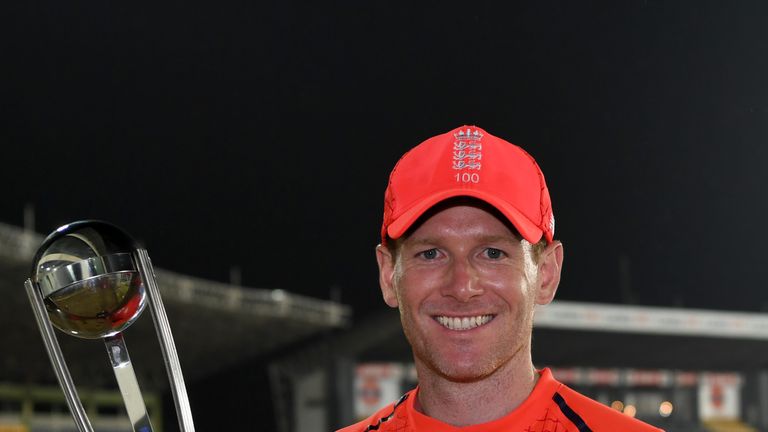 England have never been in a better position to challenge for a World Cup and Ashes double, says new managing director of cricket, Ashley Giles.
England are favourites to win their maiden global 50-over title on home soil this summer having risen to No 1 in the rankings following nine bilateral ODI series victories on the spin.
The World Cup is followed by an Ashes series with England - who whitewashed Sri Lanka 3-0 before Christmas to rise to No 2 in the Test standings - looking to regain the urn they shipped in Australia in 2017-18.
Giles undecided on split coaches
Speaking to Sky Sports News, Giles, who has succeeded Andrew Strauss in the managing director role, said: "This year represents a great year for us to do something really special but at the moment that's all it is. If we just sit back and expect that to happen, we're crazy.
"The train is moving at a hell of a pace down the tracks and my role really is to make sure we stay on track and there is nothing there that can derail us. We can't take our foot off the gas now.
"We have good guys in control who know what they're doing and I'm sure there as excited as everyone else in the country.
"We have probably never been in a stronger position as a team to challenge for both [World Cup and the Ashes]. I don't see why we couldn't win both.
"Possibly the timing is right as we are getting to a point where we are playing good cricket in both forms.
"I'm very aware things can change quickly. We need to keep our best players on the park and make sure they are happy and confident and give them the best chance of success.
"We've seen in the past that we may have had to prioritise but that balance has been redressed now.
"Straussy redressed the balance between white-ball and red-ball cricket which I think was important and we have seen the Test team start to flourish.
"It's important we keep driving that forward, it is an important part of my job."
Sussex's Barbados-born seamer Jofra Archer will hope to be included in England's World Cup squad with the 23-year-old due to be eligible for selection from around mid-March.
Previous ECB regulations stipulated a seven-year residency period for anyone who had entered the UK after their 18th birthday but has been reduced to three - and Archer is now firmly on England's radar.
"He is exciting," Giles said of the seamer, who arrived in England in 2015.
"I have seen him on the county circuit and watched him in the Big Bash at length. He bowls at 90mph, is a good athlete, has good one-day skills.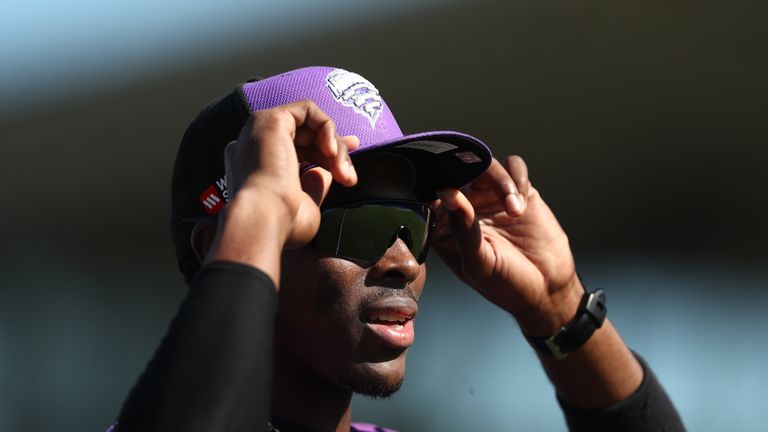 "He has some good stuff going for him and it's exciting for him and England cricket. But there are no guarantees to be picked in that World Cup squad.
"There is a lot of competition and a lot of guys who have played a big part in getting us to this point.
"I am pretty sure whoever we pick in that squad we are going to have a decent set of players to challenge for the trophy."
Watch the ICC Cricket World Cup, the Ashes and the Women's Ashes live on Sky Sports Cricket in 2019! Before then, watch every ball of England's Test and ODI series against Windies, starting with the first Test on Wednesday, January 23.