Colin Graves' contract as ECB chairman set to be extended by six months
Last Updated: 18/04/19 5:17pm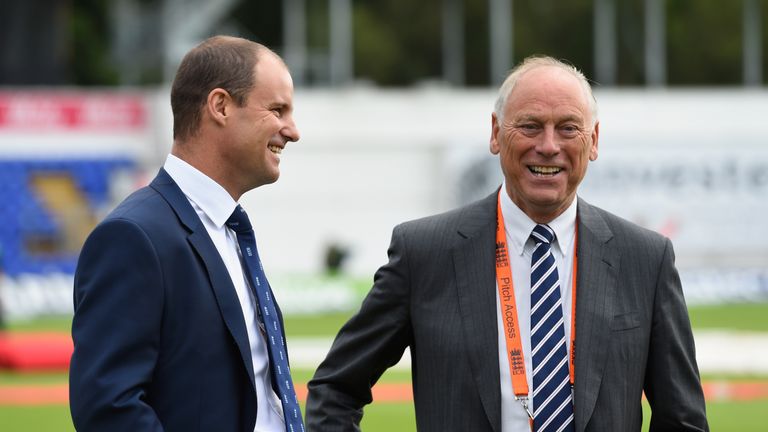 The ECB will propose to extend the tenure of chairman Colin Graves by six months, allowing him to oversee the first season of The Hundred.
Graves' term as chairman is due to end in May 2020, but the ECB will recommend that he stays on until November at their AGM on May 7, although the process of appointing his successor will begin in September.
ECB senior independent director Lord Patel said: "2020 promises to be an exciting year for cricket in England and Wales.
"Given that Colin Graves has played a key role in overseeing the development of The Hundred, the non-executive directors believe it is important to retain his services over the course of the 2020 domestic season.
"This will also provide the opportunity for the chair elect to be able to shadow Colin Graves for a six-month period, over the course of a season, which will help ensure there is a smooth succession."
The Hundred will see eight city-based franchises compete over five weeks, but the project has been dogged by criticisms of its quirky rules, controversies surrounding broadcast rights and complaints about the unintended consequences it may have for the wider game.