The Hundred will help young professionals aiming for international cricket, says Rob Key
Last Updated: 15/05/19 12:34pm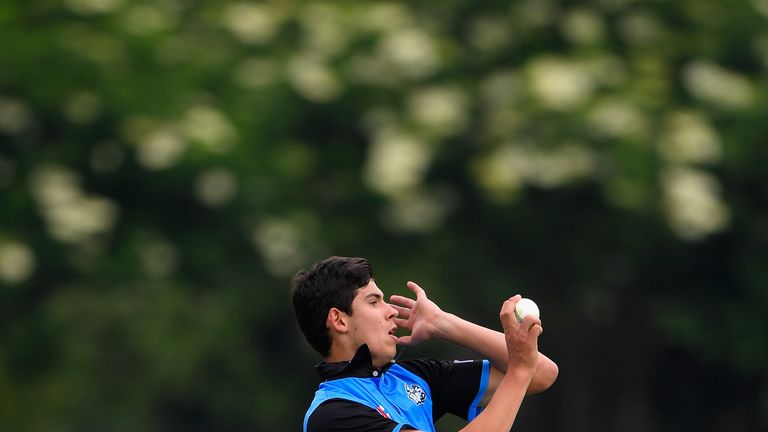 Rob Key says The Hundred will really benefit young players who have yet to make it into international cricket.
The logo and official website for the ECB's new-hundred ball tournament was revealed on Wednesday, whetting the appetite for the eight-team competition which begins in the summer of 2020.
Chris Gayle is one of the game's big international names to have voiced interest in playing in the tournament, but Sky Cricket expert Key is looking forward to watching emerging cricketers.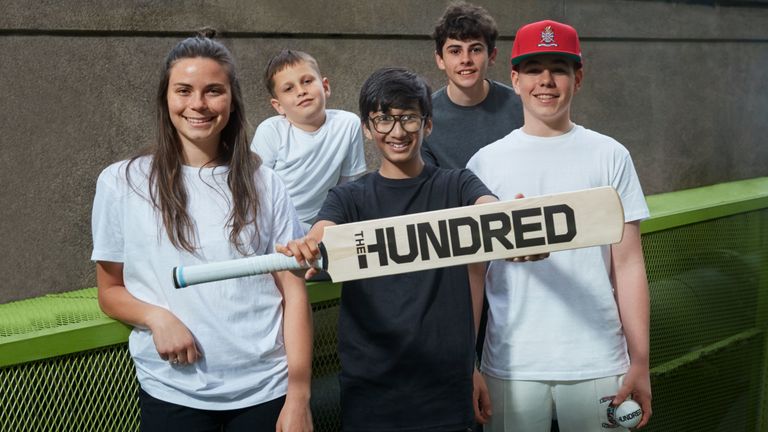 "The people who can really benefit are the players who have not quite made it into international cricket," said Key. "One player who keeps getting mentioned is Pat Brown of Worcestershire.
"There is a lad at Kent, Zak Crawley, who is pulling up trees, Tom Banton from Somerset and Saqib Mahmood from Lancashire are exciting talents as well.
"All-rounders are always the key, so that's who you would think people will be looking at. You're going to be creating eight teams from scratch and that is going to be so exciting."
Trial matches for The Hundred were held last year, while the playing conditions for the new tournament were revealed in February.
Bowlers will deliver either five or 10 consecutive balls but are restricted to a maximum of 20 per match, while each fielding side gets a strategic timeout of up to two-and-a-half minutes.
"I've spoken to a few players and they quite like The Hundred, they have found it quite easy to understand," added former Kent captain Key.
"My early concern was about how quickly players would be able to adapt but everyone I've spoken to have said they really enjoyed the trials. The feedback I've had has been excellent so far.
"Everyone is there to see the cricket as much as everything else. If you've got the players and the interest, I think it is going to be fantastic to be involved in.
"I think it will end up being the competition outside of international cricket that everyone will want to be involved in - players, pundits, the lot!
"International stars will want to play but they'll have to work hard as there are not a lot of spaces to be filled."
To find out more information about The Hundred visit the official website here.