Mark Stoneman feels good enough to play for England in Test cricket
"I need to convert starts into big scores. Runs are your currency as a batsman; that's ultimately what you're going to be judged on"
Last Updated: 16/04/18 7:57pm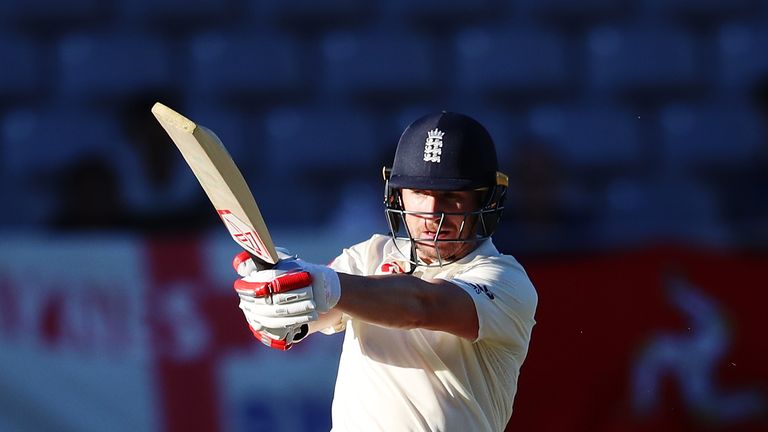 Mark Stoneman says he still feels he is good enough to play Test cricket, despite a disappointing winter away with England.
Stoneman scored 393 runs - including four fifties - over seven Tests, at an average of 30.23, while the team went winless in Australia and New Zealand.
Despite that, and the "circus" that surrounds the Ashes, he still looks back on the experience as a positive one, intending to build on the lessons learned with Surrey as they begin their new County Championship season on Friday.
"A lot of ups and downs this winter," said Stoneman at Surrey's media day. "There's a whole range of emotions that you go through - it was pretty tough, certainly disappointing from a results point of view.
"In terms of my own performances, I feel like there was some good stuff in there, stuff to build on, but there were a few opportunities missed as well.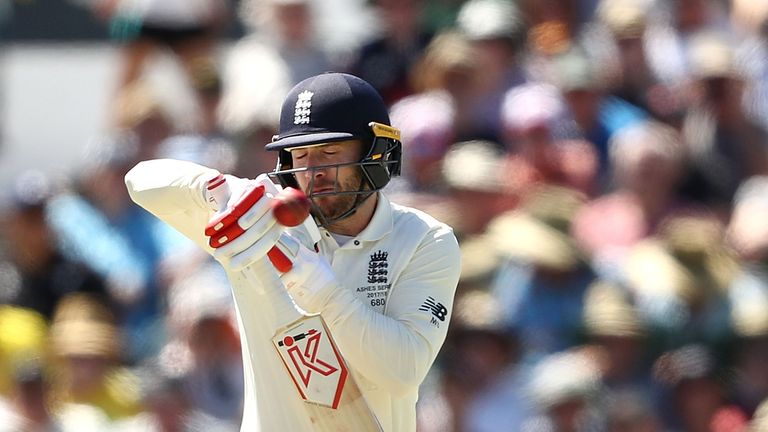 "On reflection, I feel I'm good enough. The processes and the rhythms are the same, but it's just the intensity and the scrutiny that you're under is a hell of a lot more, so it's about trying to keep things in context.
"[The Ashes] it's a bit of a circus. You find that all the things that are going on, and what is deemed to be important, detracts from some really good cricket.
"Without doubt, we did some good things as a team in Australia. But, when the key moments came, Australia got it right every time, while we didn't. And, once they gained momentum they managed to steamroller us.
"In most games we felt at the end of day three we were in decent positions. But, we never got things right on those day fours.
"Then, once things go against you, the media side of things snowballs and starts portraying a picture that I don't think relates to what was actually happening in the dressing room and how we felt as a team."
England certainly weren't in the game by day three of the first Test in New Zealand, skittled out for just 58 on the first morning in Auckland on their way to an innings defeat.
But, Stoneman's own form improved as the series progressed, with scores of 55, 35 and 60, courtesy of some hard yards put in with batting coach Graham Thorpe.
However, he knows more meaningful contributions are required, so he's looking forward to the arrival of fellow left-handed opener, South African international Dean Elgar - a man who has determinedly notched 11 Test centuries - for the early part of the Surrey season.
"I need to convert starts into big scores," Stoneman emphasised. "Runs are your currency as a batsman; that's ultimately what you're going to be judged on.
"It's something I struggled with in the early part of my county career - I would make decent 30s or 40s but not make the hundreds that I needed to.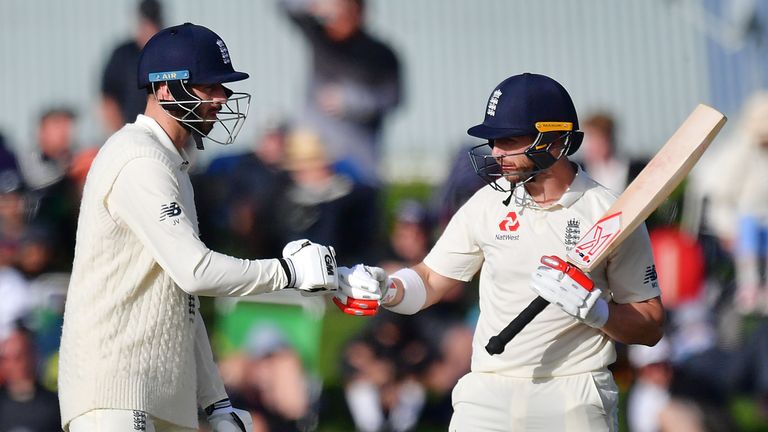 "I've since got into those habits in county cricket over the last few years but obviously haven't transferred that over into Test cricket yet.
"I did some good work with Thorpey out in New Zealand, which I felt started getting me in a better place. I was feeling quite comfortable, so it would have been lovely if there'd been a third game.
"Obviously that first session in Auckland killed us. As a team, we did some good things in the second Test down in Christchurch but just weren't able to force the result home.
"I don't know Elgar, personally, but it will be nice to hopefully spend a little bit of time out there in the middle with him and at practice.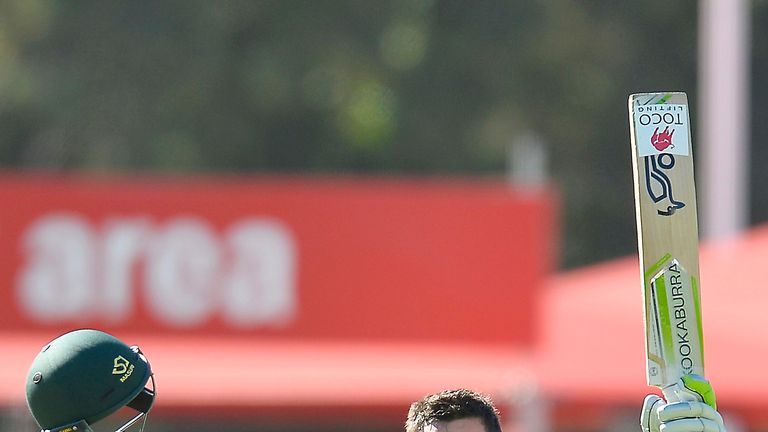 "He's someone who always finds a way, regardless of the challenge he's up against. So it will be good to pick his brains and work alongside him.
"Ultimately though, it's up to me to me to make those runs to try and get selected for the Test series against Pakistan."
Stoneman's first opportunity to do that will be on Friday, as Surrey face Hampshire in their season opener at The Oval.
Surrey's ambition, as always, is to challenge for silverware - in all three formats - but focusing on the Championship, they're looking to improve on a third-placed finish in 2017, which saw them draw a league-high 10 games and win only two, fewer than relegated Middlesex.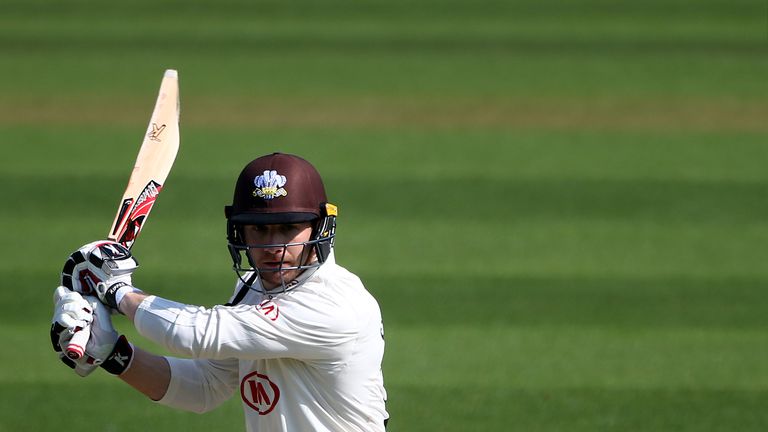 As such, a lot of emphasis has been placed on the team taking 20 wickets, but Stoneman still believes he can play a vital role as a batsman.
"It's a massive season for us here," added Stoneman. "We had some good performances last year but obviously we want to be winning trophies.
"We've got to a Lord's final three years in a row. Hopefully we can get there again and get on the right side of the result this time. And in the T20s, we need to look for that level of consistency throughout the tournament, then once you're in the knockout stages you've got a chance.
"In the Championship, we've got to score enough runs. Sometimes, it gets lost with the pressure put on you to take 20 wickets. But, really, the chance to do that comes from making scores of 500, putting pressure on the opposition.
"If we get that side of the game right this year, control when we're going to declare, what time we're going to bowl, then with the firepower we have in the bowling attack we will win a lot of games."