Sky Cricket Podcast: Michael Atherton, Nasser Hussain and Richard Halsall on coaching
Halsall explains how his new app can help budding cricketers
Last Updated: 24/04/19 11:46am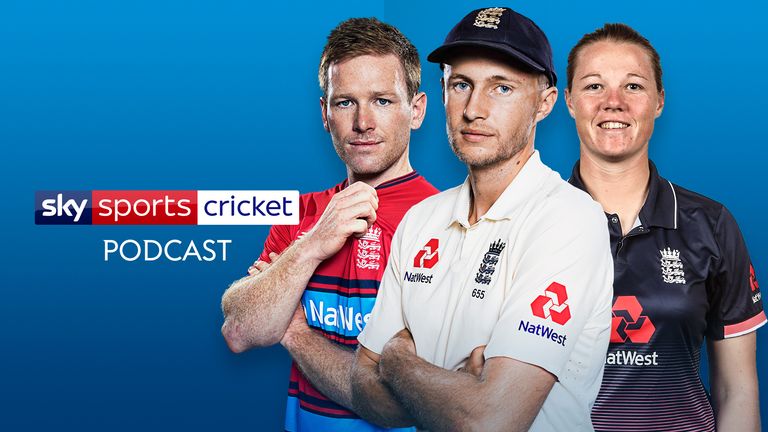 Coaching is up for debate as Michael Atherton, Nasser Hussain and Sussex academy director Richard Halsall discuss how to develop players.
DOWNLOAD THE SKY CRICKET PODCAST HERE
Halsall has designed an app that holds profiles of all players in Sussex's system, from first-teamers to budding stars through to club cricketers.
Bowlers' ability to hit the top of off-stump and whether batsmen are middling the ball are measured on the app, which is then viewed by members of Sussex's coaching staff, such as head coach Jason Gillespie.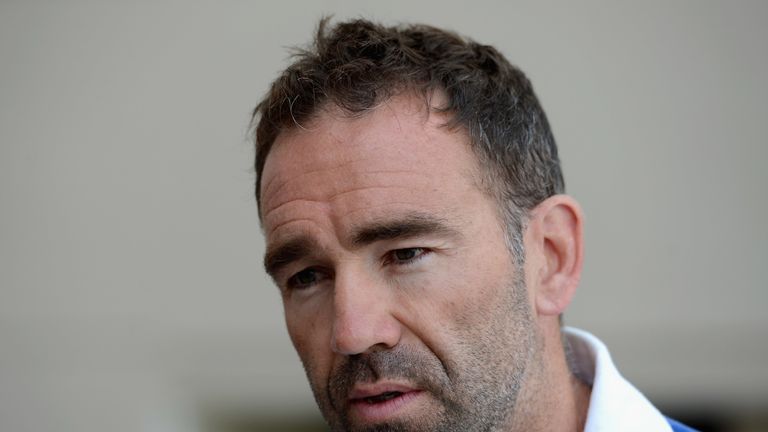 Halsall believes the fact everyone on the the app - including coaches at various levels - can see all players "democratises" talent spotting and means cricketers will not slip through the net, something he feels has happened previously.
Chat progressed to the involvement of parents in coaching, too, with former England fielding coach Halsall wanting to get families involved.
Hussain spoke about how having a firm father helped him become the player he was, although Atherton explained how parents must give their children space to develop in their teenage years.
Atherton also discussed why it is vital that different types of players are produced - organic cricketers, not "lab rats".
Also on the agenda…
How luck plays a huge part in making a top-level cricketer
Why enjoyment is important in coaching sessions
The benefits of coming from a cricketing family
Whether fascination with cricket is needed to succeed in the game
Which Sussex academy players Richard has high hopes for
DOWNLOAD THE SKY CRICKET PODCAST HERE
Watch Sussex in action in the Royal London One-Day Cup on Saturday, April 27 as they travel to Lord's to take on Middlesex. Coverage begins on Sky Sports Cricket at 10.55am.