Alastair Cook: Who has England skipper joined on 10,000 runs?
Alastair Cook youngest batsman to 10,000 in Test cricket
By David Currie
Last Updated: 31/05/16 12:22pm
Alastair Cook has become the first man from his country to 10,000 Test runs.
Cook has joined 11 other batsmen in the 10,000-run club - the bowling options may be thin on the ground, but there'd be a strong tail in this Test XI!
11. SUNIL GAVASKAR (India)
Runs: 10,122
Tests: 125
Innings: 214
Hundreds: 34
Fifties: 45
Average: 51.12
Highest score: 236no
10. STEVE WAUGH (Australia)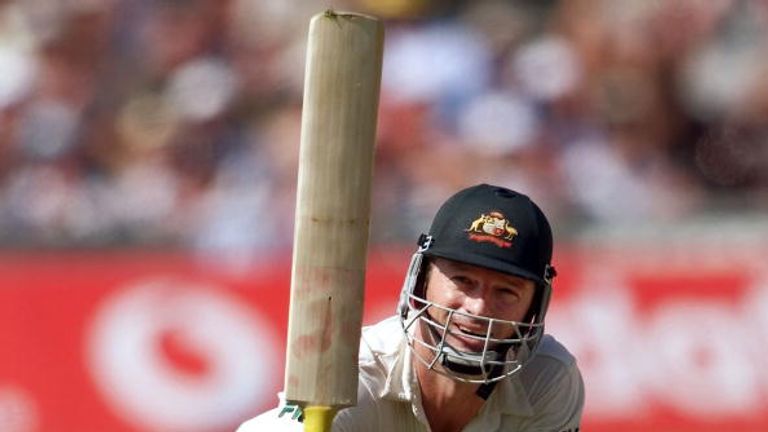 Runs: 10,927
Tests: 168
Innings: 260
Hundreds: 32
Fifties: 50
Average: 51.06
Highest score: 200
9. ALLAN BORDER (Australia)
Runs: 11,174
Tests: 156
Innings: 265
Hundreds: 27
Fifties: 63
Average: 50.56
Highest score: 205
8. MAHELA JAYAWARDENE (Sri Lanka)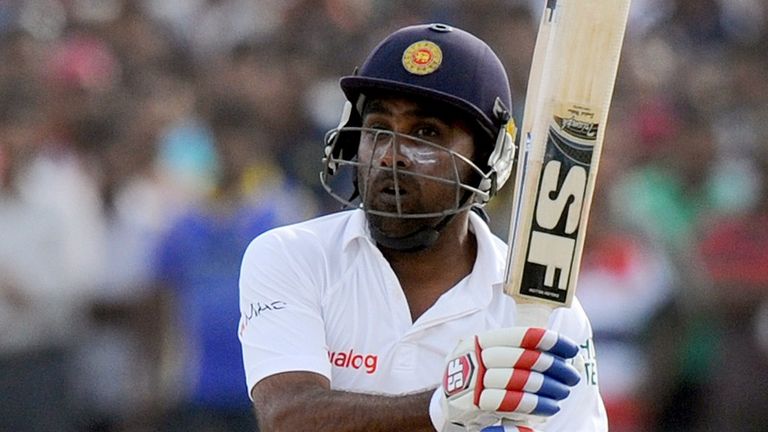 Runs: 11,814
Tests: 149
Innings: 252
Hundreds: 34
Fifties: 50
Average: 49.84
Highest score: 374
7. SHIVNARINE CHANDERPAUL (West Indies)
Runs: 11,867
Tests: 164
Innings: 280
Hundreds: 30
Fifties: 66
Average: 51.37
Highest score: 203no
6. BRIAN LARA (West Indies)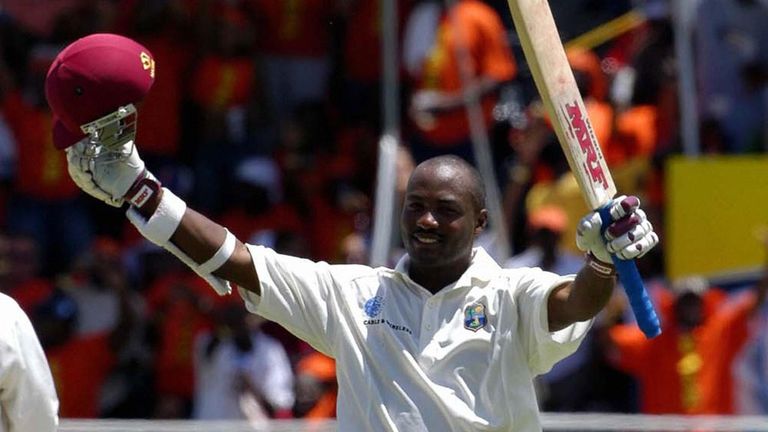 Runs: 11,953
Tests: 131
Innings: 232
Hundreds: 34
Fifties: 48
Average: 52.88
Highest score: 400no
5. KUMAR SANGAKKARA (Sri Lanka)
Runs: 12,400
Tests: 134
Innings: 233
Hundreds: 38
Fifties: 52
Average: 57.40
Highest score: 319
4. RAHUL DRAVID (India)
Runs: 13,288
Tests: 164
Innings: 286
Hundreds: 36
Fifties: 63
Average: 52.31
Highest score: 270
3. JACQUES KALLIS (South Africa)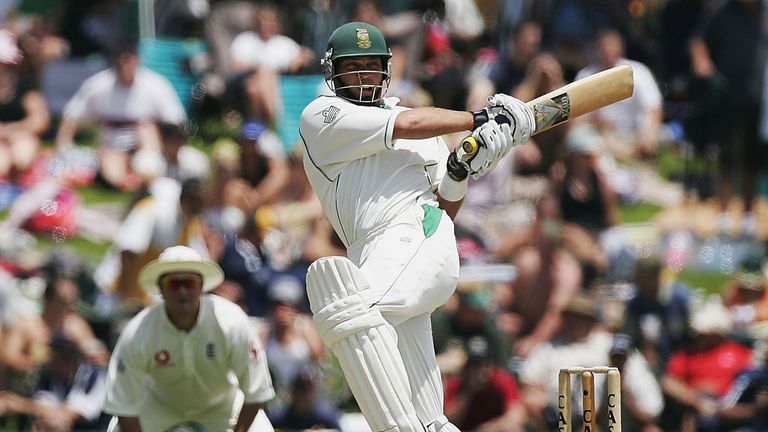 Runs: 13,289
Tests: 166
Innings: 280
Hundreds: 45
Fifties: 58
Average: 55.37
Highest score: 224
2. RICKY PONTING (Australia)
Runs: 13,378
Tests: 168
Innings: 287
Hundreds: 41
Fifties: 62
Average: 51.85
Highest score: 257
1. SACHIN TENDULKAR (India)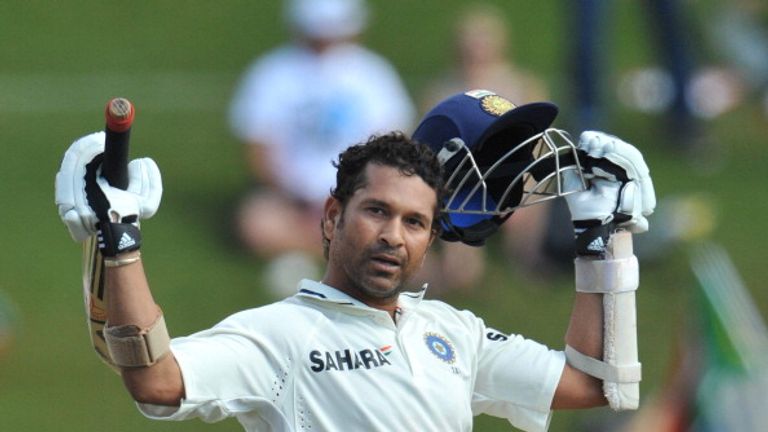 Runs: 15,921
Tests: 200
Innings: 329
Hundreds: 51
Fifties: 68
Average: 53.78
Highest score: 248no